Delivering emergency shelter
---
We work all over the world to reach remote communities devastated by disaster or conflict. Learn more about where we're currently providing emergency shelter and essential aid.
Like you, our team is concerned about the impact coronavirus is having on our lives and the world around us.
Current travel restrictions are making our work more challenging, however, we are committed to providing vulnerable families with a place to call home throughout this coronavirus outbreak.
Our partners in Syria, Cameroon, Somaliland and Ethiopia are getting our emergency shelter to people who need it, whilst implementing the social distancing rules.
There is still a massive need for humanitarian support. Coronavirus has made that need even more urgent.
N.B. updated September 2021
Haiti - Earthquake
---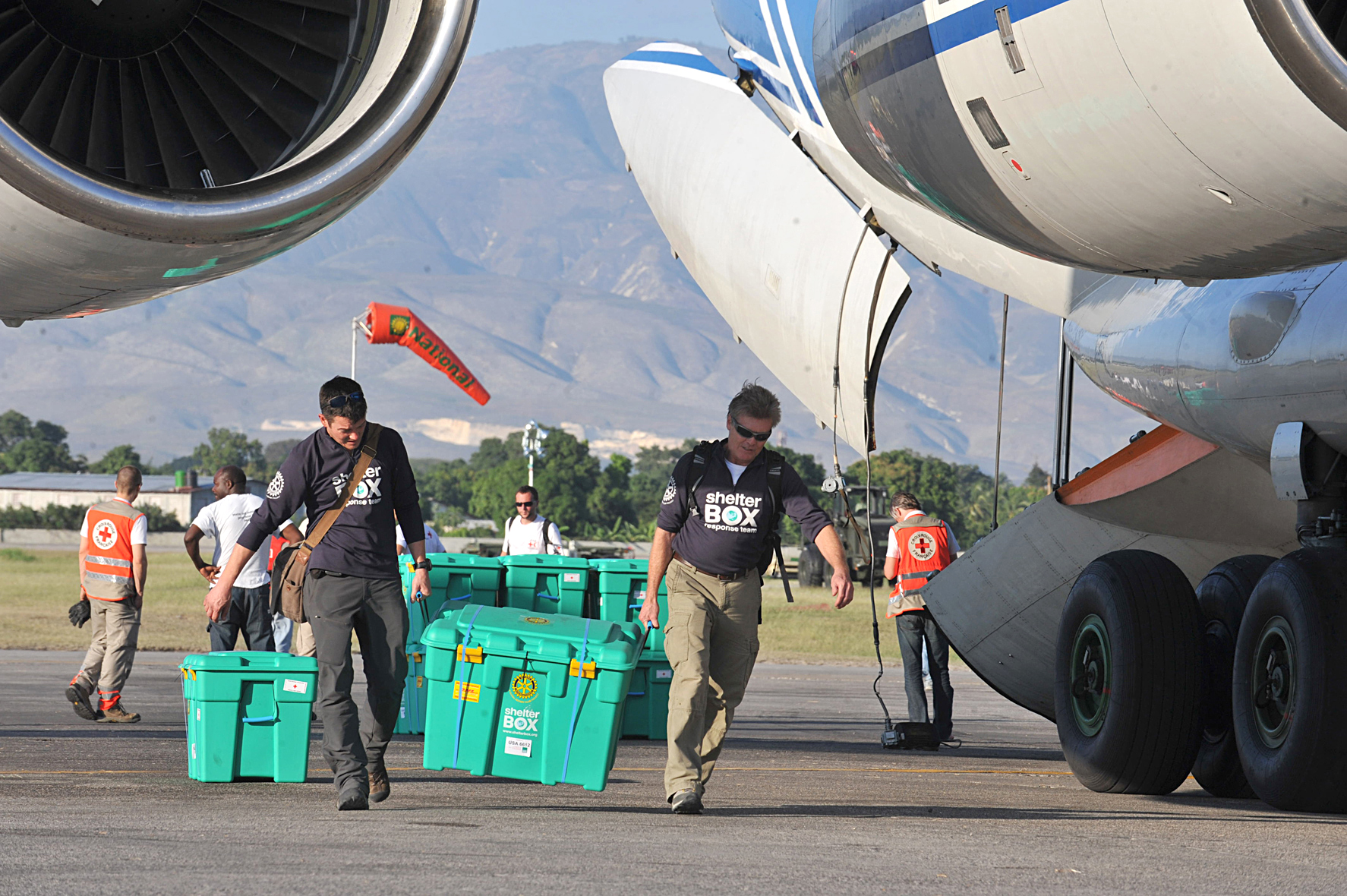 On Saturday 14 August, a magnitude 7.2 earthquake hit Haiti – damaging or destroying 137, 000 homes.
Just days later, Tropical Storm Grace made landfall – triggering flooding and mudslides, and forcing families to make the impossible choice of whether to shelter in their damaged, dangerous homes, or sleep out in the open.
ShelterBox has a team in the Caribbean region, and we will be partnering with Habitat for Humanity Haiti to support families who have lost their homes with the essential items they need to rebuid.
Mozambique - Conflict
---
The conflict in northern Mozambique is driving one of the world's fastest-growing displacement crises. With the number of people uprooted from their homes having increased by nearly 650% in 2020, the need for shelter is huge.
Every day, more peple arrive in neighbouring districts on foot, by boat, or bus, to escape the ongoing violence.
With help from our partner CARE Mozambique, we'll be supporting vulnerable communities with ShelterKits, thermal blankets, solar lights, kitchen sets, sleeping mats, and mosquito nets to families who are in desperate need of emergency shelter.
SYRIA - ONGOING CONFLICT
---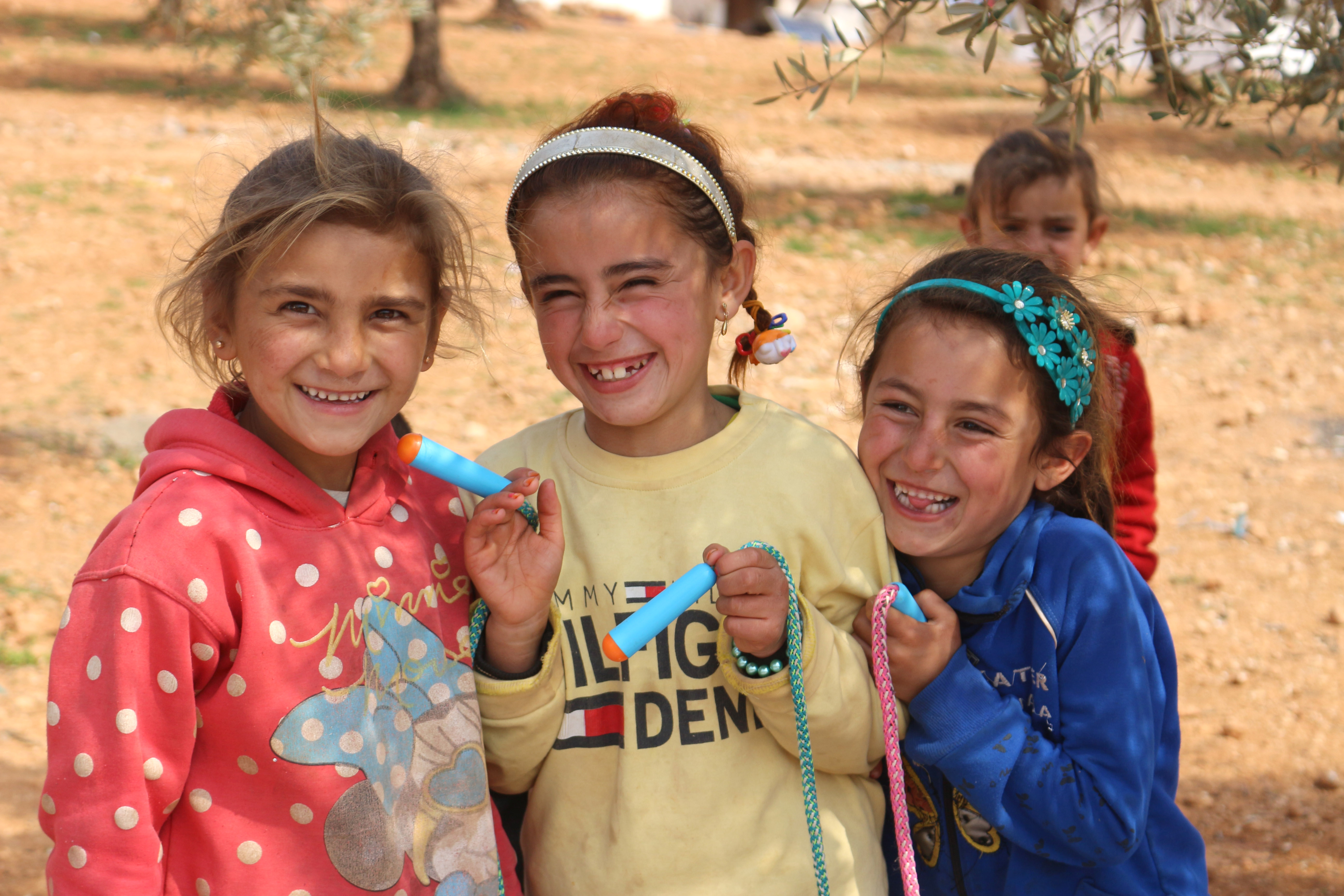 In Syria, where coronavirus is now at emergency levels, the need for humanitarian support is greater than ever.
Together with our partner ReliefAid, we have recently provided families in Idlib with tarpaulins and rope to reinforce their tents, helping people to keep distance from each other. Mattresses, carpets, thermal blankets and kitchen sets can help to keep families to stay warm and prepare meals – helping them stay as healthy as possible. We have also provided soap and clothing sets.
We've also worked with Bahar Organization to support families in the north-east with tents, as well as packed boxes – and, we've support families who have been affected by flooding in Idlib. Aid distributions are now complete.
Lake Chad Basin - The Forgotten Crisis
---
Since 2009, Boko Haram has been waging an insurgency in Northern Nigeria. The violence has since spread to the neighbouring regions of Niger, Chad and Cameroon.
Around 2.4 million people in the region are estimated to have been displaced, and 10.7 million are in need of relief assistance.
In Nigeria, we have been working with our partner ACTED to support nearly 2, 000 internally displaced families with ShelterKits. Distributions are now complete and we're currently planning our next project.
In Cameroon, we have supported nearly 15, 000 families since 2015. Right now, we're working on a new project with IEDA Relief to support even more refugees and internally displaced people.
Due to coronavirus, we're working closely with our partners to ensure the safety of affected communities and staff in our work.
ETHIOPIA - CONFLICT
---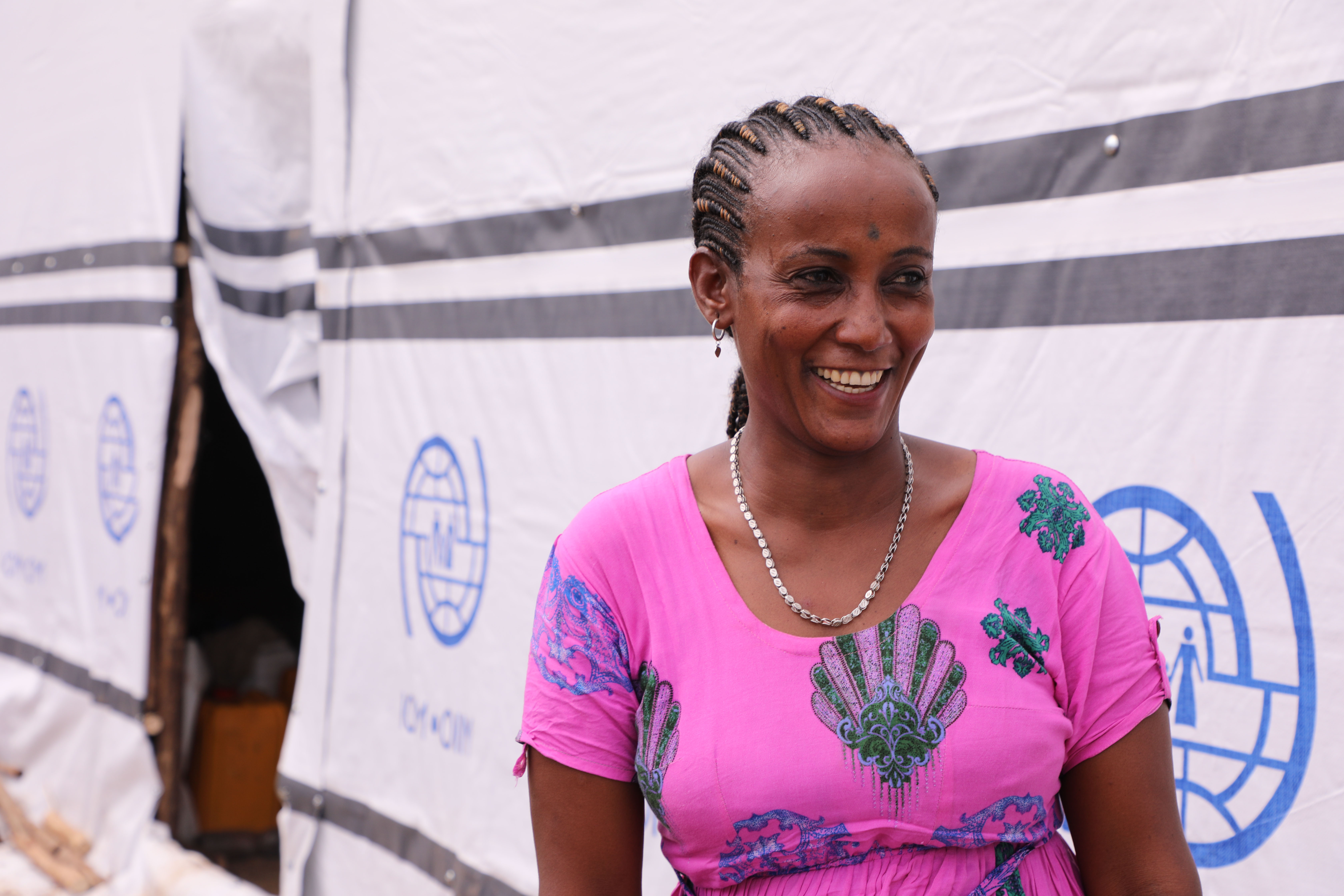 In early November 2020, escalating tension between Ethiopia's federal government and the regional leadership in Tigray erupted into armed conflict.
Formal military operations ceased when the Tigrayan capital of Mekelle was captured by government forces at the end of November 2020.
But millions of people remain at risk from inadequate shelter and continued insecurity. Severe food shortages leave millions in an even more vulnerable situation.
And on top of this, families are also facing the constant threat of coronavirus.
Working with our partner IOM, we're supporting people who've fled their homes within Tigray with emergency shelter, household essentials and hygiene items.
We're also providing washbasins, soap, and water jugs, to help prevent a devastating outbreak of coronavirus.
BURKINA FASO - CONFLICT
---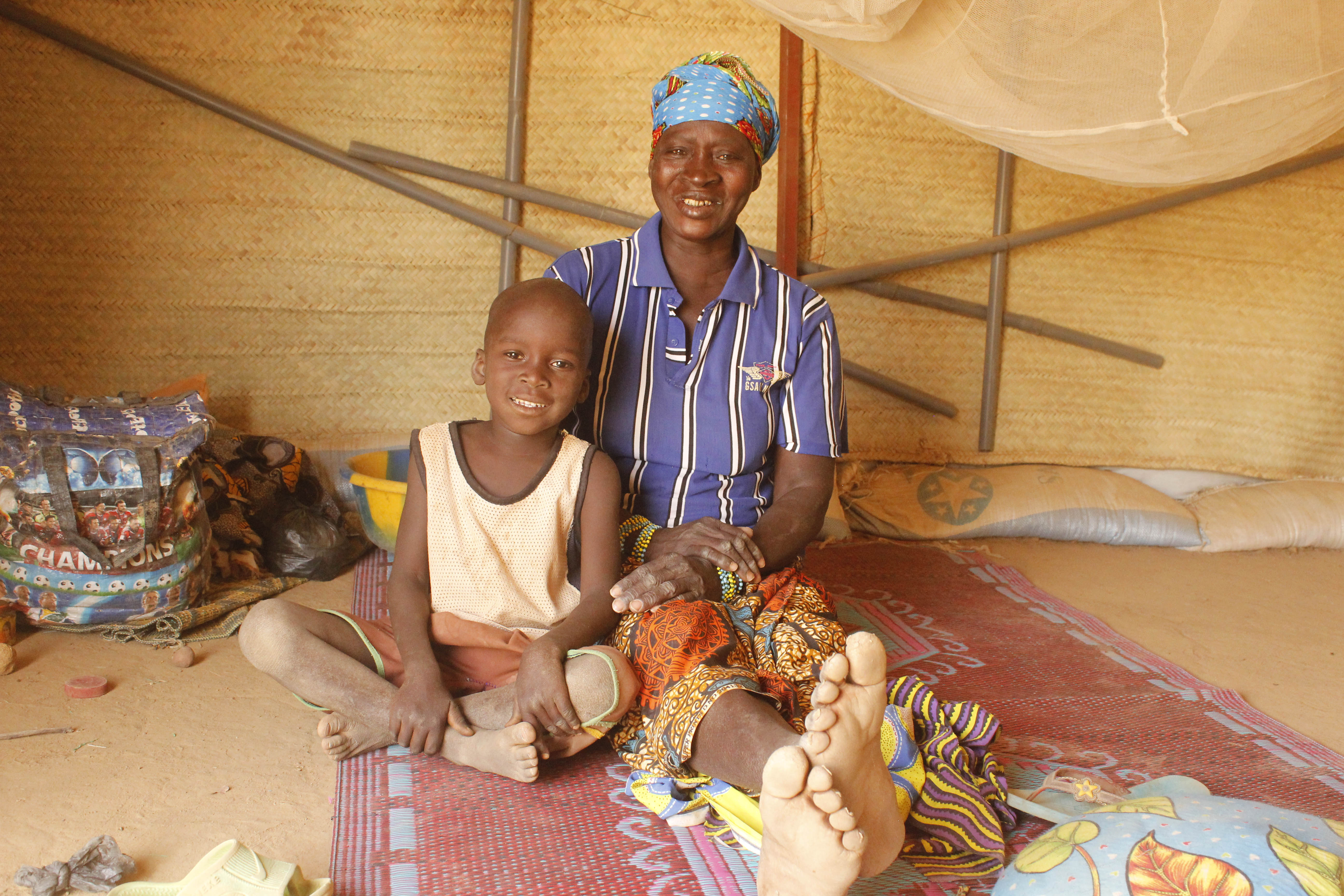 Burkina Faso is one of the fastest-growing displacement crises in Africa.
Almost 1 million people have been forced to flee their homes due to extremist violence. Efforts by both government forces and local militias to fight it have uprooted even more communities.
The insecurity and instability make it difficult for aid workers to reach some of the people in need, and coronavirus is making the situation even worse.
Despite these challenges, we are working with our new partner Help to support vulnerable communities. Together, we have supported over 1, 900 families in the Centre Nord region since 2020.
Right now, we're working again with HELP to support more people. Our aid is currently making it way to the country.