INDONESIA - EARTHQUAKES AND TSUNAMI
---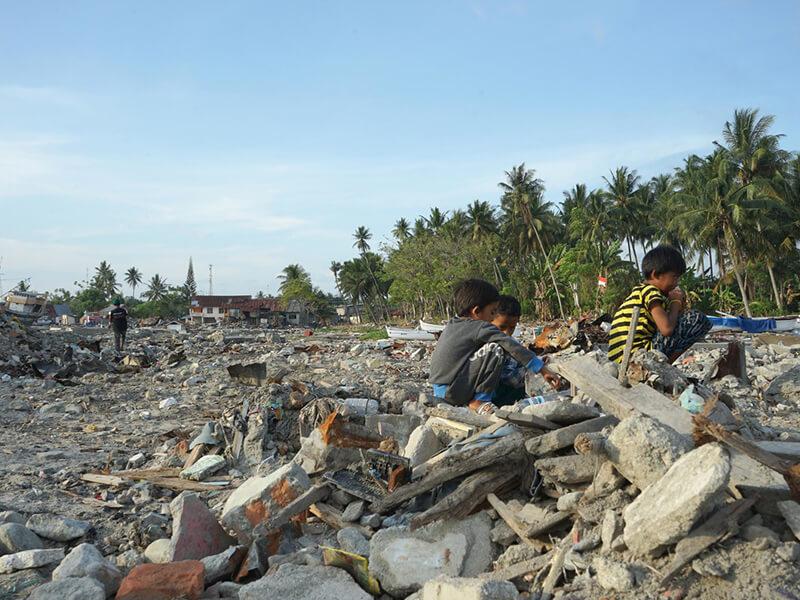 On Friday 28 September, a powerful 7.5 magnitude earthquake hit the island of Sulawesi in Indonesia. Shortly after, a deadly tsunami tore through the region, flattening everything in its path and turning thousands of homes to rubble. 
Families have been left devastated as they struggle with the catastrophic aftermath. Over 2,100 people have died and 200,000 have nowhere to call home, as their homes are destroyed, too badly damaged, or inaccessible.
With the support of our Rotary partners, we're working with the Indonesian government to help families in remote villages.
We're providing tents, water filters and carriers, and mosquito nets to families in remote communities whose homes were destroyed.
LAKE CHAD BASIN - THE FORGOTTEN CRISIS
---
Since 2009, Boko Haram has been waging an insurgency in Northern Nigeria.
The violence has since spread to the neighbouring regions of Niger, Chad and Cameroon.
Around 10.7 million people in the Lake Chad region are in need of relief assistance. 2.4 million people are estimated to have been displaced and perpetual insecurity continues to drive displacement.
Cameroon
Together with our partner IEDA Relief, we've provided shelter to over 7,000 families in Cameroon.
Last year we completed our first distribution of hygiene kits for young women and teenagers affected by the crisis. These kits include personal and laundry soap, a bucket and sanitary towels.
We're also working in the extreme north of Cameroon, where families who have escaped Boko Haram need our support. We are planning to build 100 emergency shelters to house 487 Cameroonians, which include students and pregnant women whose home communities will not allow them to return. A further 370 ShelterKits have been distributed.
Niger
Recent Boko Haram attacks in Kablewa have led to massive population displacement in Niger. Many families have been forced to find shelter in host communities, spontaneous sites in the bush or in displacement camps.
We've been working with Plan International Niger to provide emergency aid to these families. We've supported nearly 2,000 families so far, and are planning to provide shelter to a further 2,464 families who have been forced to flee their homes by the Boko Haram conflict.
Chad
In Chad, we are partnering with the local aid agency ICAHD to support vulnerable families who have been affected by conflict.
So far, we've distributed vital aid to nearly 3,500 families. The aid includes blankets, buckets, solar lights, mosquito nets and ground sheets.
Distributions are now complete for this project. The final phase provided1,950 families with tarpaulins, blankets, water carriers, kitchen sets and solar lamps.
Nigeria
The conflict in Nigeria is now entering its ninth year and the devastating consequences continue to impact structures and the lives of 8.5 million vulnerable people.
We have partnered with ACTED and distributed 765 ShelterKits and other aid items in two camps in North-Eastern Nigeria.
We are also planning to provide aid to a further 1,130 families in the near future.
LOMBOK, INDONESIA - EARTHQUAKE
---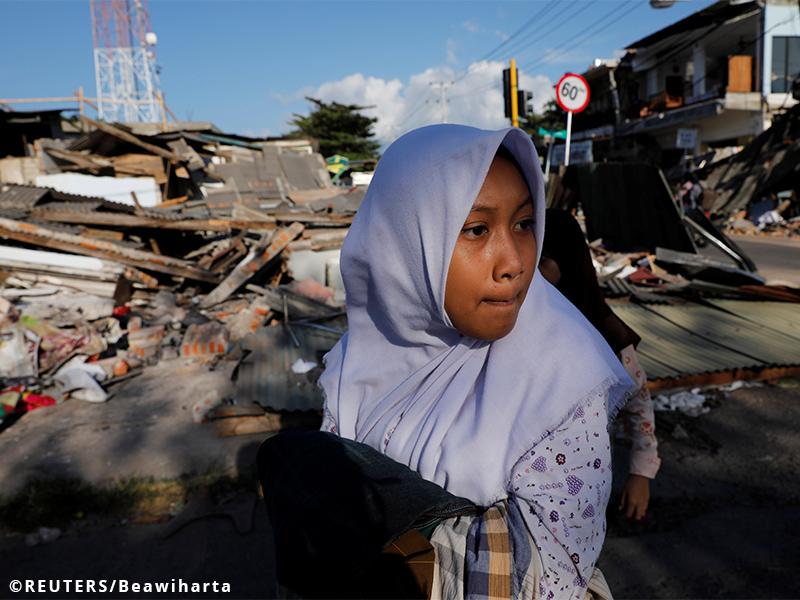 On Sunday 29 July, the island of Lombok in Indonesia was violently struck by a 6.4 magnitude earthquake.
Less than a week after the initial quake, an even more devastating 6.9 magnitude earthquake shook the island.
A number of aftershocks continue to rock Lombok, spreading terror and panic to local families and tourists. The aftershocks have been felt in neighbouring islands Bali, Jember and Sidoarjo.
This devastating quake has killed nearly 100 people so far. At least 20,000 men, women and children have been left homeless and urgently need shelter.
We're sending a team of highly-trained volunteers to assess the situation in Indonesia.
Guatemala - Volcano
---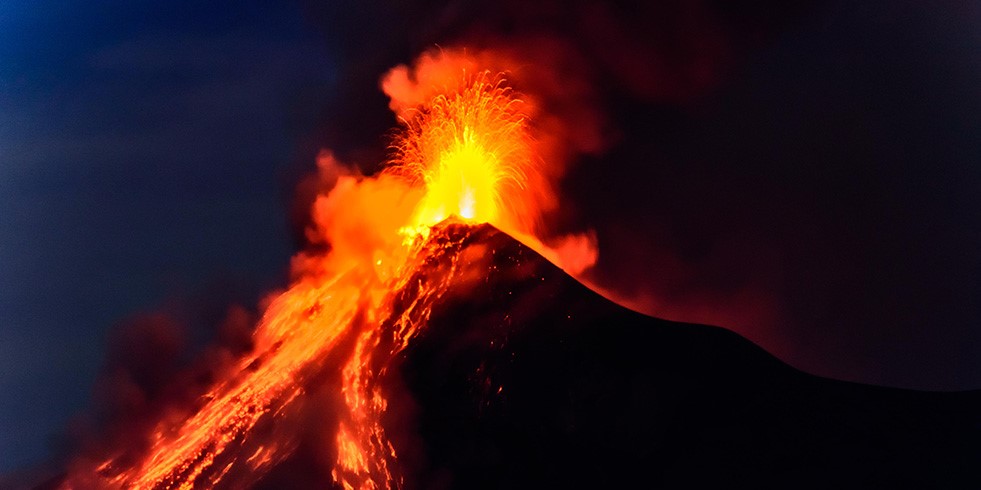 Guatemala has been left reeling by the most violent volcanic eruption since 1974.
The Fuego volcano has spewed lava, ash, rocks and deadly hot gas onto hillside villages, killing 69 people so far. More than 3,000 people have been forced to flee their homes, whilst the entire community of El Rodeo is said to be buried.
We are sending a team to work with our contacts and Rotary partners in the country to understand how we can help. We will keep you up to date as soon as we know more.
We will be ready to provide support, if deemed necessary, to help families who've lost everything in the most devastating volcanic eruption in the country for 44 years.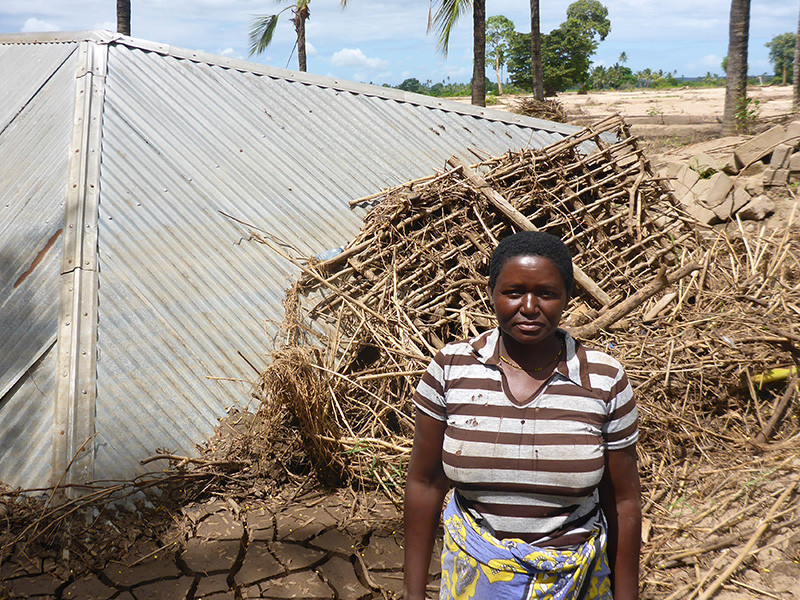 Kenya – Flooding
---
Across Kenya heavy rain and landslides have caused over 320,000 people to leave their homes.
A dam burst in Kenya's Rift Valley has killed more than 50 people in two villages, half of them children.
The reservoir, situated on top of a hill 120 miles from Nairobi, gave way as nearby residents were sitting down to their evening meals.
The deluge swept away powerlines, homes and buildings, including a primary school.
A team is currently on the ground, working with local organizations and Rotary groups to help suffering families.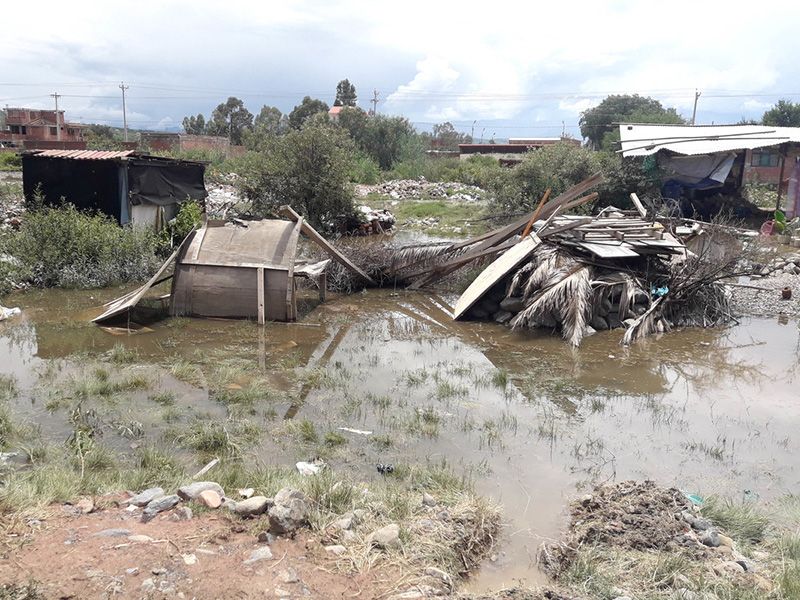 Bolivia – Flooding
---
Thousands of families have been left homeless after heavy rain caused severe flooding and landslides, which destroyed homes and livelihoods in Bolivia, at the start of February 2018.
A month's worth of rain fell in the space of 24 hours, forcing families to flee their homes and seek shelter in community centres or with host communities, and at least six people have died.
We are on the ground meeting with trusted partners, completing needs assessments to see how we can provide families with the tools they need to start rebuilding their homes.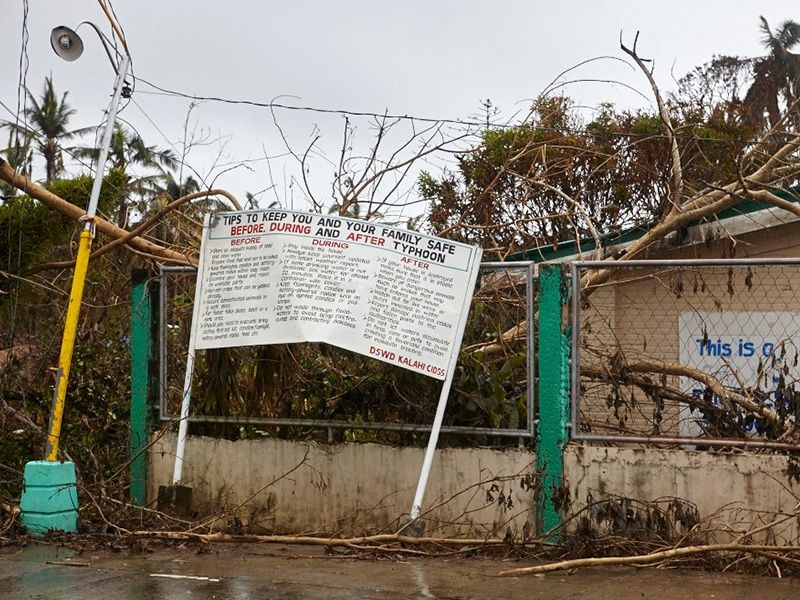 Philippines – Tropical Storms
---
On 22 December, Tropical storm Tembin brought devastation to the Philippines, arriving just days after Tropical Storm Kai-tak.
The storm triggered mudslides and flooding, resulting in the deaths of more than 200 people, with dozens more still missing. More than 130,000 have been forced from their homes, staying in evacuation centres and with host families.
A ShelterBox response team has been deployed to the country to undertake needs assessments to find out where our help is needed the most.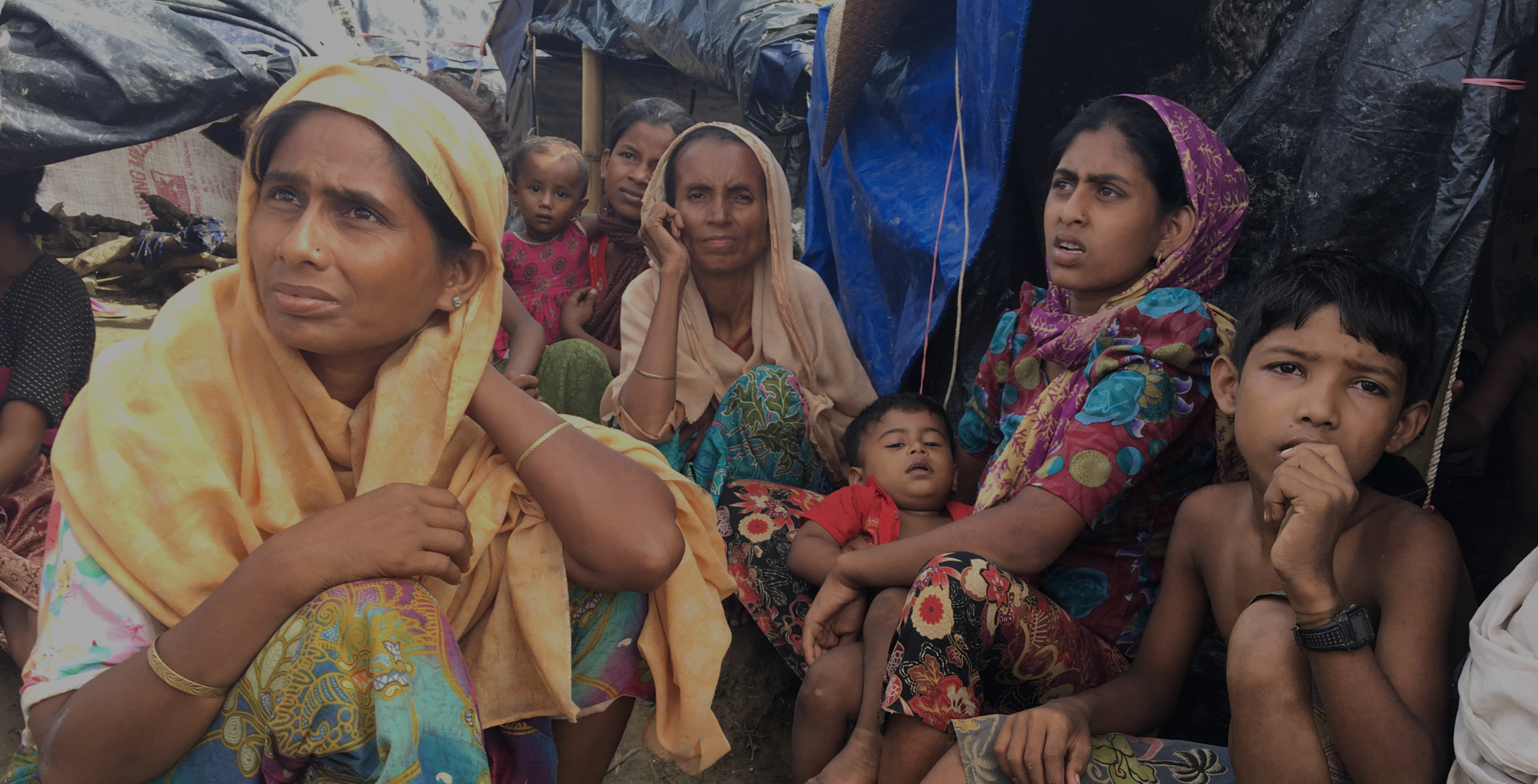 Bangladesh – Rohingya Crisis
---
We have a team in Bangladesh working to understand more about the needs of the Rohingya people, more than 600,000 have now been forced across the Myanmar border into Bangladesh and thousands more continue to arrive each week. This is the fastest growing refugee crisis in the world.
A majority of the displaced people are currently living in makeshift shelters of bamboo and thin plastic sheets, leaving them exposed to the elements.
ShelterBox aid is arriving in Bangladesh, we will be supporting families with blankets, tarpaulins, solar lights and water carriers. This vital aid allows them to collect clean drinking water, and safely move about in the camps at night.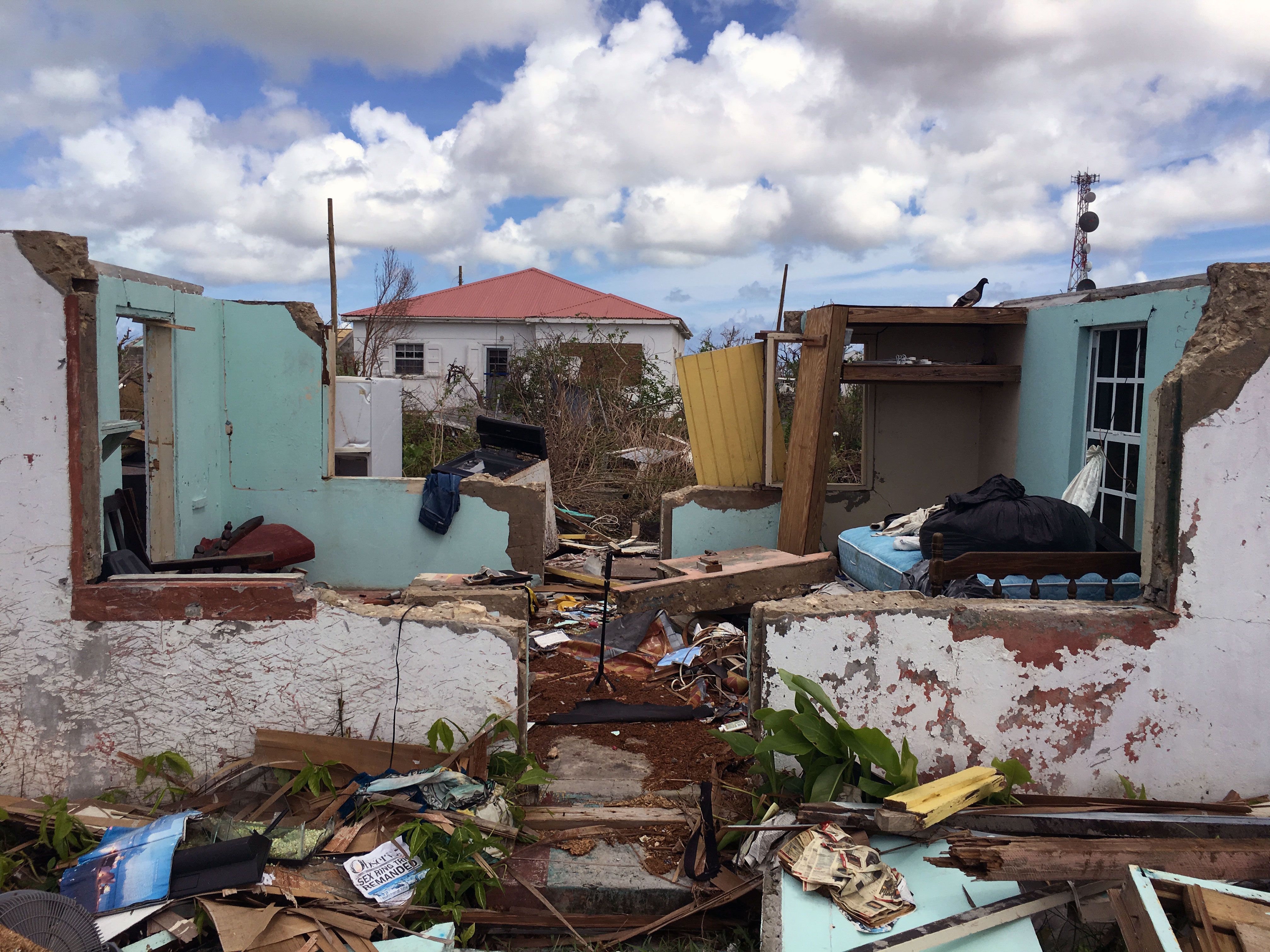 Caribbean – Hurricane Maria and Irma
---
In early September, Category 5 Hurricane Irma caused devastation in the Caribbean. Less than two weeks later Hurricane Maria made landfall, bringing with it a new wave of destruction.
We are currently distributing a variety of aid across the Caribbean, so we can tailor our response to best support different communities.
On some islands, like St Kitts and Nevis, Dominica and the Dominican Republic, there are enough natural resources available to quickly rebuild homes with the help of a ShelterKit.
In other areas, like the British Virgin Islands and Barbuda, our tents are the best option – creating a warm, safe home while the long clean-up process takes place.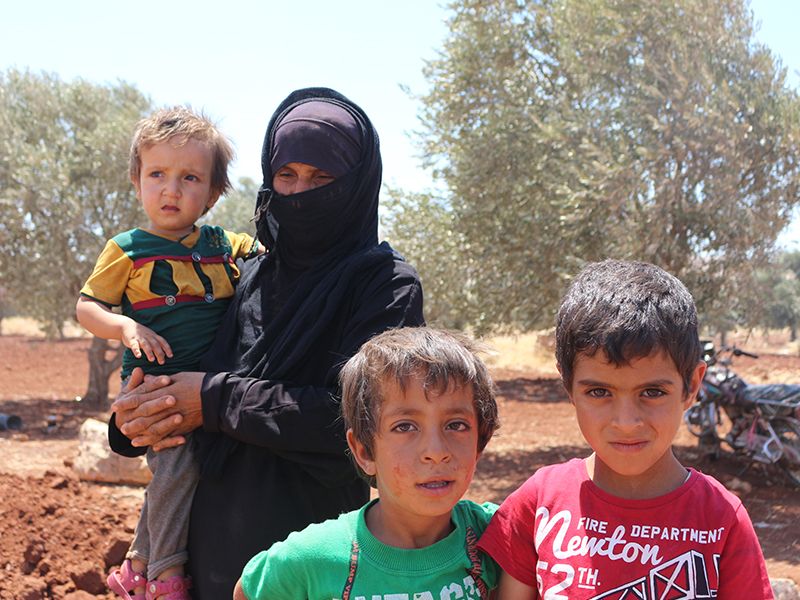 Syria – Ongoing conflict
---
The conflict in Syria has now entered its seventh year. What started out as a peaceful protest in 2011 has since become one of the most brutal and complex civil wars on the planet.
We're working with our partners, Hand in Hand for Syria and ReliefAid, to help those affected. The current focus is to provide shelter and aid ahead of colder and stormier weather conditions, and to meet needs throughout the severe winter in this region.
Over the years we have provided a range of shelter aid as well as warm clothing for children and practical items such as kerosene heaters. We've already helped 10,000 families so far in 2017 and more aid is currently on its way.