Every family deserves a place to call home after disaster. 
We go to the ragged ends of the earth to deliver emergency shelter and essential aid to the most remote communities, to support families in the long process of rebuilding their lives.
Every disaster is different so we have a flexible approach. We listen and learn from the communities we work with to make sure we provide the right support.
We often go further, working with hard to reach communities who are overlooked by others.
Before a disaster happens, we make sure we are ready to help. Our aid is hand-packed and stored in strategic locations around the world so we can get it to the families who need it as quickly as possible.
We work with trusted local partners and we have a network of incredible volunteers who are ready to help at a moment's notice. These highly trained ShelterBox response teams then go the extra mile to find the people left most vulnerable after a disaster – to make sure that no one gets forgotten or left behind.
Our teams can travel by foot, boat, helicopter or tuk-tuk to get to the families who need your support – whatever it takes to get to the people who need us.
These response teams don't just provide tools and tents or share skills. Our teams are the connection between ShelterBox's supporters and people devastated by disaster – ordinary families helping other families thrown into extraordinary circumstances.
Learn more about how it all happens.
Why Shelter?
---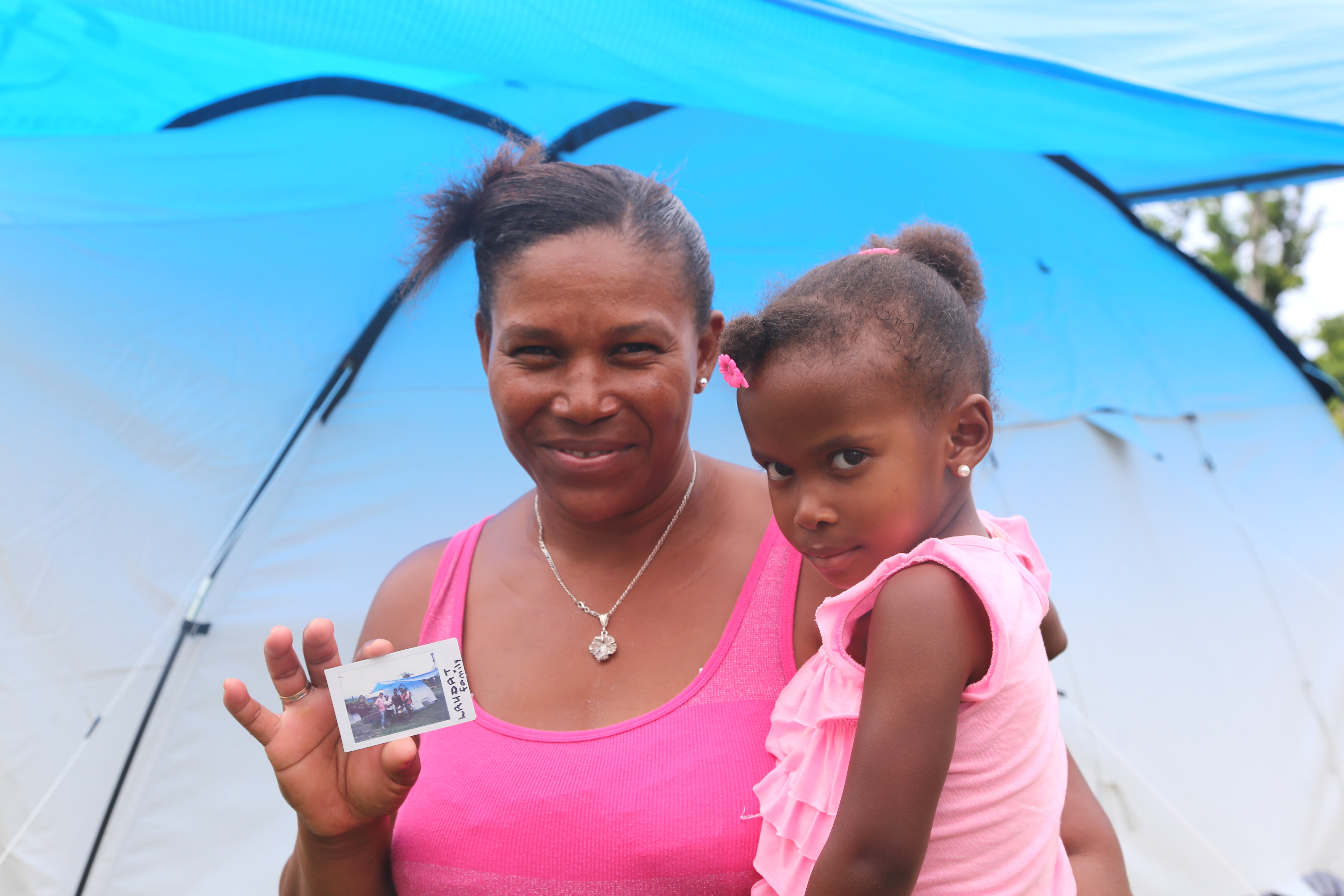 Recovery starts with shelter. Having somewhere dry and warm to sleep, to prepare meals and be with your family is vital for starting the long process of rebuilding your life.  
Emergency shelter offers privacy and helps to preserve your dignity. It offers protection from the elements, animals and disease. It helps keep communities together. It can help to bring back a sense of normality, allowing children to go back to school.
Most importantly, it empowers families to start the process of getting back on their feet.
Learning what families need
---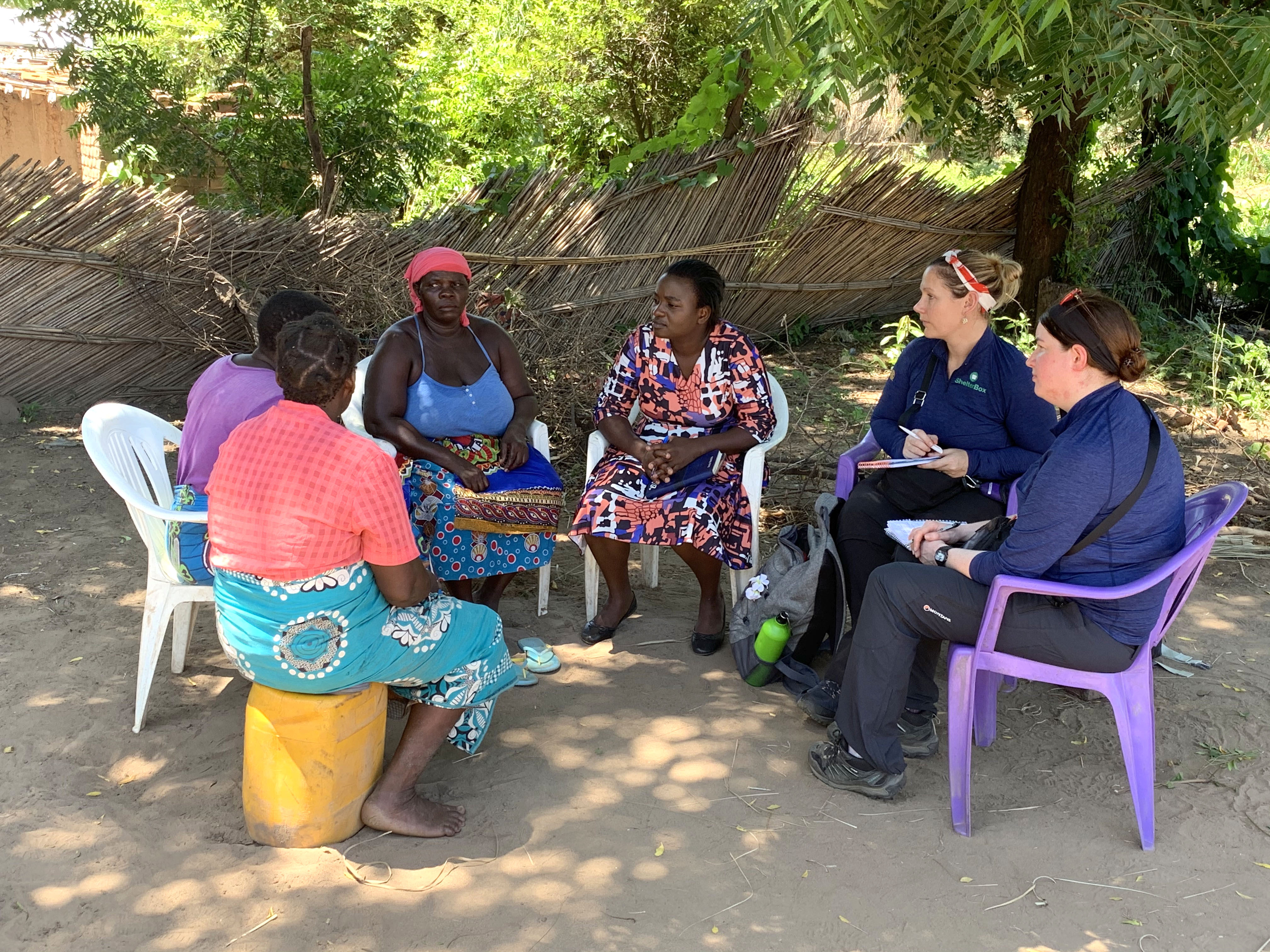 The most important people to us are the families we help.
Families who have lost their homes in a disaster or who have been forced to flee violence and war deserve sturdy and durable emergency shelter. That's exactly what we provide.
We work with disaster-hit communities in hard to reach places to understand how we can support them in rebuilding their lives. Every disaster is different and so is every community, so we spend time talking to affected families to make sure we can offer the right support at the right time to help them recover.
Wherever possible, we also go back to visit families and we ask questions to understand how helpful our support has been. This means we can keep on learning and improving the support that we give.
Response Teams
---
Our highly trained ShelterBox response teams are always ready.  
Our Response Team Members are the ones who deliver our emergency shelter and essential aid items to those in need.
Many are volunteers who train alongside members of staff and take time out from their own families and jobs to help other families around the world when disaster strikes.
They play a crucial role in getting our aid to the families who need it most – but they do so much more than that. They get to know communities and work with local people to understand what's needed and support families in making the most of the items provided. They think on their feet to solve logistical issues and they work with local governments and partners to support as many people as possible.
Collaboration
---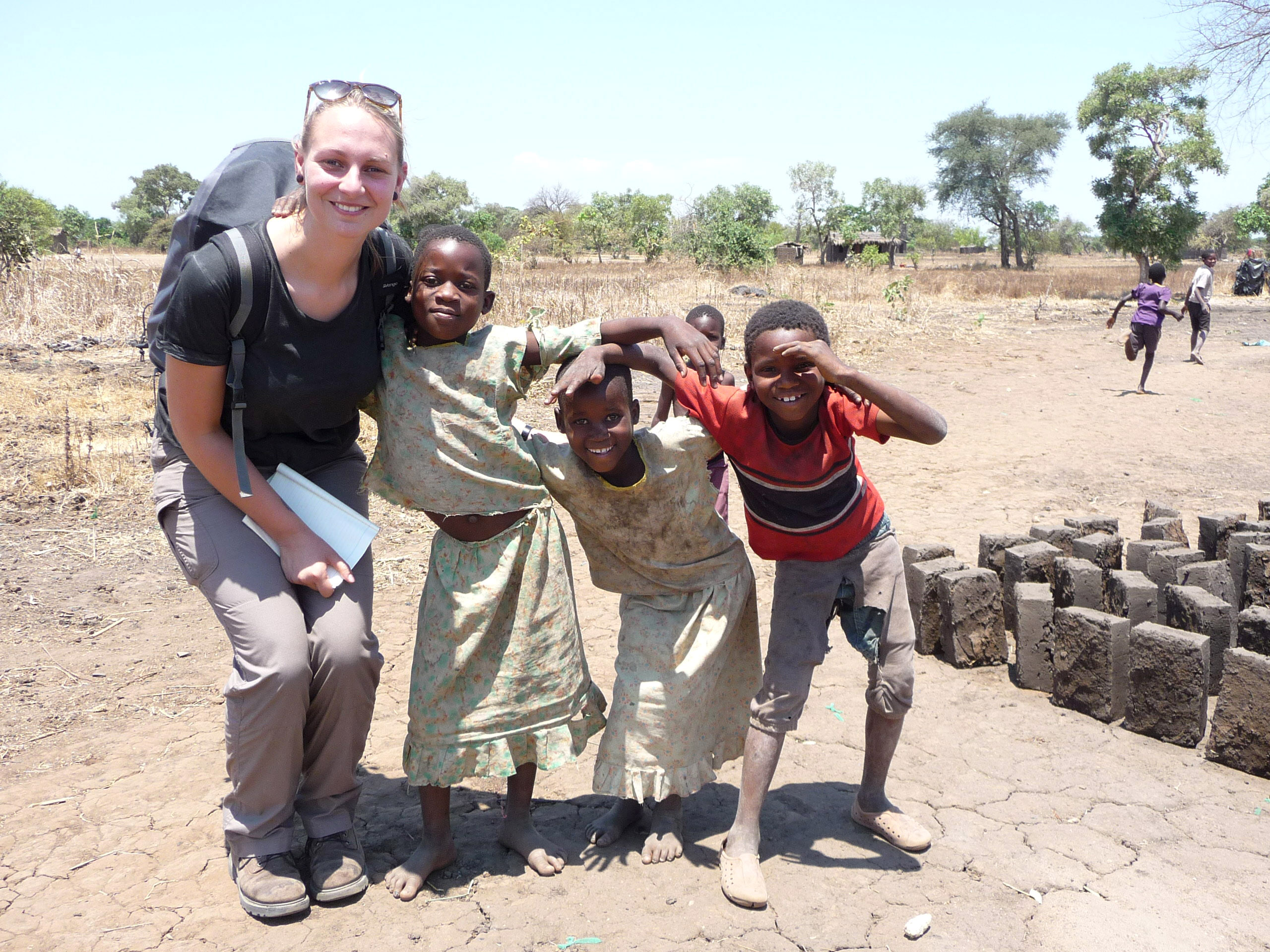 We don't just make quick decisions; we make good decisions. We work directly with local communities and partner with organisations to make sure that we get the right support to the right people.
We also have a global network of ShelterBox affiliates and international partners. They share our belief in a world where no family is without shelter when disaster strikes, and support us in making this a reality. Their support comes in many forms, including fundraising, volunteering and help in getting our aid to exactly the right people.
This collaboration happens at every stage of the journey. It enables us to transport aid across continents, bridge languages and take the path that leads straight to the families who need our support.
Empowering Communities
---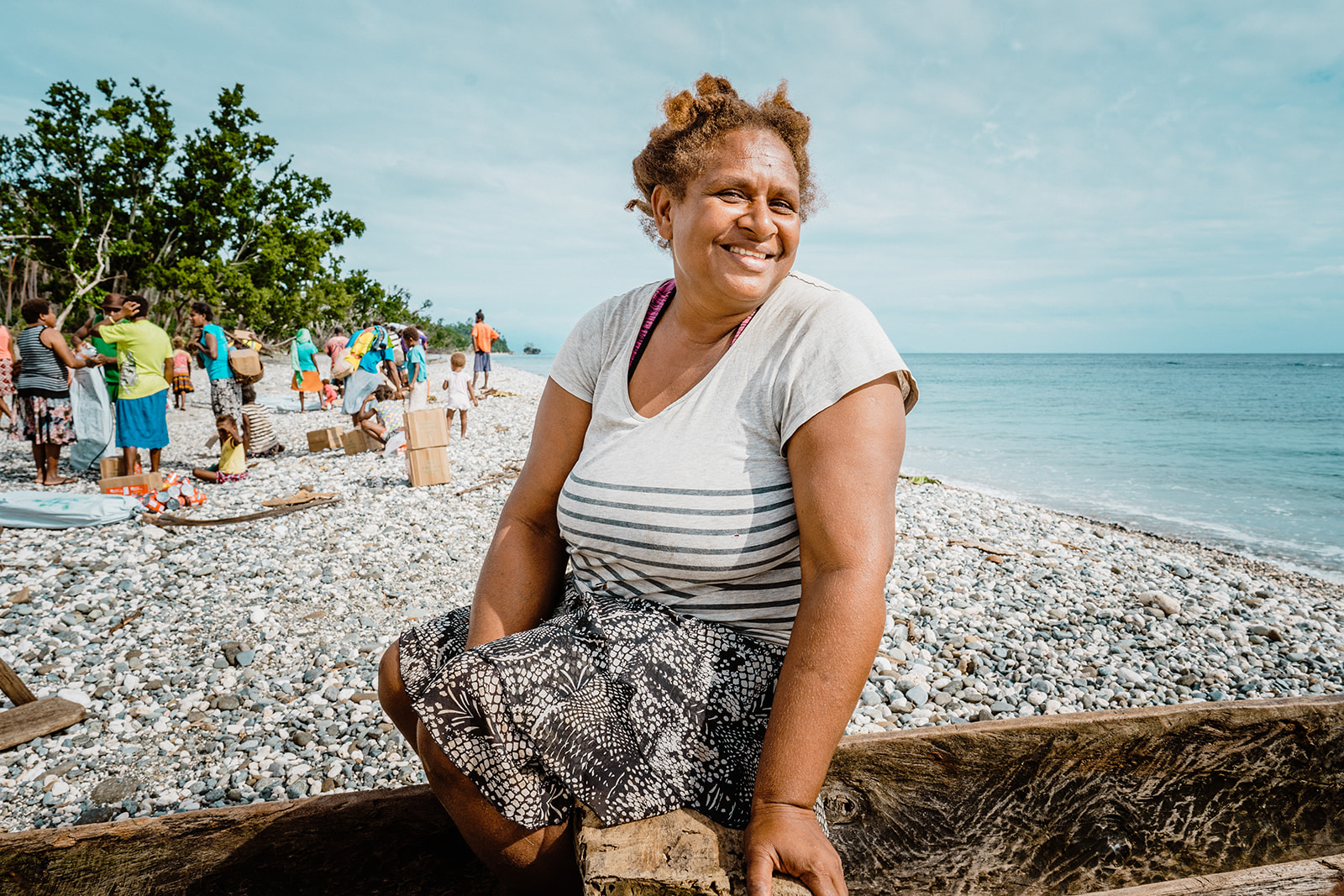 Our work doesn't stop after delivering emergency shelter and essential aid items.
We also offer comprehensive training to make sure families can make the best use of the items.
We use a train-the-trainer approach to empower communities to rebuild and maintain their homes long after our teams leave.
It's not just about teaching people to construct shelters as quickly as possible. It's about making the most of the aid items, so that families have the best possible chance of recovery.
OUR THEORY OF CHANGE
---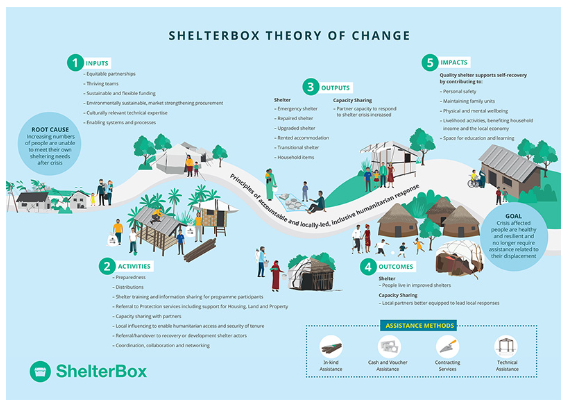 Our new Theory of Change sums up what we will do and why to support communities affected by crisis. It builds on our 20+ years of experience and on the latest evidence of the vital role shelter can play in enabling people to recover and rebuild.
Our focus is on self-led recovery. However, we know that growing numbers of vulnerable people are unable to recover without support.
This leaves them more vulnerable to other risks, such as disease, poverty and environmental threats like extreme weather events. Our Theory of Change commits us to accompanying people on their first steps to recovery, because this increases their chances of further rebuilding their lives.
Click below to discover more about our Theory of Change, including a larger version of our diagram.