What is happening in Burkina Faso?
---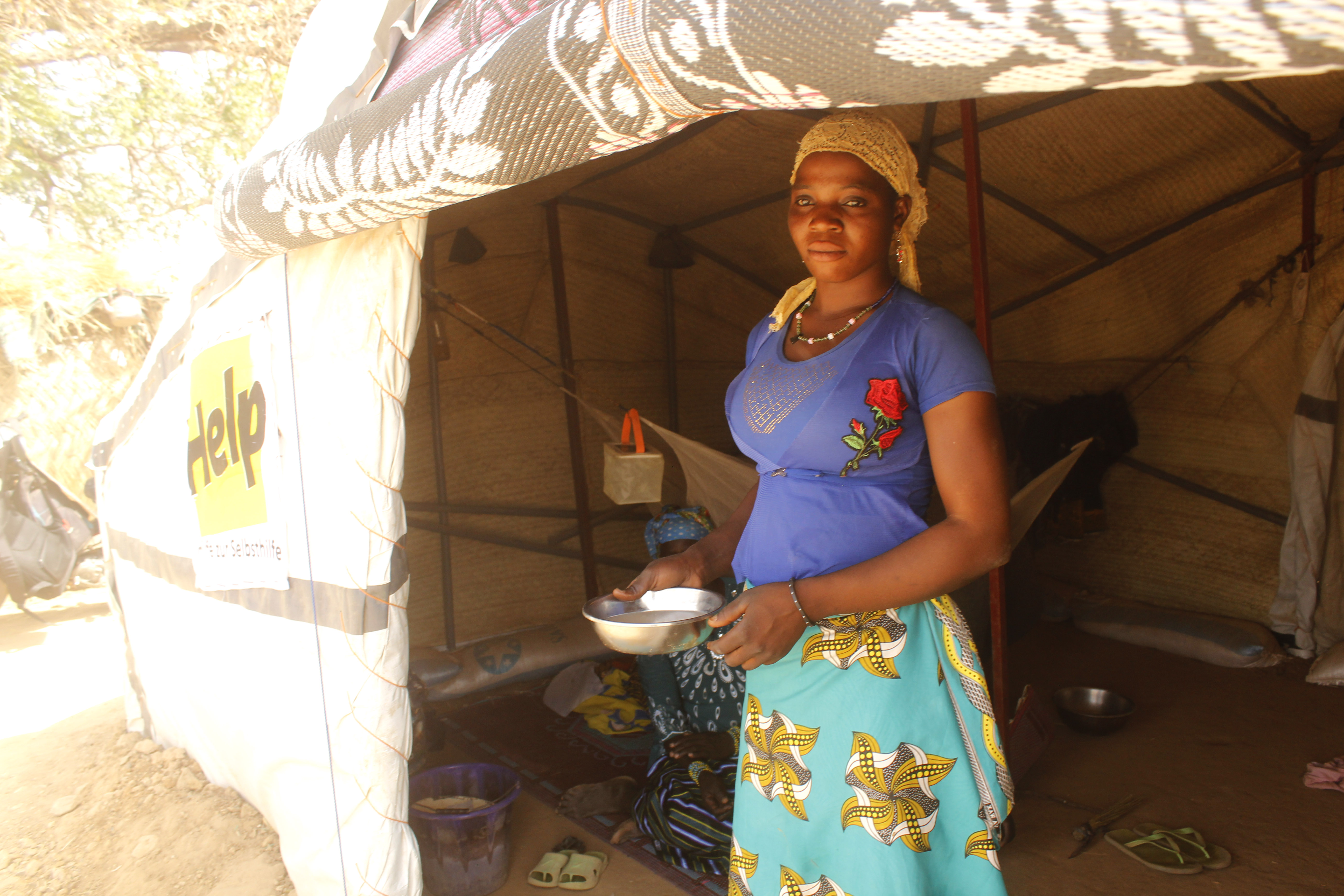 Less than ten years ago, Burkina Faso seemed like a beacon of stability in West Africa.
In 2015, the country held its first democratic election ever – paving the way to what seemed like a bright future.
Today, Burkina Faso is experiencing the world's fastest-growing humanitarian crisis – forcing more than 1 million people to flee their homes due to extremist violence and increasing insecurity.
Where is Burkina Faso?
---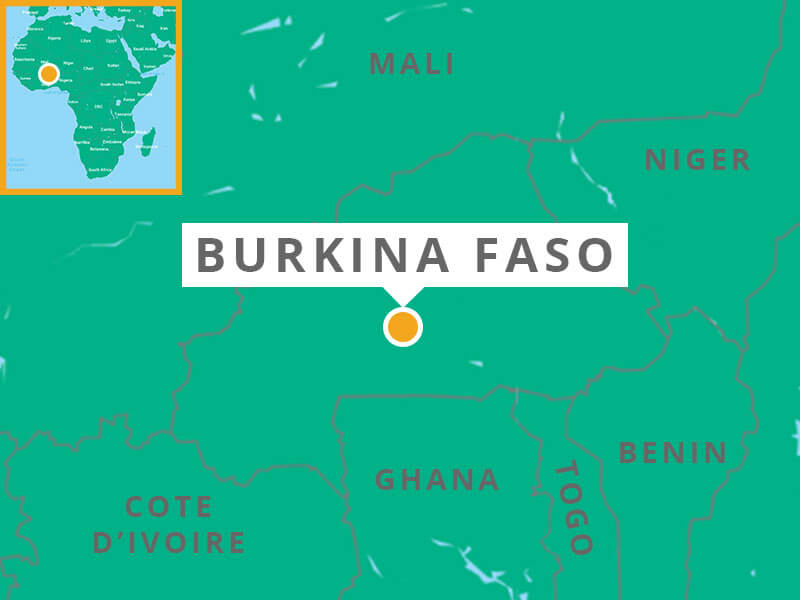 Burkina Faso is a landlocked country situation in West Africa.
The country is surrounded by Mali to the north and west, Niger to the northeast, Benin to the southeast, and Côte d'Ivoire, Ghana, and Togo to the south.
Its capital, Ouagadougou, saw a horrific terrorist attack at the beginning of 2016 which left 28 people dead, and 56 people injured.
How is ShelterBox Helping?
---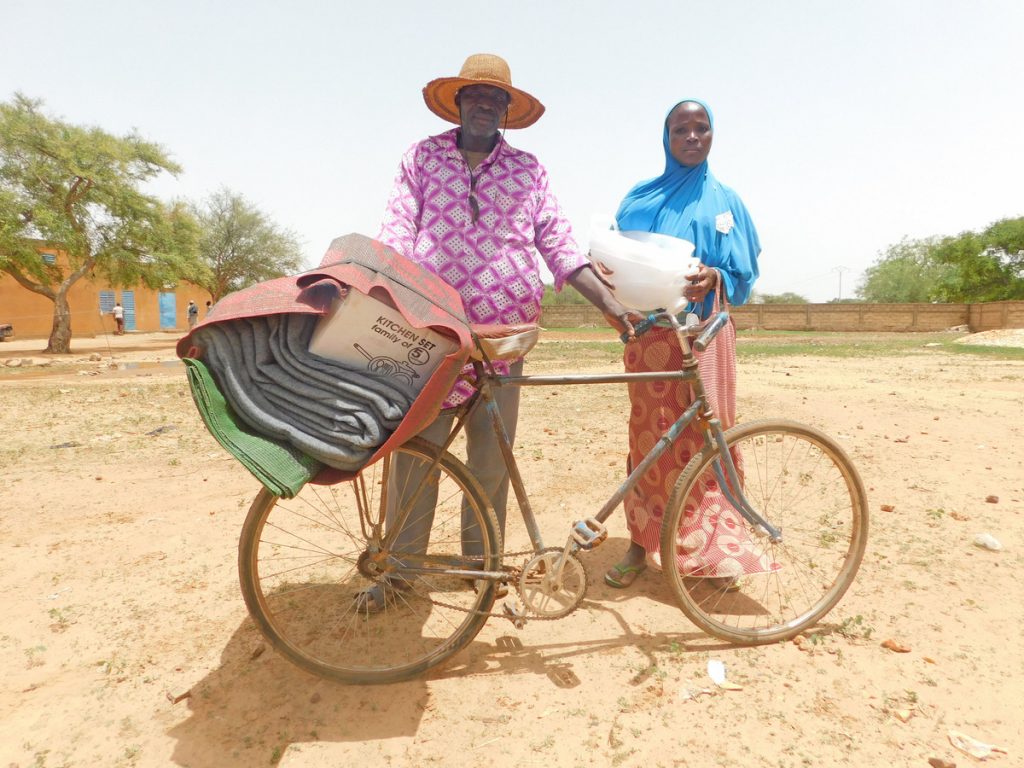 Some of the families forced to flee the violence in Burkina Faso are able to stay with relatives or friends – but many more are in crowded camps or buildings, such as schools.
The insecurity and instability in the country makes it difficult for aid workers to reach some of the people in need, and coronavirus is making the situation even worse.
A lack of resources is further hampering aid efforts across the country's 13 regions – all of which are hosting displaced people.
Despite the challenges for humanitarian organisations, we have been working with our partner Help to support the most vulnerable communities. We first started working in Burkina Faso in 2020, supporting families with tarpaulins, kitchen sets, water carriers, sleeping mats, high thermal blankets, mosquito nets and solar lights.
Right now, we're working again with Help to support more families with tarpaulins, kitchen sets, sleeping mats, blankets, and other essential items, including soap and buckets. Aid distributions are currently underway.
Meet Yabre
---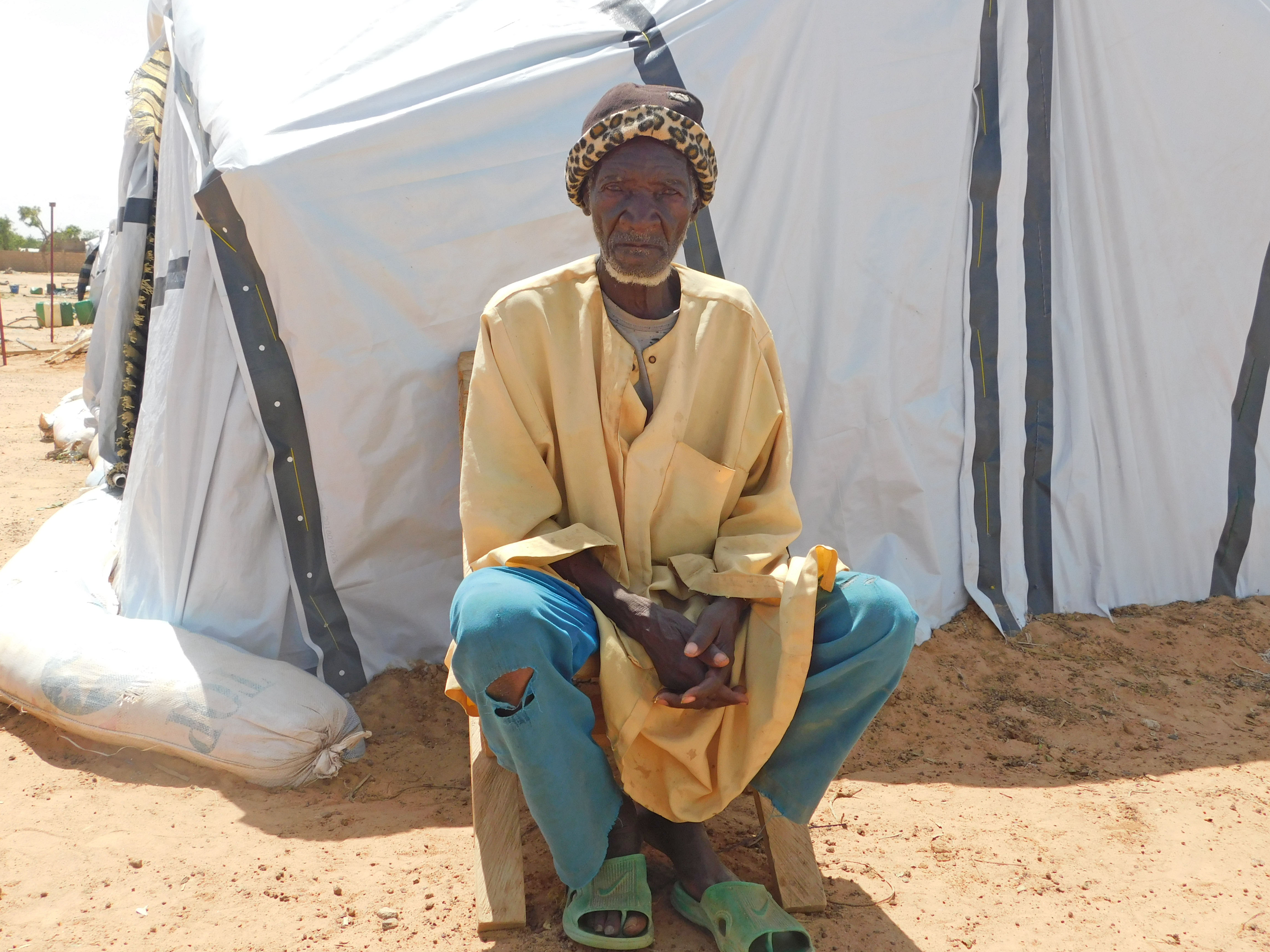 Yabre is one of the thousands of people who fled, leaving everything he owned behind. He is now living with his family in a camp for people who have fled the violence and have nowhere else to go.
We have provided Yabre and his family with tarpaulins, kitchen sets, mosquito nets and other essential aid items.
Yabre described the moment his life changed forever:
When there were attacks in the market, we had no choice but to flee the village. We fled without taking anything with us. All the livestock remained in one place. We were welcomed in the schools for shelter then we came here