No family without shelter
---
Right now, over 120 million people around the world have been displaced by natural disaster and conflict. Here at ShelterBox, we're actively working to change that.
When natural disasters and conflicts rob people of their homes and their livelihoods, we can't wave a magic wand to replace what was lost. But, we can help – and that is the heart of ShelterBox.
ShelterBox is an international disaster relief organisation that – for the past 20 years, has been hand-delivering emergency shelter and essential aid items to families devastated by natural disaster and conflict.
Driven by our belief that recovery starts with shelter, we provide emergency shelter and essential aid to disaster-hit families around the world – enabling them to rebuild their lives, and transform despair into hope.
We know that every disaster is different, and so is every community, so we spend time working with those affected by disaster, to make sure we can offer the right support at the right time, to help them recover.
We are impatient to see a world where no family is left without shelter after disaster.
A Global Impact
---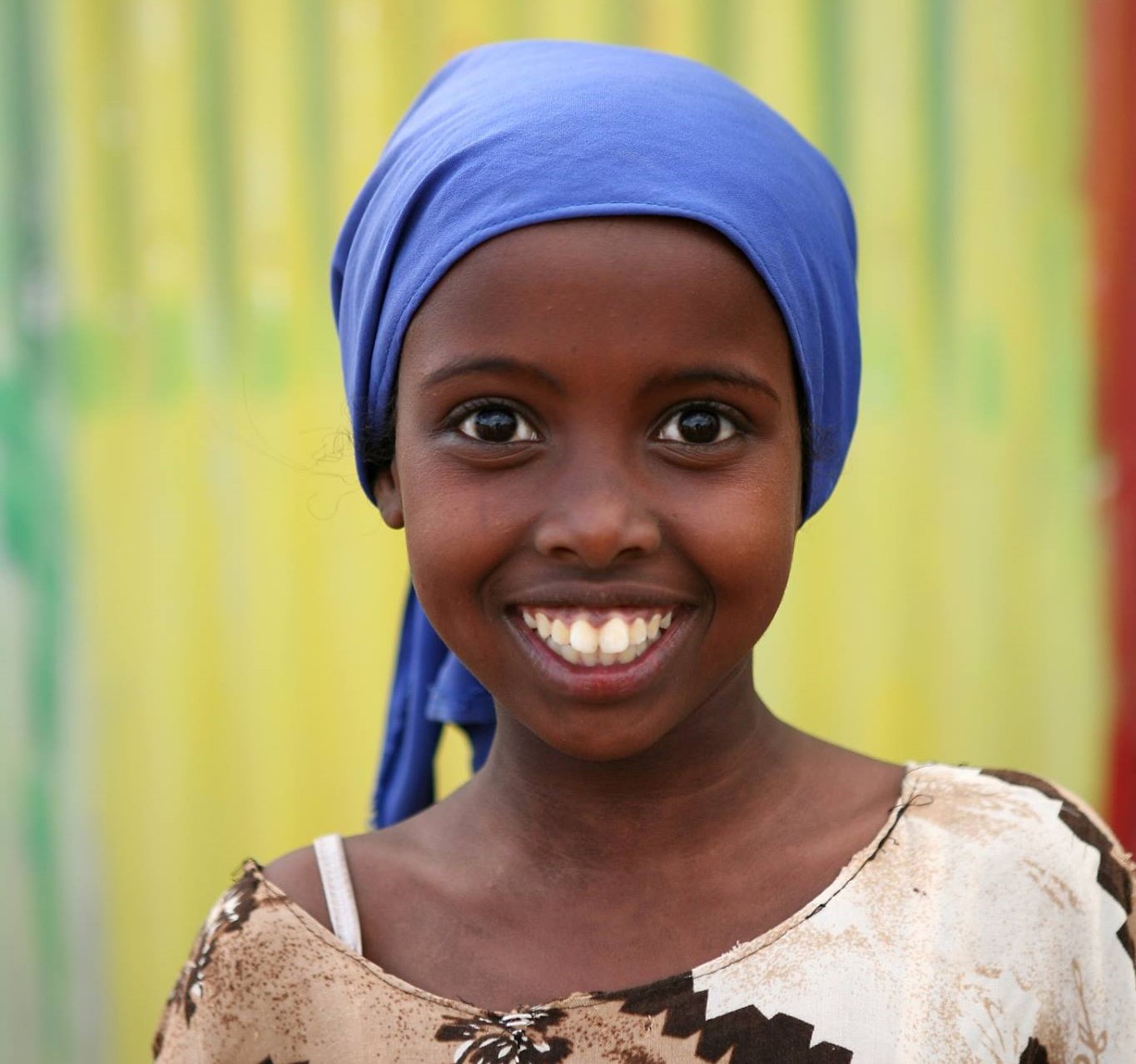 ShelterBox's story begins in the year 2000, when the Rotary Club of Helston Lizard in Cornwall (UK), championed a simple idea to package up essential shelter items, and deliver them to those affected by disaster.
The idea was sparked by watching the news and wanting to do more after seeing that people seemed to be left with nothing after disaster.
They initially hoped to help 8-10 families per year.
20 years later, ShelterBox has developed into a global organisation, dedicated to transforming despair into hope for those who need it most.
Although we've grown and changed over time, our core focus remains the same – helping families rebuild after disaster.
Today, we've responded in 100 countries around the globe, and have helped 2 million people.
Be the reason someone smiles this Christmas
---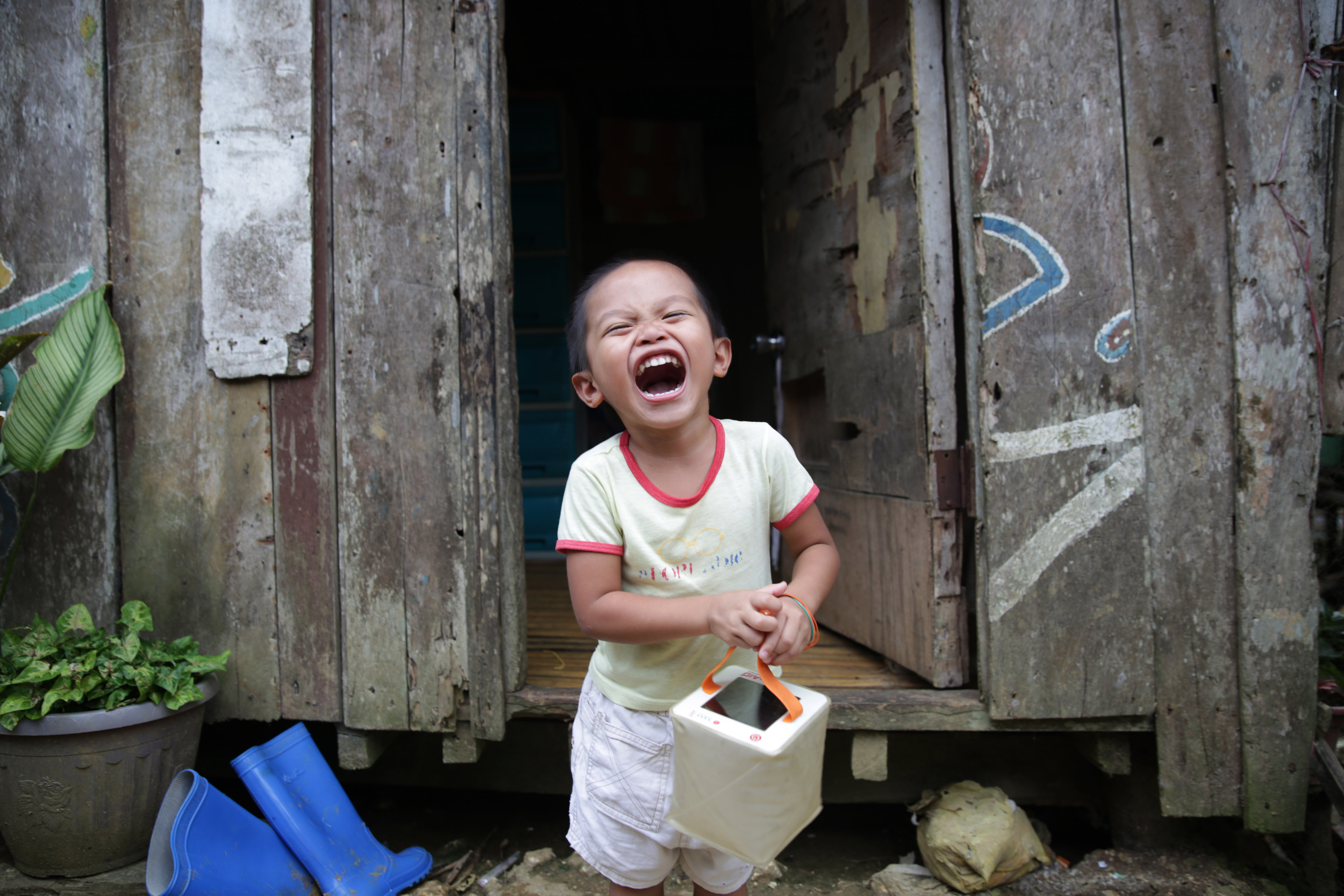 Now that the festive season is nearly here, we're excited to announce that our Christmas Gift Shop is now open.
Our virtual shop is here to make meaningful giving easy. For as little as $20, you can honour someone special in your life, by paying it forward to help a person in need:
1. Pick a life-changing gift from our virtual shop
2. We'll send you an eCard to pass on to the recipient which explains the impact of your gift
3. Your gift will fund emergency shelter needs worldwide, enabling us to provide shelter and hope to families who have lost their home due to disaster or conflict
This year, 120 million people around the globe will be spending Christmas without a home, and basic necessities – and this is a great opportunity for you to make a difference in their lives.
Give a gift with global impact