CREATING STRONG FOUNDATIONS
---
Shelter is more than just a roof – it's a home. It's the foundation for life, for families, for communities, for peace.
When natural disasters and conflicts rob people of their homes, we can't wave a magic wand to replace what was lost, but we can help create something new. We can provide people with the tools to start the process of their own recovery.
Your support provides shelter that protects families from burning heat, bitter cold, dangerous animals and disease, and so much more. A shelter creates a space where families can have privacy from the rest of the world, where they can feel safety and security in being together.
When people are plunged into crisis, normality is suspended. But good, quality shelter can cut through the chaos. It doesn't just give people space to heal from physical and emotional trauma, but it gives them roots, roots that go far deeper than a simple tent peg.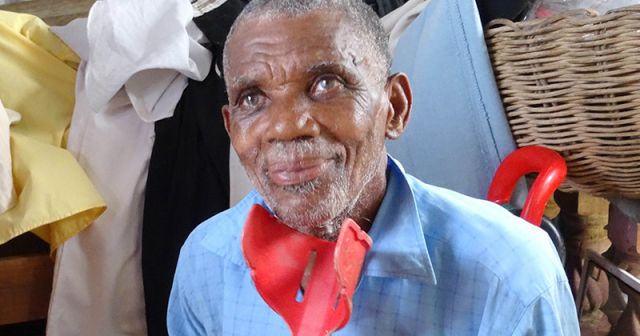 Recovery in Dominica
Discover how 81-year-old Simon started rebuilding his life with the help of ShelterBox after Hurricane Irma.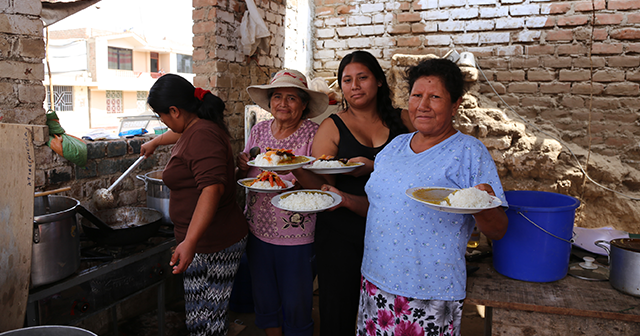 Community Support in Peru
We provided invaluable shelter to Yolanda and her community when Peru was hit by sudden flooding.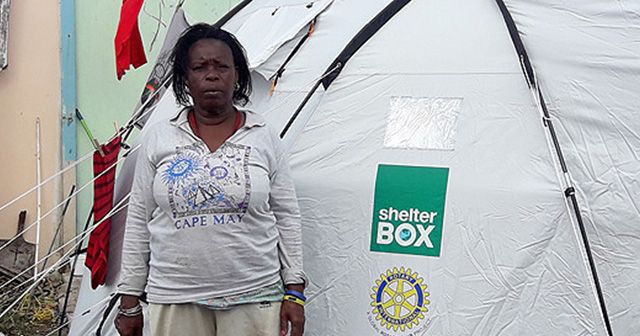 Recovery after Hurricane Irma
Our team helped Amy's family start rebuilding after Hurricane Irma destroyed their home.
Relief from the storm in Fiji
See how Diane and baby Yokimi were able to rebuild and recover, thanks to ShelterBox.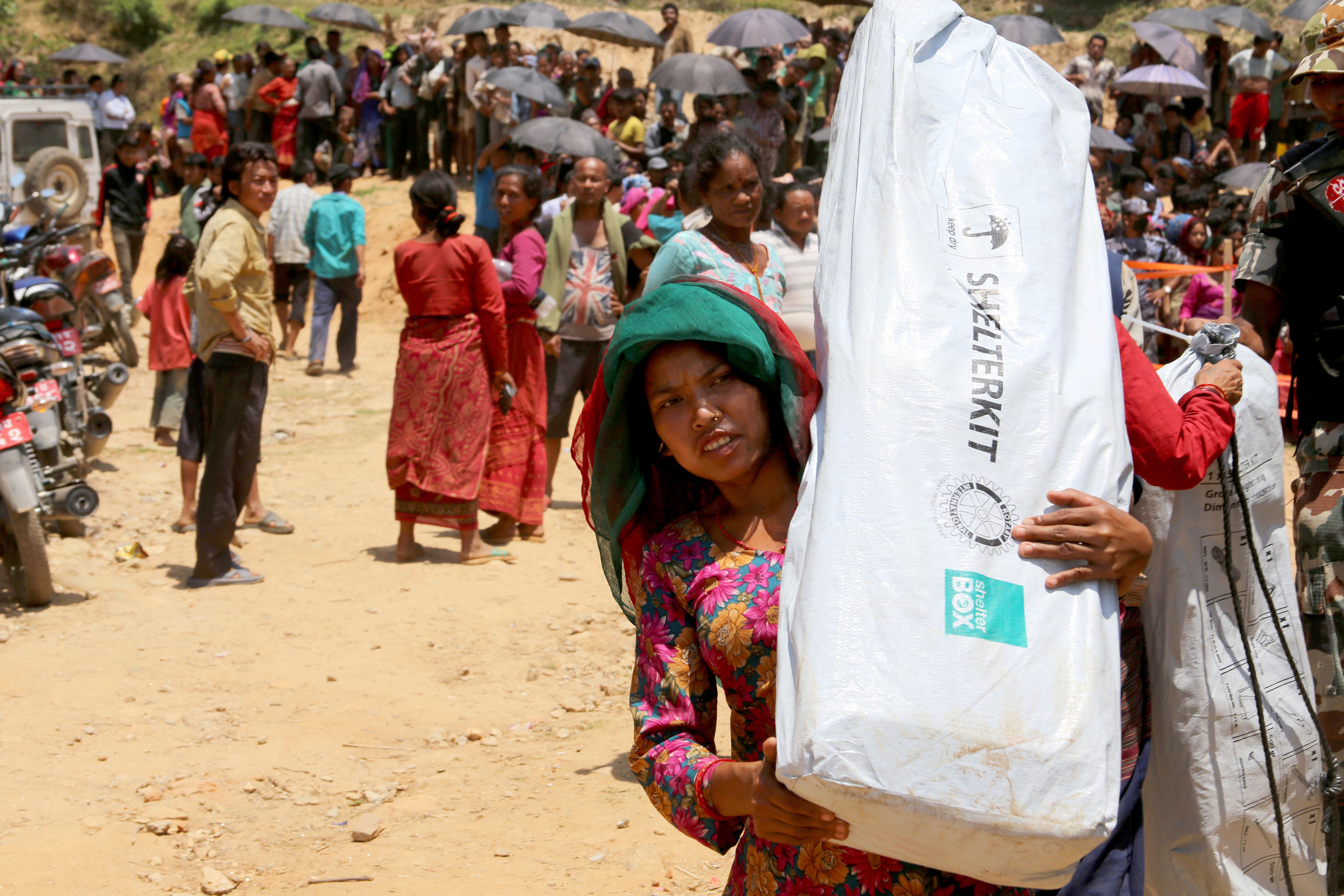 Rebuilding after the Nepal earthquakes
We helped Surya and her village mend and create shelters.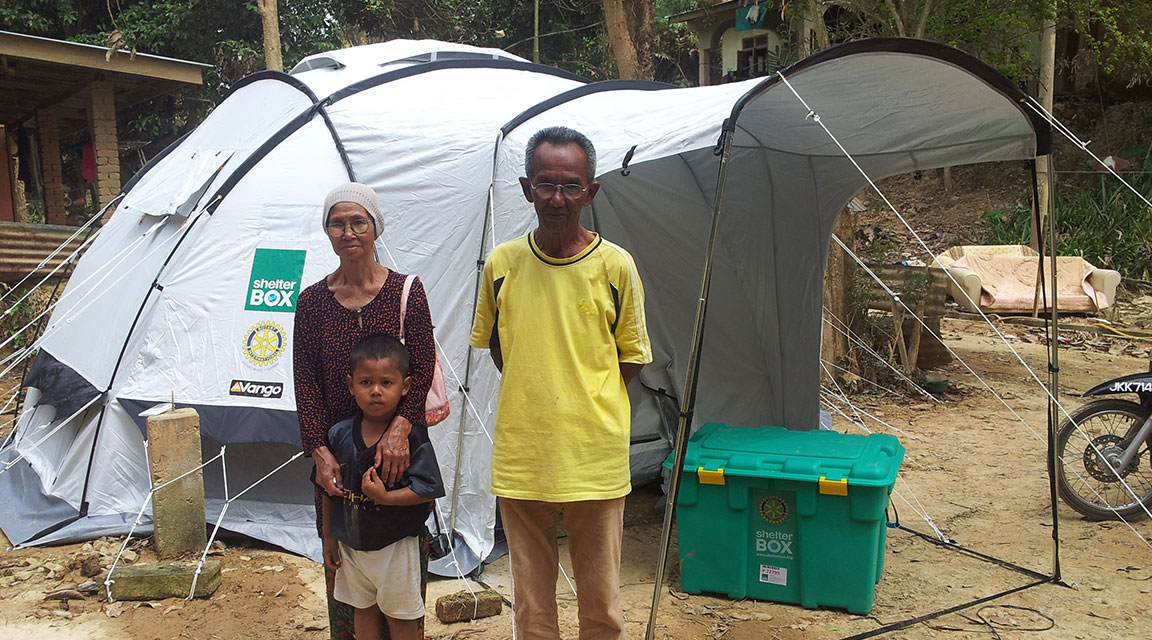 A chance to start again in Malaysia
Our Reponse Team provided Ismail and his family with a place to live.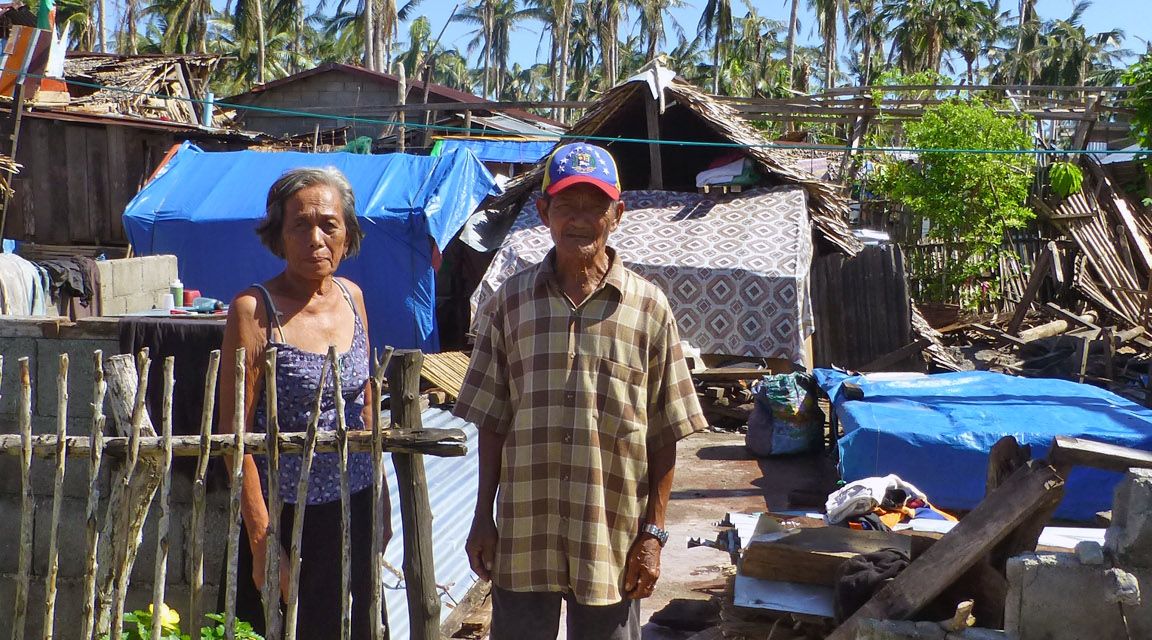 Answering prayers in the Philippines
How we helped 82 year old Valentin find hope after the worst storm he'd ever experienced.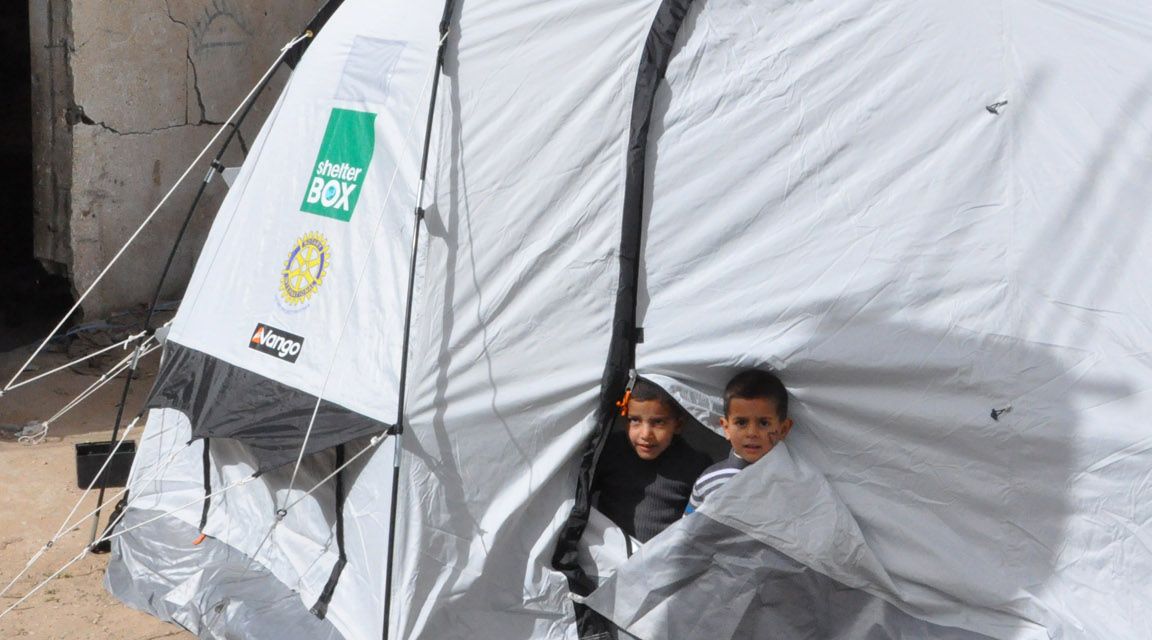 A little piece of home in Gaza
We provided the tools to begin the process of recovery.