2020 will remain in history as the dark year, with the start of the coronavirus pandemic. But it will be also remembered as the most active Atlantic hurricane season on record.
The 2020 Atlantic hurricane season brewed a whopping 30 named storms – 14 of them hurricanes.
Eta and Iota, which battered parts of South America just two weeks apart in early November, were Category 4 storms.
In Honduras, Maryuri and her family experienced first-hand the wrath of these hurricanes. This is a story known and lived by many, just like Maryuri. Despite losing everything, the family managed to start again.
In partnership with Habitat for Humanity Honduras and the Rotary Club of San Pedro Sula, we provided families like Maryuri's with emergency shelter and aid.
Read Maryuri's story of survival here.
The Worst Hurricane of 2020
---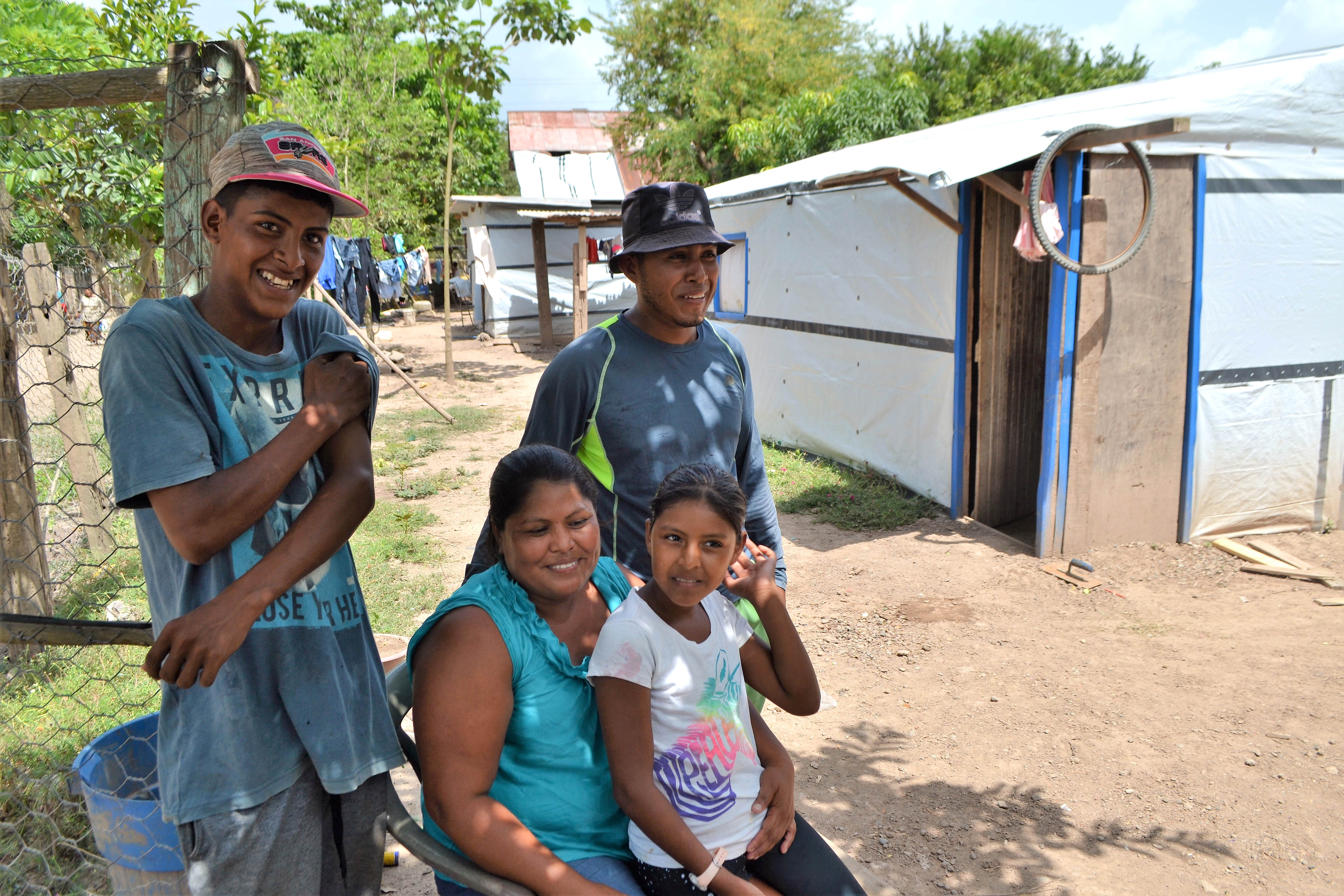 For 28 years, Maryuri, her partner Irvin, and their five children, lived and worked on a banana field plantation in northern Honduras. During that time, they lived in a wooden house, which Maryuri's mother helped them build.
That was until November 2020, when category 4 Hurricane Eta made landfall and caused extreme damage across Honduras. Heavy rains brought flooding and landslides. Just weeks later, Hurricane Iota followed a similar path – becoming the strongest hurricane of the year.
At about 9am, we went to my house and the water was inside. I was just able to cook a last supper, and then I moved some things to my Mum's house. Later someone with a big bus came to evacuate us. The bus was pretty full, and they took us to a shelter in a high school
Losing Everything in a Day
---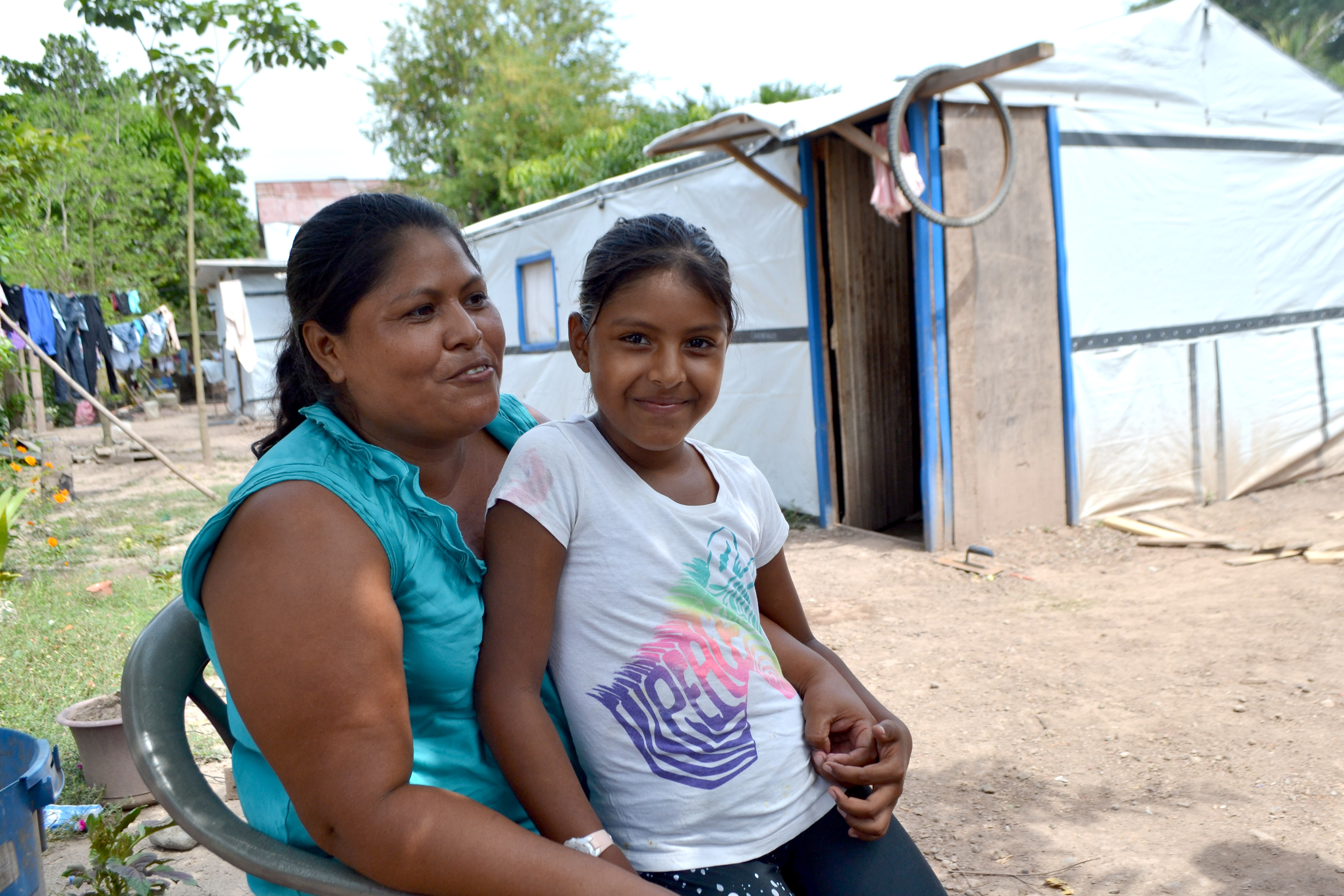 Maryuri's father had to stay on top of a tree to avoid the flooding. From there, he watched as his daughter's home was washed away by the menacing hurricane.
That day, Maryuri lost everything. When the family were able to return home, they were shocked and devastated.
There was nothing. With the second flood, the soil was not able to absorb all the water and remained high for long time after. We took shelter again beside the highway and that is when someone told us that we were going to get a tarp and other things donated. We stayed there with just very poor nylons and still it rained for three more months.
On the Road to Recovery
---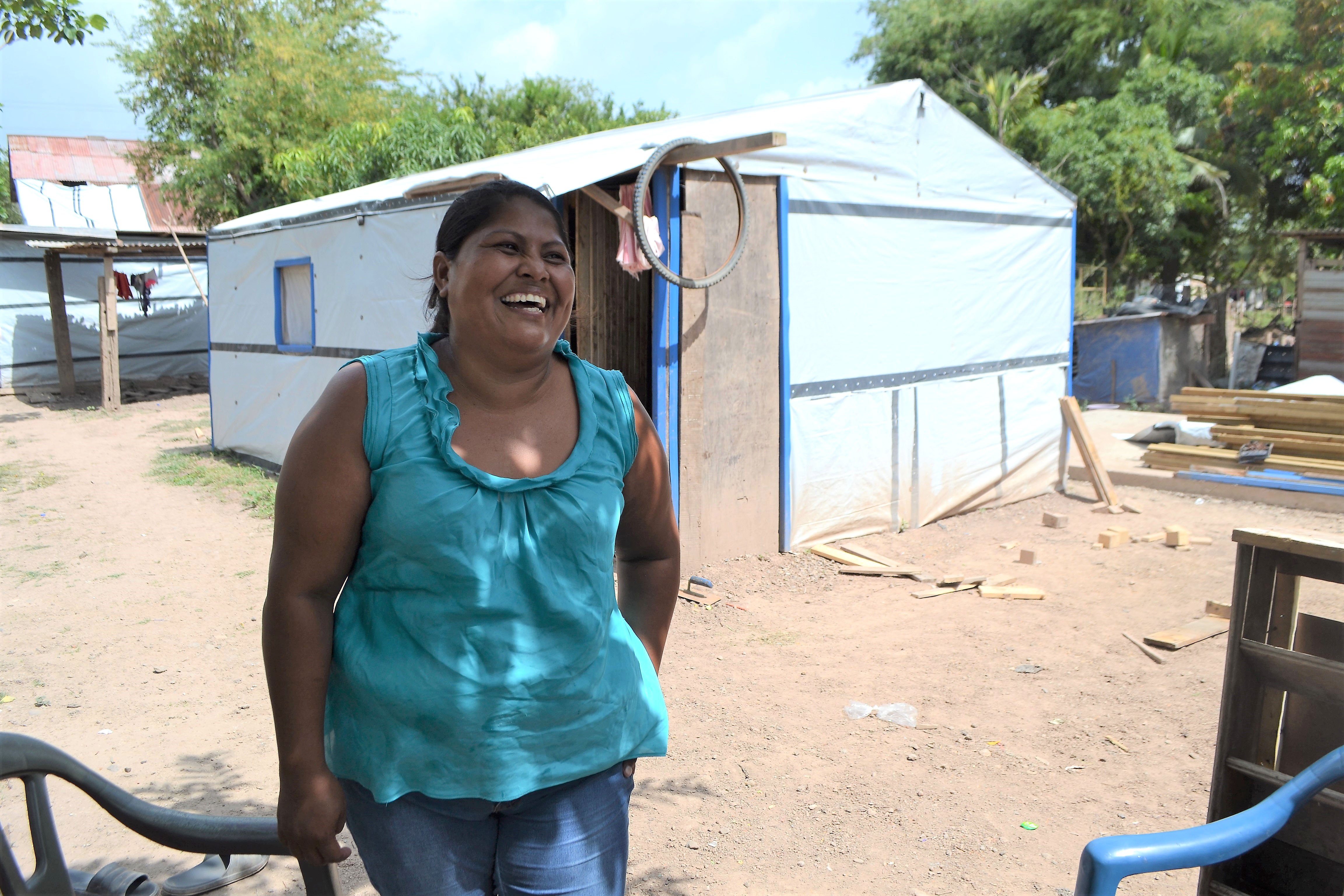 On the day we provided Maryuri with emergency shelter aid, she explained,
We use all the items, the cooking set, dishes and utensils are very handy. We later obtained wood to raise the house. The bags you gave us were pretty useful as we used them to contain tools, saw, hammer, nails, well – everything.
Finding Hope for a Brighter Future
---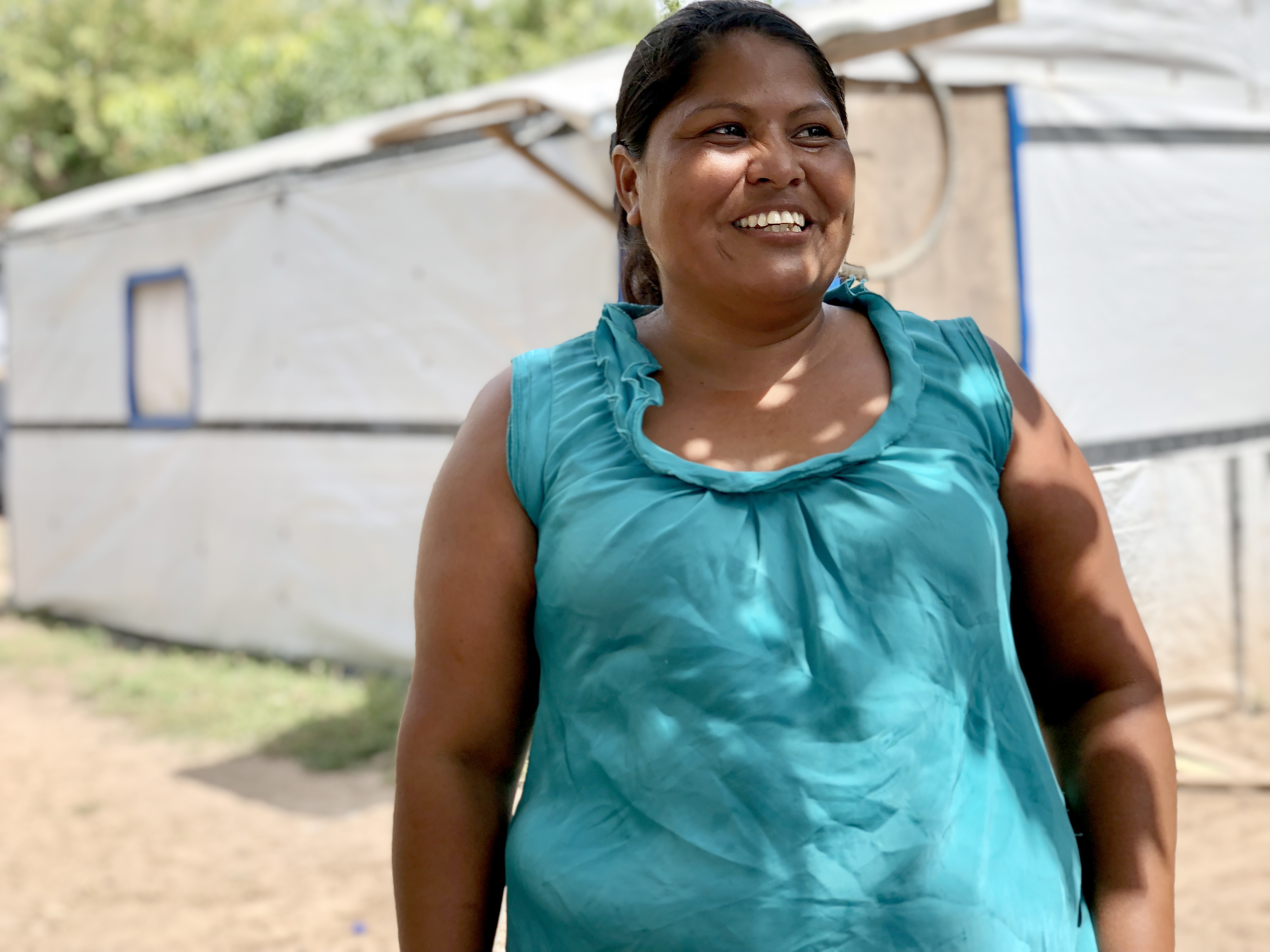 Despite the recent devastation, Maryuri is looking towards the future and hopes to find work again.
I trust in God, to get a new job, that's my dream to obtain a job.