A Deep Displacement Crisis
---
In northern Mozambique, conflict is driving one of the world's fastest-growing displacement crises.
The number of people uprooted from their homes has increased by nearly 650% in 2020 – making the need for shelter is huge.
Every day, more people arrive in neighbouring districts on foot, by boat, or via bus, to escape the ongoing violence.
With help from our partner CARE Mozambique, we're supporting vulnerable communities with ShelterKits, thermal blankets, solar lights, kitchen sets, sleeping mats, and mosquito nets.
Read on to learn more about life in an internal displacement camp, and explore how our aid is helping families find hope.
A Beautiful Home
---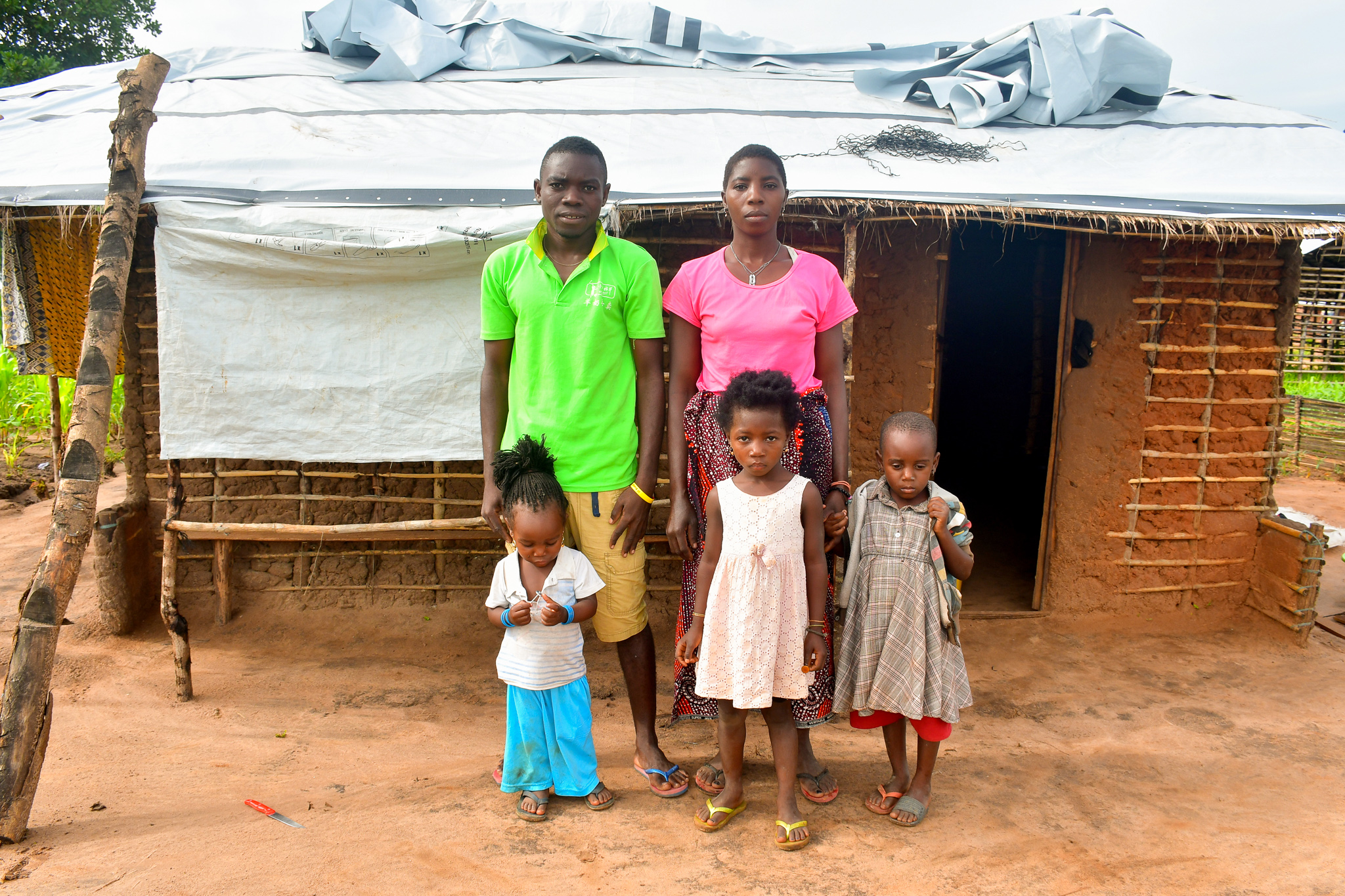 32-year-old Biata and her 7 children currently live in an internal displacement camp in Montepuez, Mozambique.
Before the war, they lived in a nice house.
"We raised chickens and we had our fields where we produced enough to eat and sell. We had cooking utensils", Biata explains.
But, when the insurgents arrived, they lost it all.
A Life Left Behind
---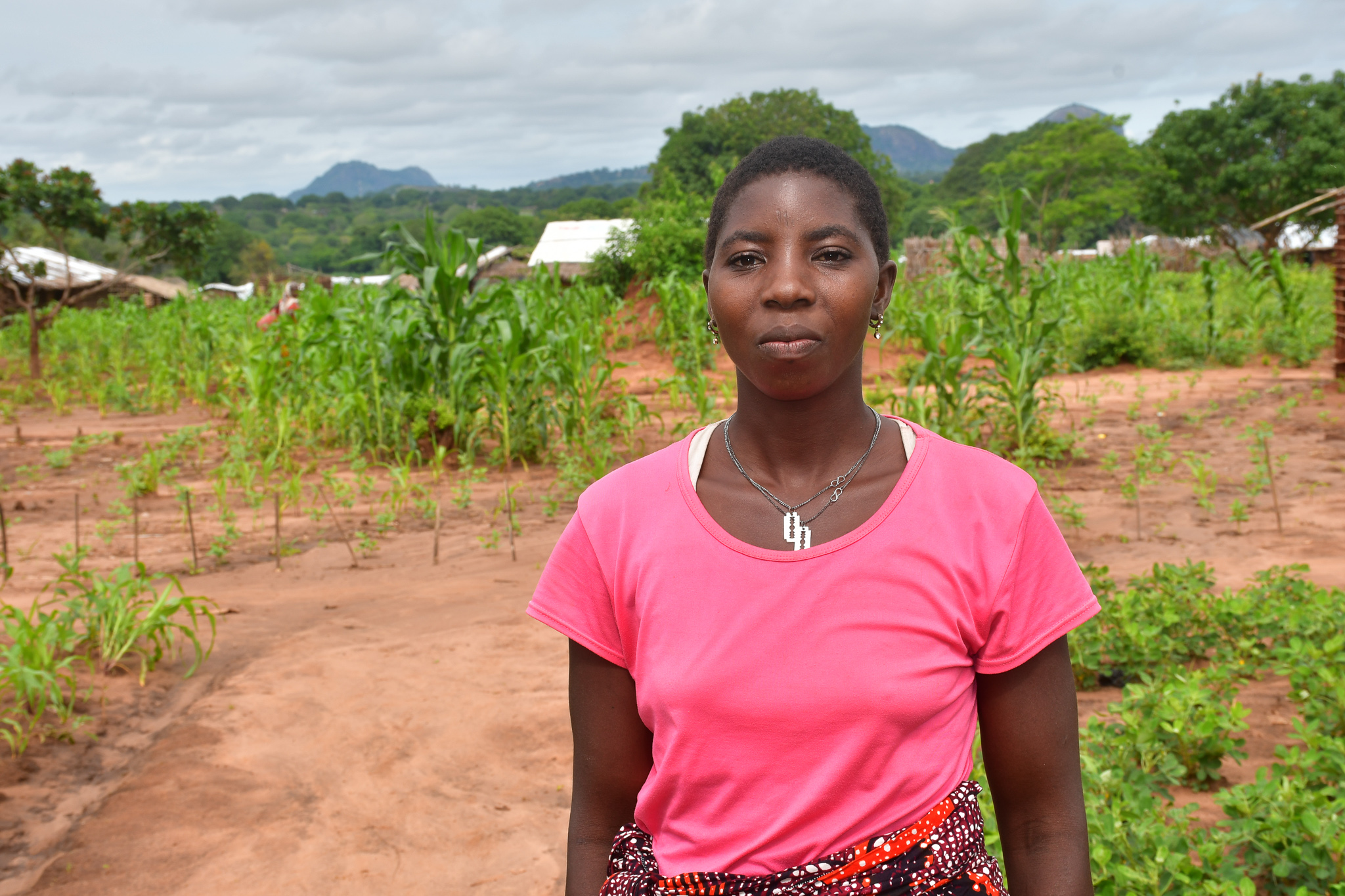 "The insurgents arrived [at my village] during the day, and we were all at home. They started to burn everything: our houses, clothes, and food".
Biata and her family ran to a nearby village, where they stayed for a week, with nothing to eat.
Before long, the attackers entered Biata's new village – and once again, they had to flee. This time, they made it to a resettlement camp.
"We fled without any belongings. All we have now, is what we received here in the camp, including clothes to wear".
Depending On Aid
---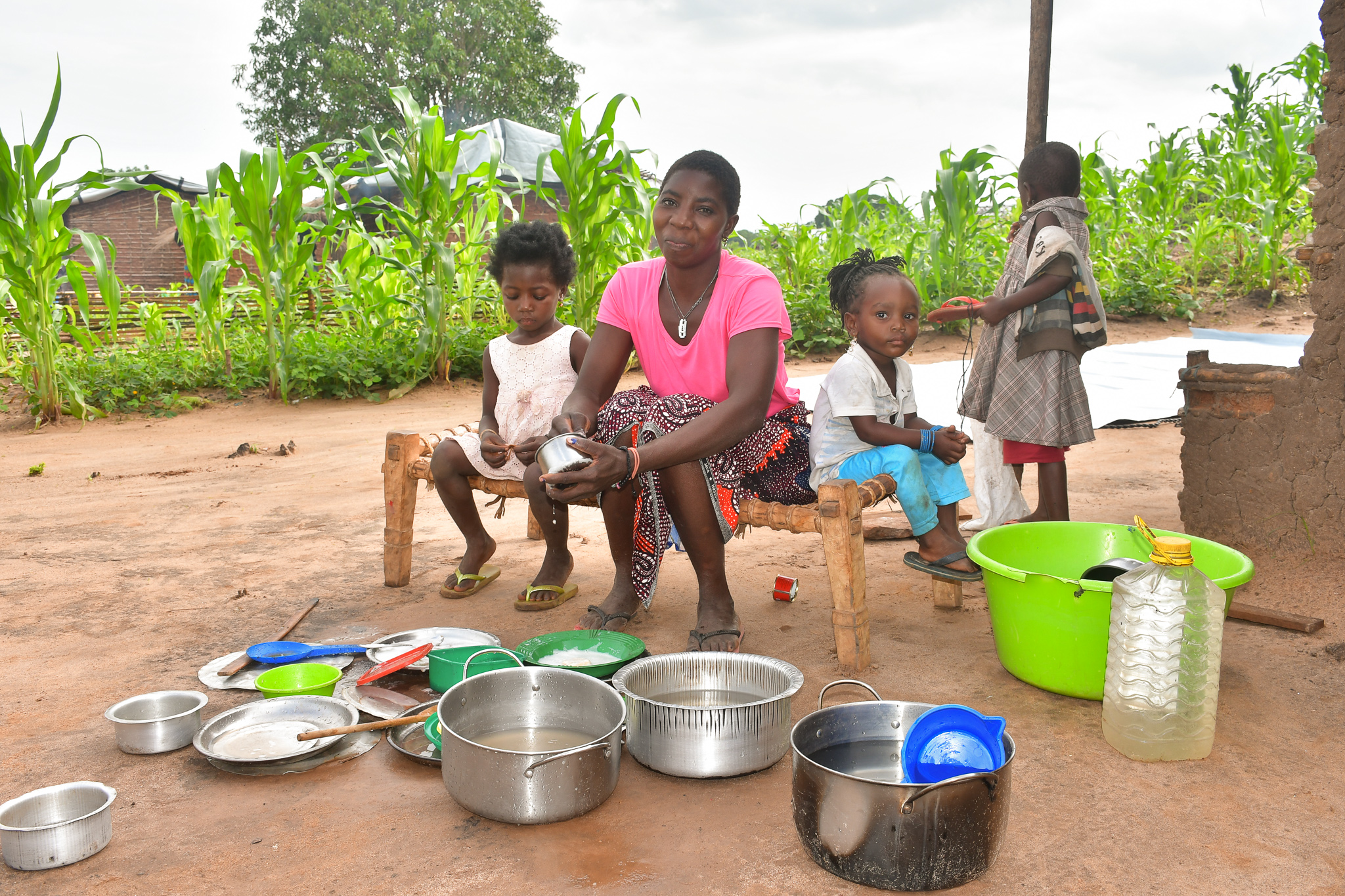 Like thousands of others, Biata and her family are now living in a site for internally displaced people.
"Here in the displacement camp, we are suffering because we depend on aid. The best living conditions for me would be to get my food without depending on aid. We stayed for one or two months without receiving any food. In my house, I could look for food in my field every day", she explains.
Until the family can return home, this aid – including a kitchen set, tarpaulin, solar lamp, and mosquito net from ShelterBox, is helping them get by.
A Brighter Future
---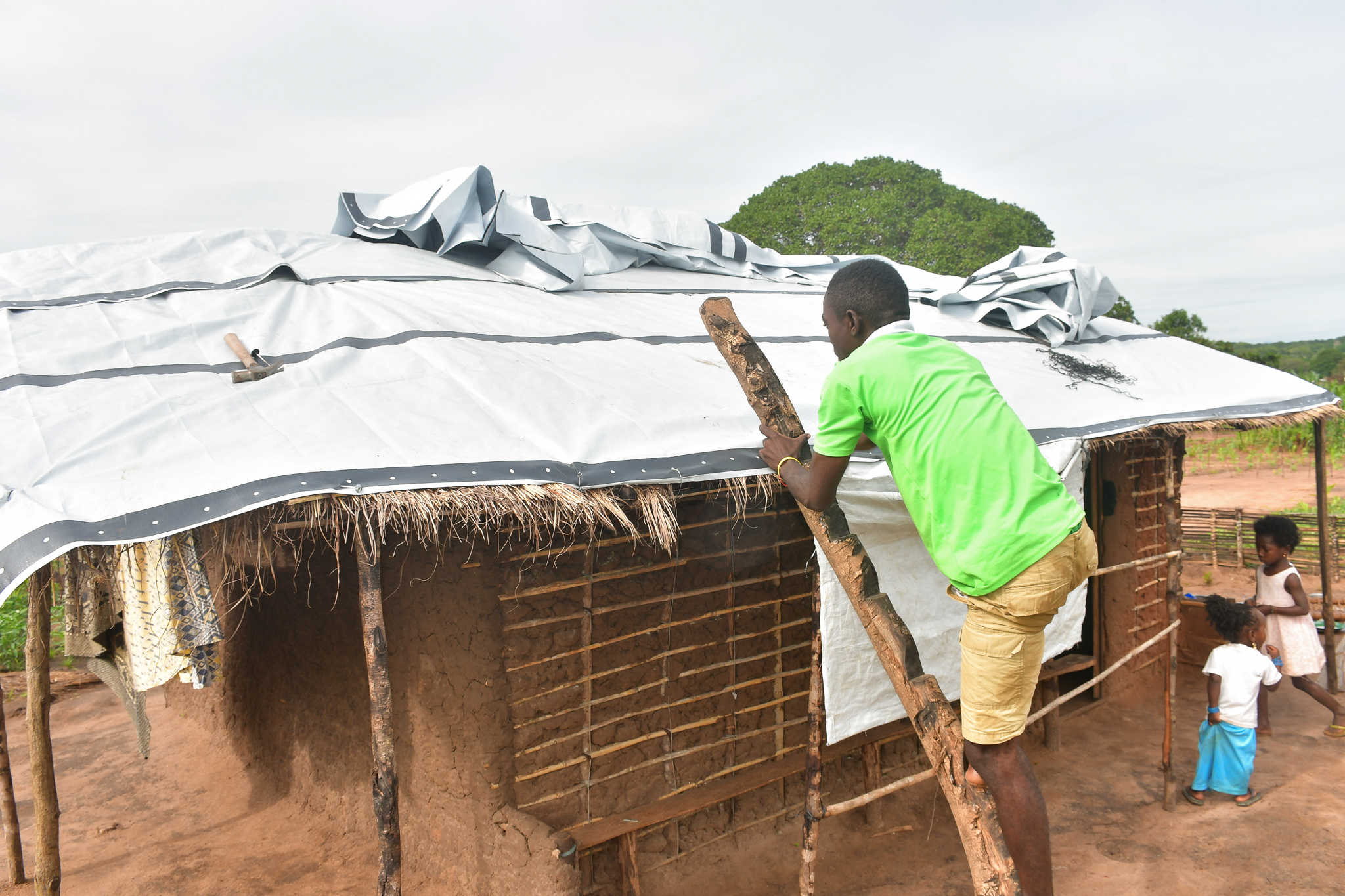 Biata was overjoyed to receive the tarpaulin, as it helps to protect against the torrential rain that is common in Mozambique.
"I am grateful mostly for the tarpaulin I received. My hut was not complete without it", she exclaimed.
Looking ahead, Biata has worthy hopes for the future.
"The three things I would like to have to improve my life are: a business, school for my children to study and anything else you can do for us are welcome."