What is happening in Ukraine?
---
Brutal conflict in Ukraine has left millions of people with no safe place to call home. Innocent civilians are being killed, families and lives are being torn apart.
Now, one year after the start of the war, almost 18 million people are in need of urgent humanitarian assistance.
ShelterBox is giving people thermal blankets, clothing, and emergency repair kits. These items will help people fix damaged roofs, seal windows and doors, keep the heat in and make homes watertight.
But many people are still living in damaged buildings with limited supplies. As the conflict continues on, we need your help to continue responding.
Watch our exclusive webinar developed by our Affiliate ShelterBox USA briefing on the difference your support has made in Ukraine over the past year and what's next for our response.
How is ShelterBox helping?
---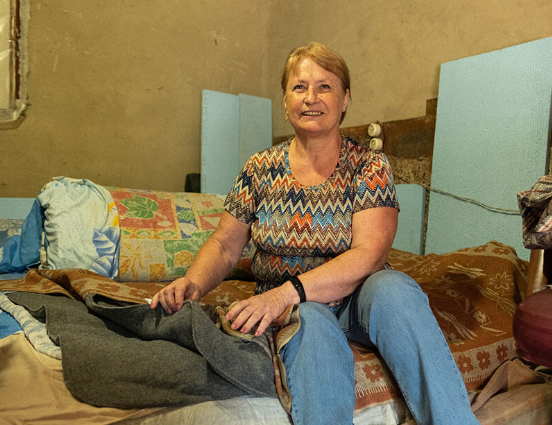 ShelterBox has helped more than 37,000 people affected by the war in Ukraine so far. We've supported people displaced within Ukraine, as well as refugees who crossed the border into Moldova.
With our attention now firmly on supporting people through the bitter winter months, we'll be reaching around 30,000 more people with essential items to help them survive.
People are living in damaged homes without heating or lighting. That's why we're providing thermal clothing, solar lights, water carriers and stoves with our new partner, NNLPD.
We're also working with ReliefAid and Green Chernobyl to provide emergency shelter repair kits. This will help people fix damaged roofs, seal windows and doors, keep the heat in and make homes watertight.
5 THINGS YOU SHOULD KNOW ABOUT THE CRISIS IN UKRAINE
---
1. Millions of people in eastern Ukraine have been severely affected by an ongoing conflict that began in 2014 when Crimea was annexed from Ukraine.
2. Before the recent escalation in conflict, the UN estimated that 2.9 million people in Ukraine were already in need of humanitarian assistance.
3. According to the UN Refugee Agency, before the latest increase in violence, nearly 1.5 million people were internally displaced within Ukraine, with half being over the age of 60 – making it one of the 'oldest' crises in the world.
4. Since 2014, Ukraine has been the target of multiple cyber-attacks, some resulting in devastating power blackouts affecting thousands of people.
5. Winter temperatures fall as low as -8 °C (about 18 °F) in Ukraine, causing even more challenges for people caught up in the conflict.
We are deeply concerned for families in Ukraine fleeing their homes in below freezing temperatures. That is why we stand with the UN in calling for peace and the protection of civilians affected by the crisis in Ukraine and critical basic infrastructure and services.
You have the power to change lives
---
A single donation of $40
Could provide a family who is on the move and living without electricty with a set of solar lights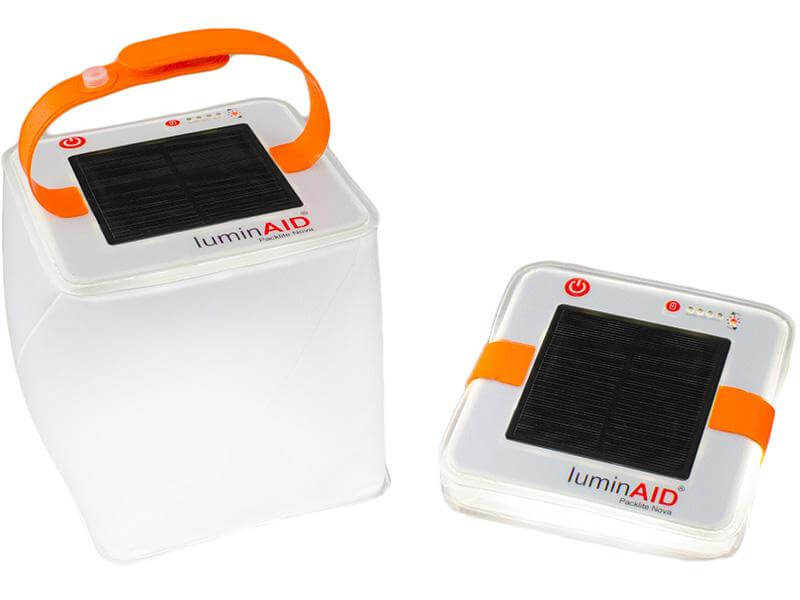 A single donation of $50
Could enable us to provide a family with water carriers, so that accessing safe drinking water can become one less thing for a family to worry about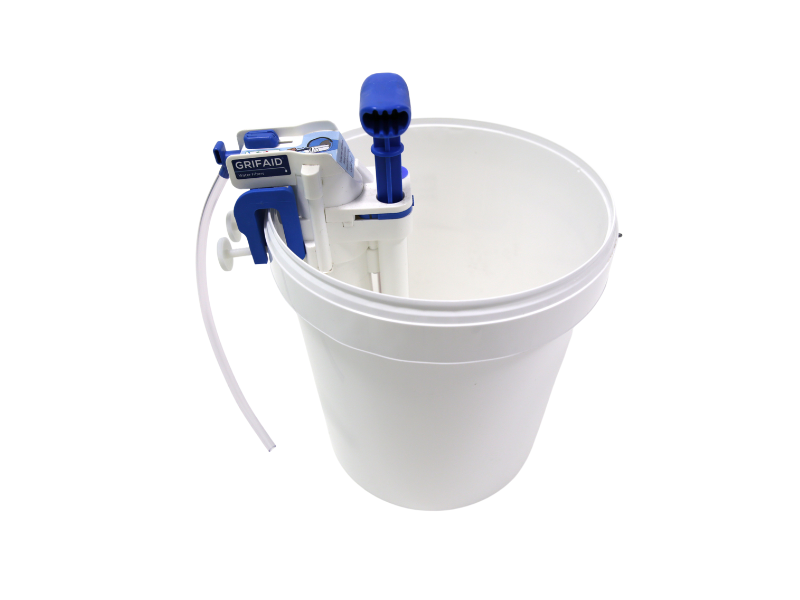 A single donation of $75
Could provide a family with warmth and comfort when temperatures fall below freezing at night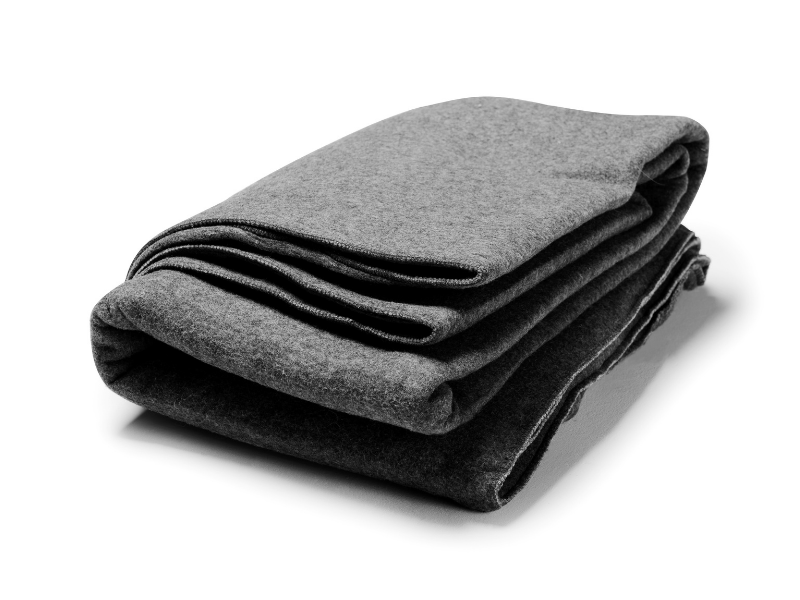 A single donation of $250
Could provide a family with a ShelterKit, containing tarpaulins and tools, to seal damaged buildings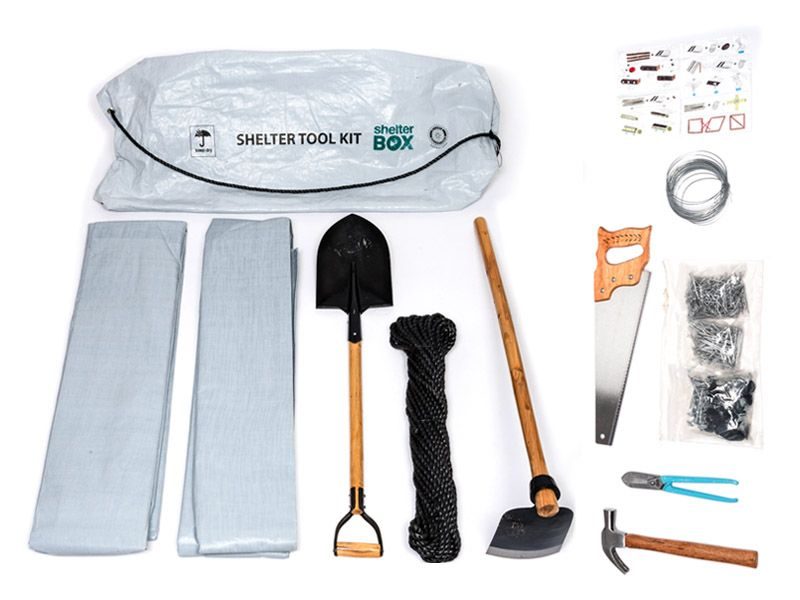 Your donation will help provide lifesaving aid for families affected by the Ukraine crisis or other conflicts and disasters around the world.
Eftpos or Direct Deposit
Donations to ShelterBox using Direct Bank Credit can be made at any Bank or online using the details below. Please remember to 'Reference' your donation so we know who has made the deposit.
Our Bank:         Westpac Bank
Account Title:   ShelterBox New Zealand Charitable Trust
Account No:      03-1749-0416598-00
Bank Address:  PO Box 44, Te Anau.
Givealittle
Online donations using your Credit Card can be made directly to ShelterBox New Zealand through Givealittle.
PayPal
Online donations using your Credit Card can be made directly to ShelterBox New Zealand through PayPal.
A Transformational Impact
---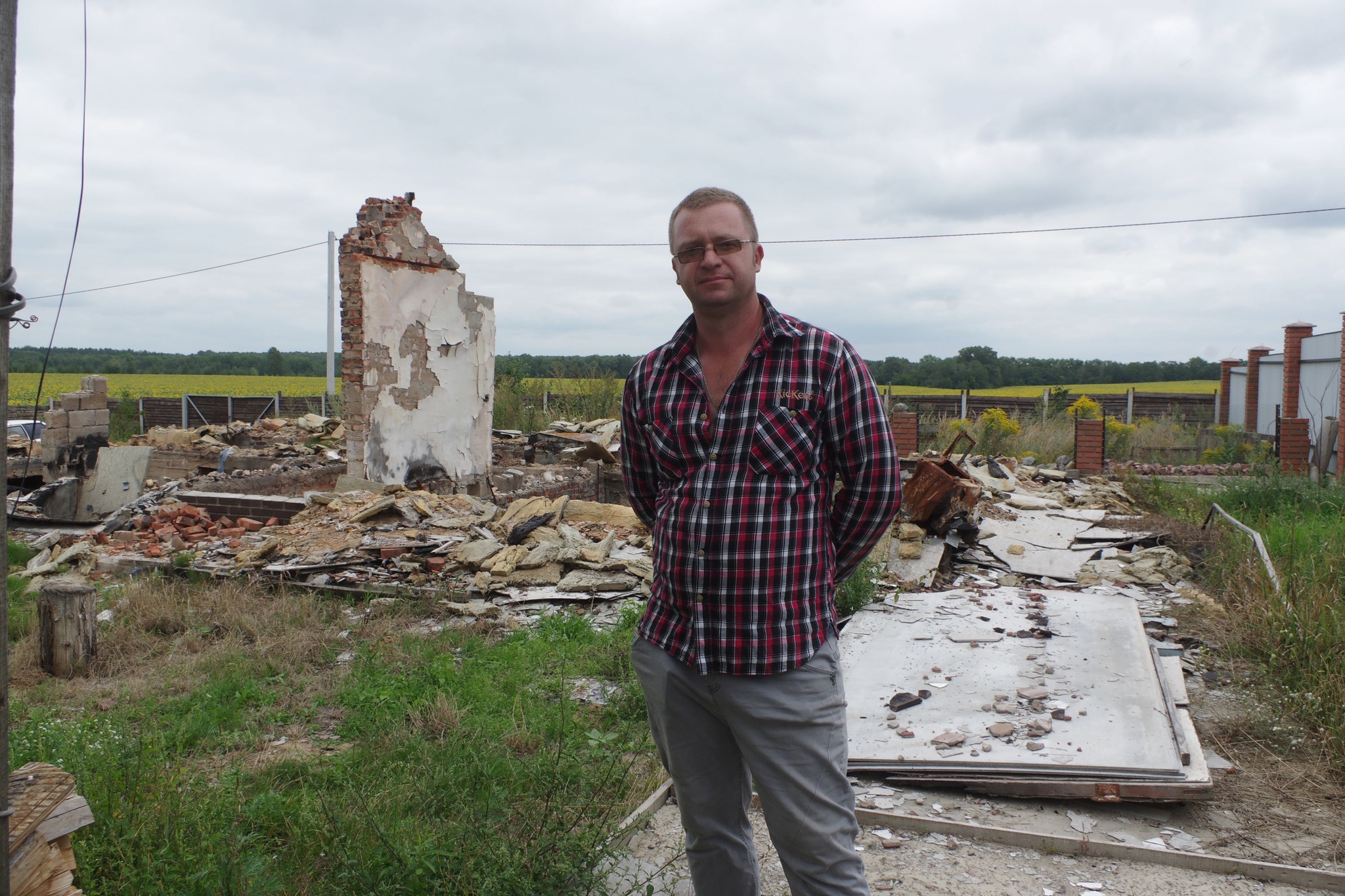 "When I received help, I felt gratitude for the fact that they care about me. In this aid package were the most necessary things. I use the water carriers, since the water supply does not work. The blankets are very comfortable and high quality"
– Oleg, recipient of ShelterBox aid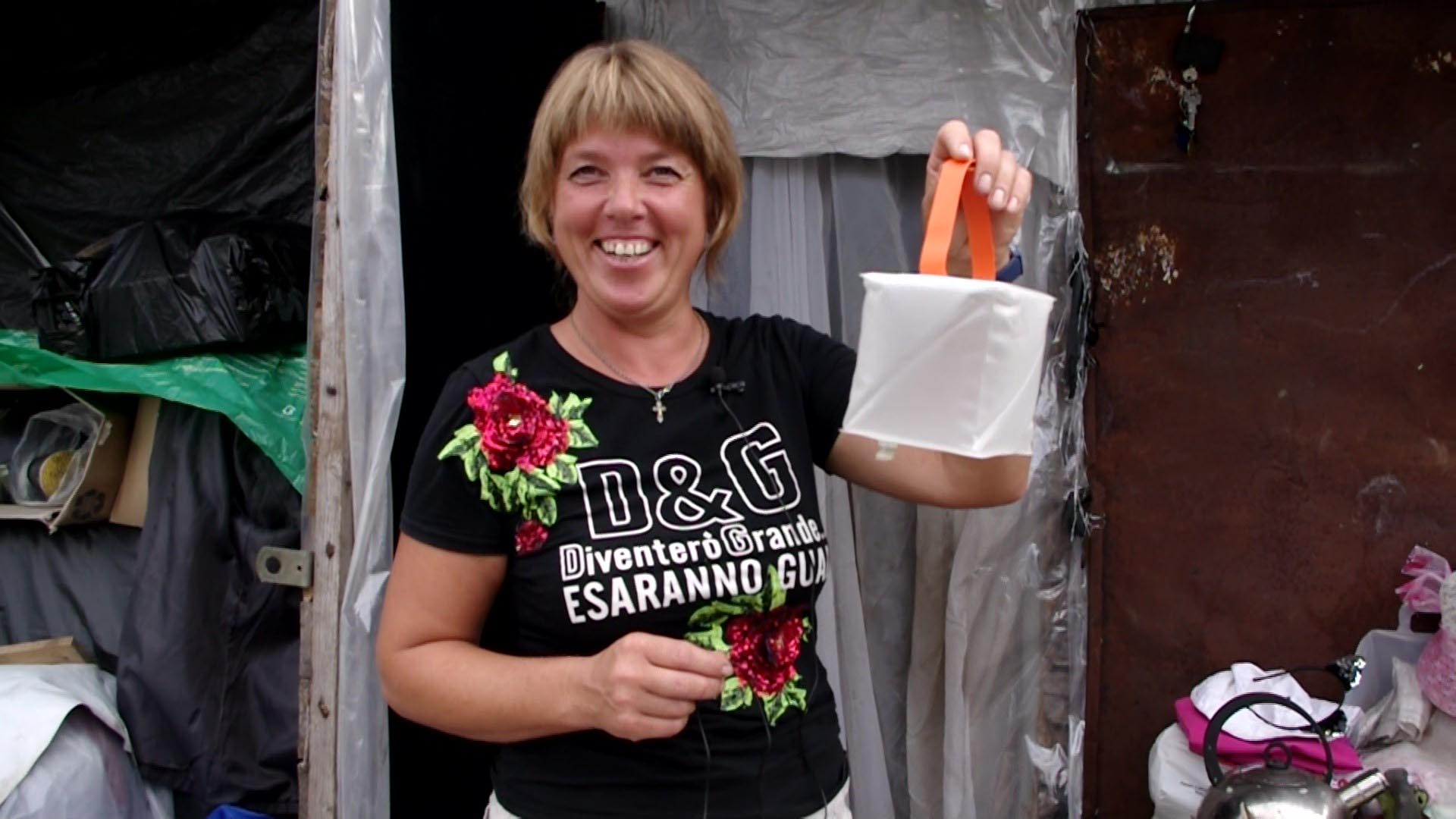 "Thanks to the people who help. You try not to lose heart. Believe that everything will be fine, that you can handle it. I am grateful to these people for their help, for opening their hearts to people and helping"
– Tatyana, recipient of ShelterBox aid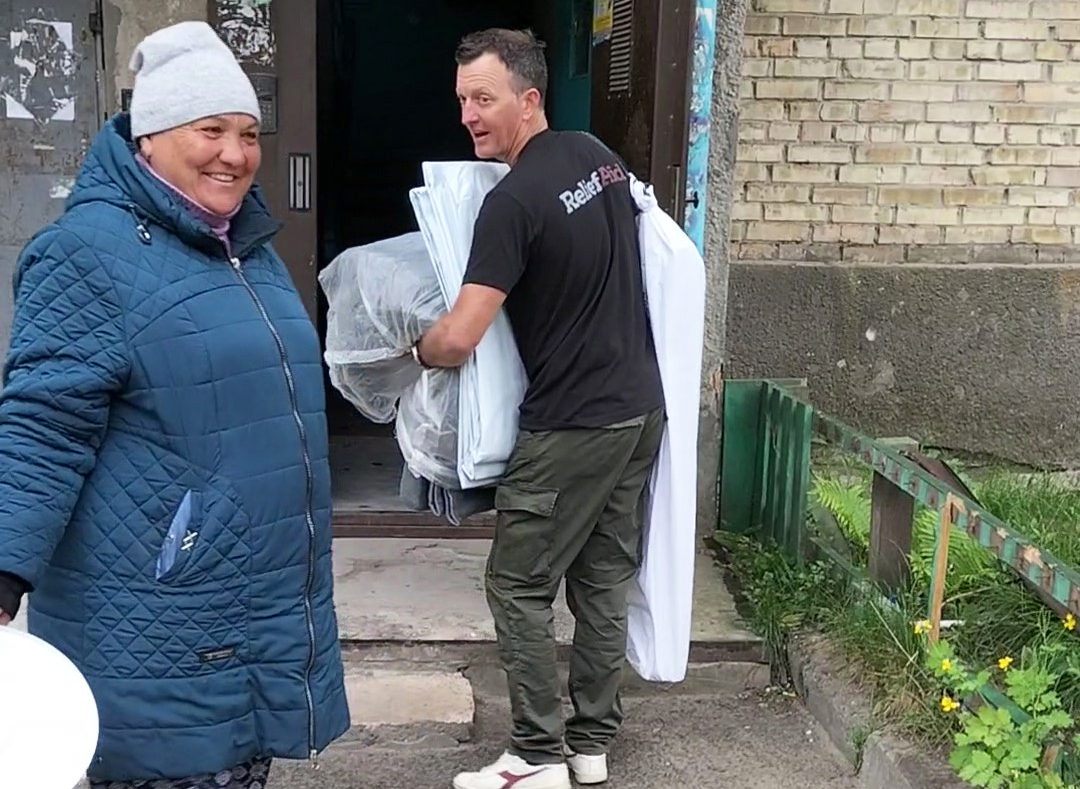 "It was the most terrible night here. All the building was shaking terribly. When we came out from there, the house was without all windows, nothing was left"
Neighbours Olga and Dina have been using ShelterBox aid to repair their homes and find hope for brighter days.