The Christmas Season is Here
---
Are you looking for the perfect Christmas gift?
This year, with ShelterBox New Zealand's Virtual Gift Shop, you can honour someone special, by paying it forward to a family in need.
How it works:
Pick a life-changing gift – for as little as $20, you can provide families caught in the chaos of disaster with the gift of hygiene, safe drinking water, shelter, and much more
Share the love – we'll send you an eCard, explaining the impact of your gift on behalf of a loved one
Change lives – your gift will fund emergency shelter needs worldwide, enabling us to provide shelter and hope to families in their darkest hours
Make a Global Difference
---
This year, more than 120 million people around the globe will be spending Christmas without a home.
From families in Bangladesh whose homes were submerged by monsoon rains and flash flooding, to those in Ukraine who have been forced to flee due to devastating conflict, many will be going without the basic necessities this festive season.
Your gift is so much more than a canvas roof overhead, or a warm blanket to wrap a child in. It's a good night's sleep after an endless nightmare. It's the only home a family may have for months. But, most of all, it's the promise that the worst is over, and there's a brighter future ahead.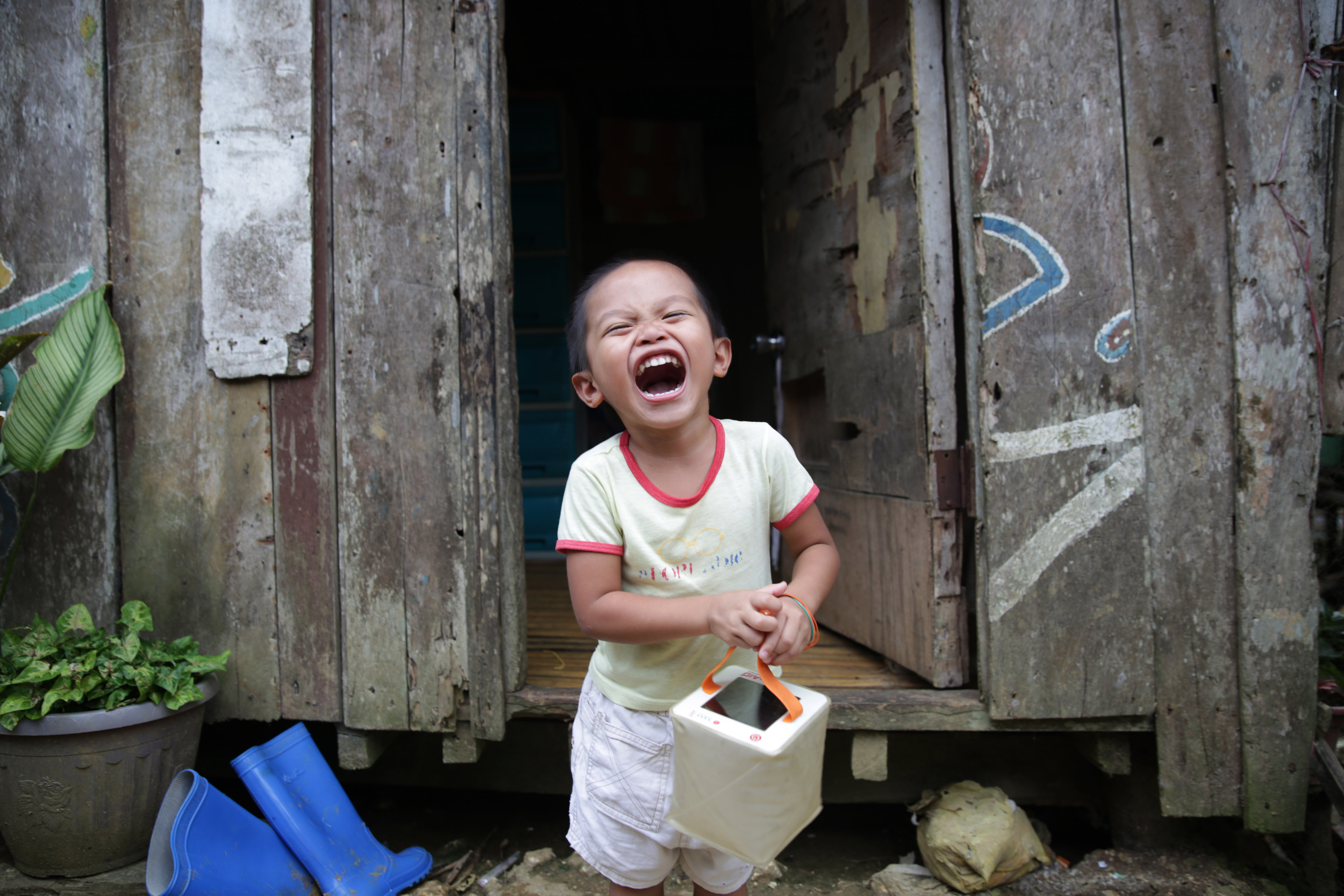 Buy Your ShelterBox Christmas Gift today
*Items shown are illustrative of  the types of aid that ShelterBox provides. Donations fund emergency shelter needs worldwide.
*All donors will receive a printable card via email.
The Impact of Your Gift
---
To many of us, these items don't seem like much. But, to a family who has been devastated by disaster or conflict, they can make the world of difference.
Thank you for helping us make a transformational difference around the globe.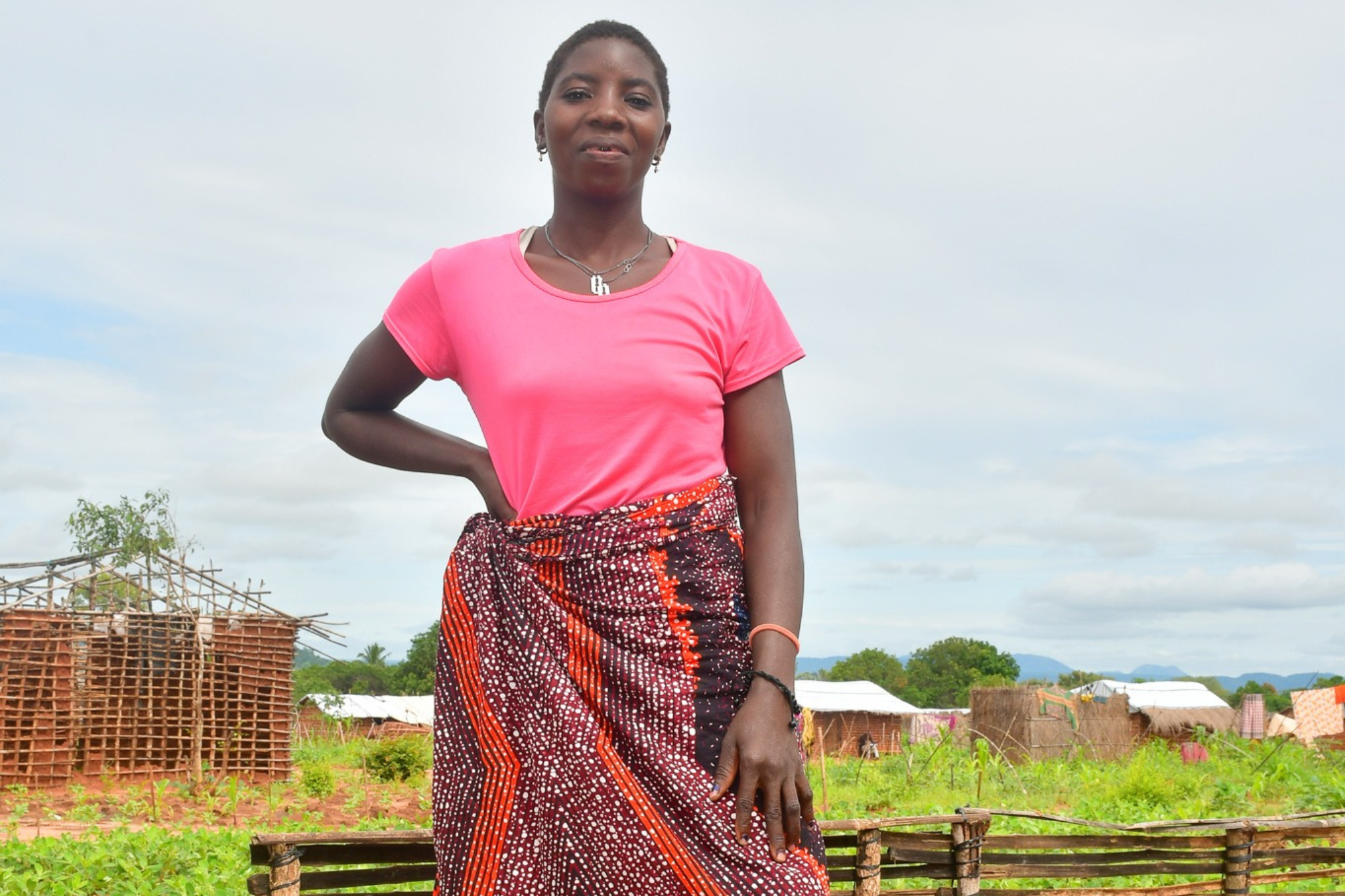 I am grateful mostly for the tarpaulin I received. My hut was not complete without it.
– Biata (Mozambique, 2022)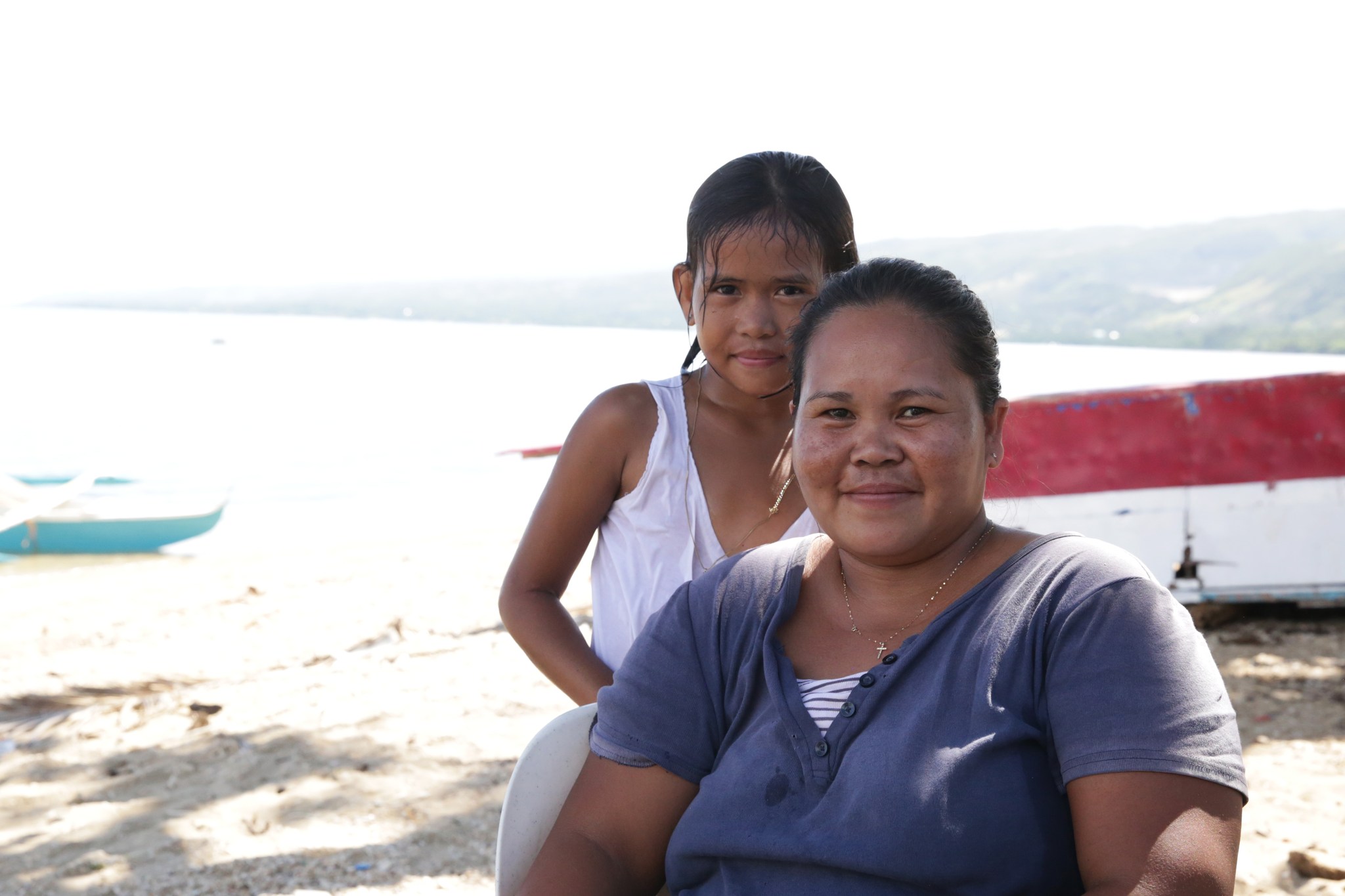 Happy! We were happy upon receiving the ShelterBox, because we have solar light and especially the tarpaulin was very useful. Upon receiving the tarpaulin, we immediately installed it on our roof. Our things would no longer get wet. When power is out, we use the solar light. We put it under the heat of the sun every morning to charge it.
– Cecile (Philippines, 2022)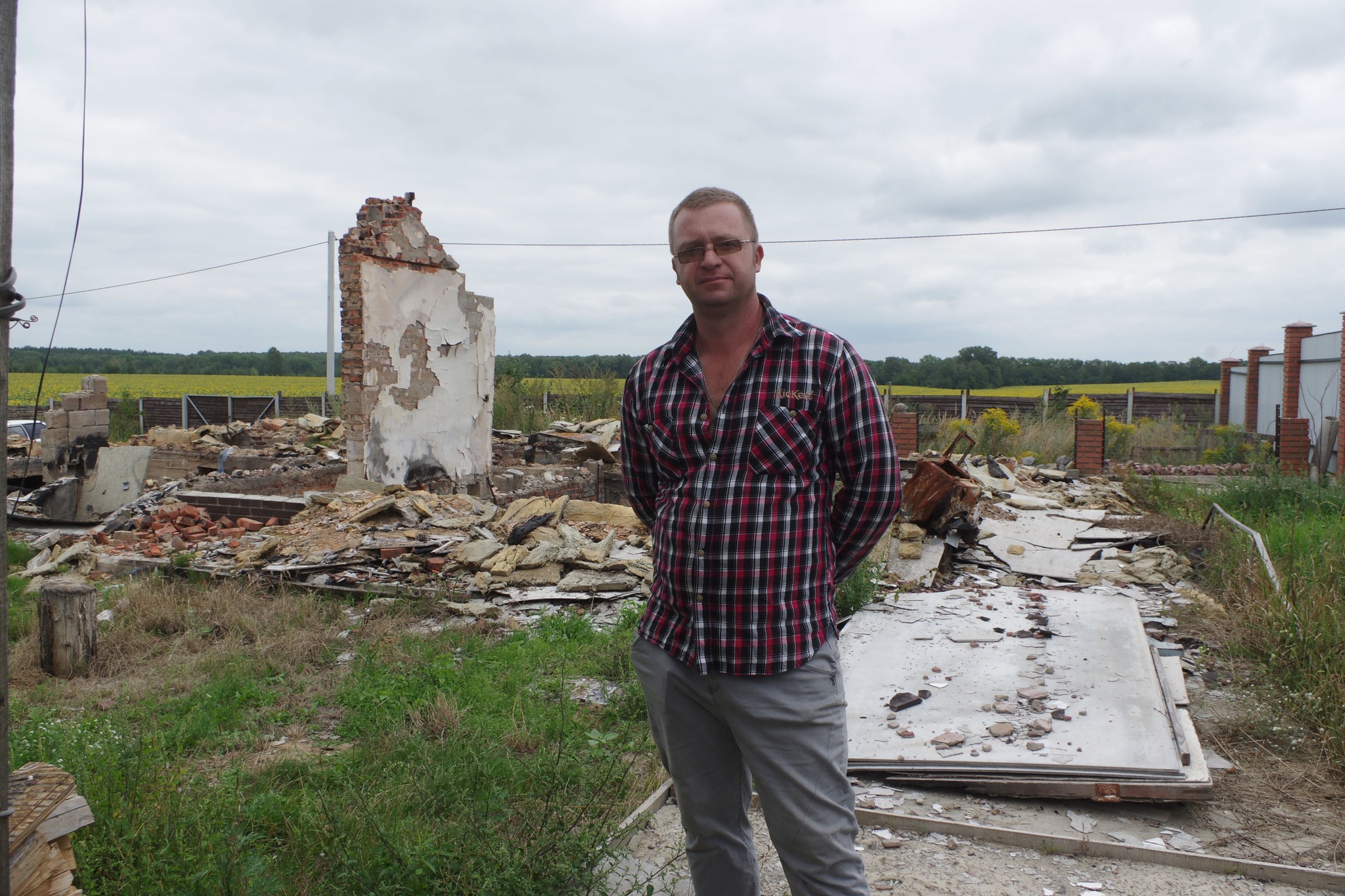 When I received help, I felt gratitude for the fact that they care about me. In this aid package were the most necessary things. I use the water carriers, since the water supply does not work. The blankets are very comfortable and high quality.
– Oleg (Ukraine, 2022)