The Christmas Season is Here
---
Are you looking for the perfect Christmas gift?
This year, with ShelterBox New Zealand's Virtual Gift Shop, you can honour someone special, by paying it forward to a family in need.
How it works:
Pick a life-changing gift – for as little as $20, you can provide families caught in the chaos of disaster with the gift of hygiene, safe drinking water, shelter, and much more
Share the love – we'll send you an eCard, explaining the impact of your gift on behalf of a loved one
Change lives – your gift will fund emergency shelter needs worldwide, enabling us to provide shelter and hope to families in their darkest hours
Make a Global Difference
---
This year, more than 112 million people around the globe will be spending Christmas without a home.
From families in Haiti who are still recovering from the devastating magnitude 7.2 earthquake, to those in Syria who continue to flee worsening conflict, millions will be going without the basic necessities.
Your gift is so much more than a canvas roof overhead, or a warm blanket to wrap a child in. It's a good night's sleep after an endless nightmare. It's the only home a family may have for months. But, most of all, it's the promise that the worst is over, and there's a brighter future ahead.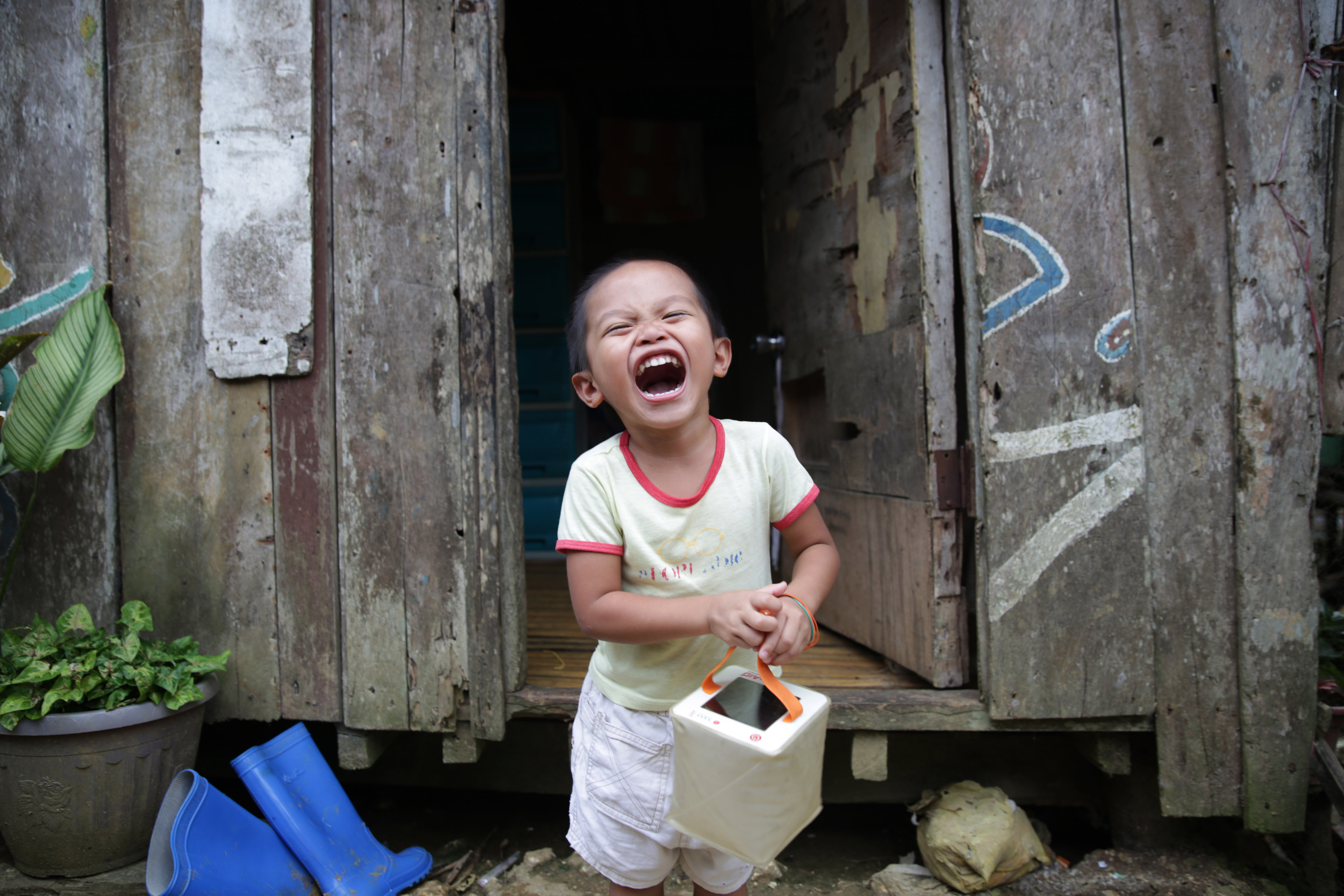 Buy Your ShelterBox Christmas Gift today
*Items shown are illustrative of  the types of aid that ShelterBox provides. Donations fund emergency shelter needs worldwide.
*All donors will receive a printable card via email.
The Impact of Your Gift
---
To many of us, these items don't seem like much. But, to a family who has been devastated by disaster or conflict, they can make the world of difference.
Thank you for helping us make a transformational difference around the globe.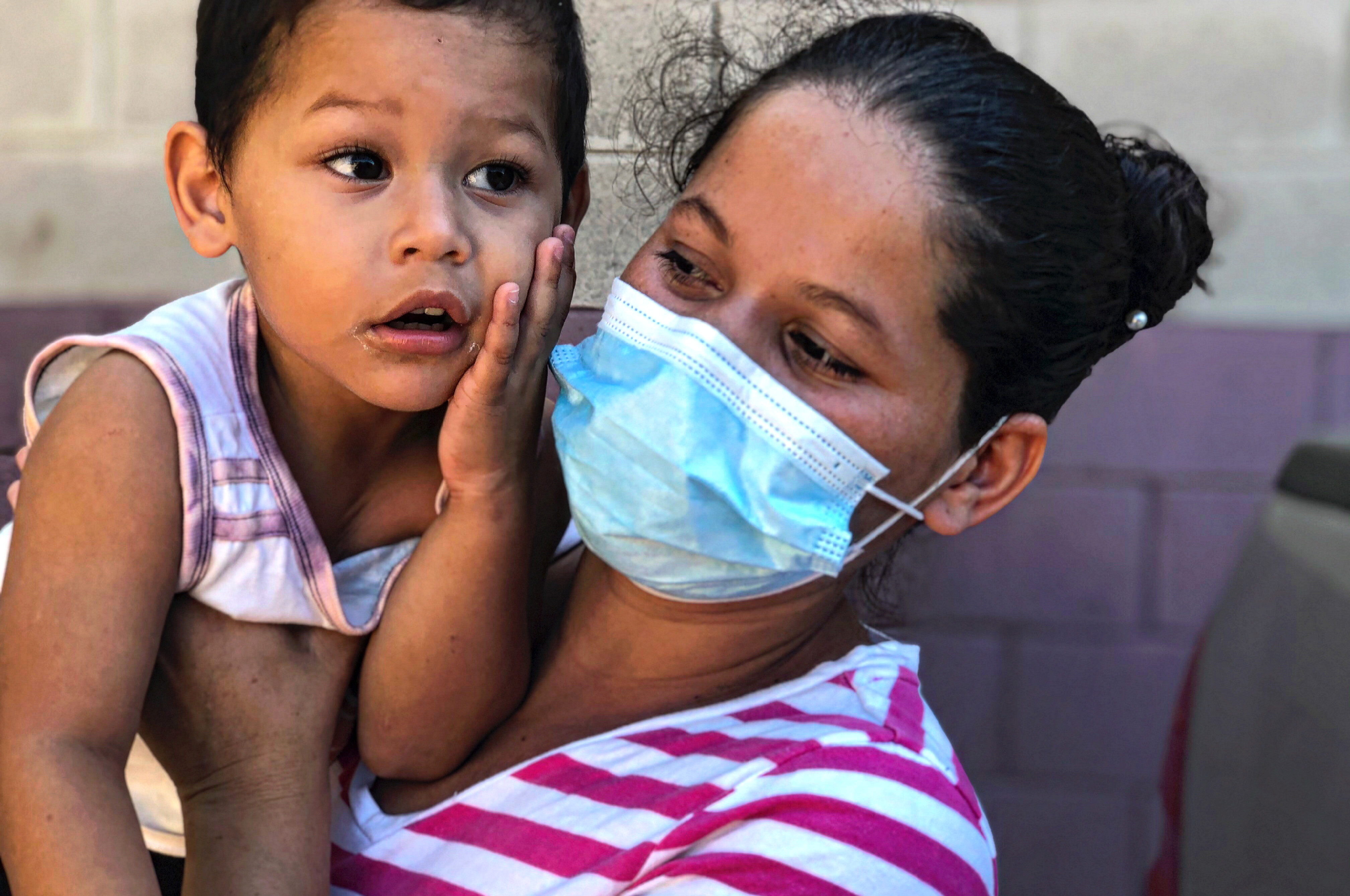 When it started to flood, we fled. My husband stayed behind to save our belongings but we lost everything. These boxes give us hope.
– Yuri (Honduras, 2021)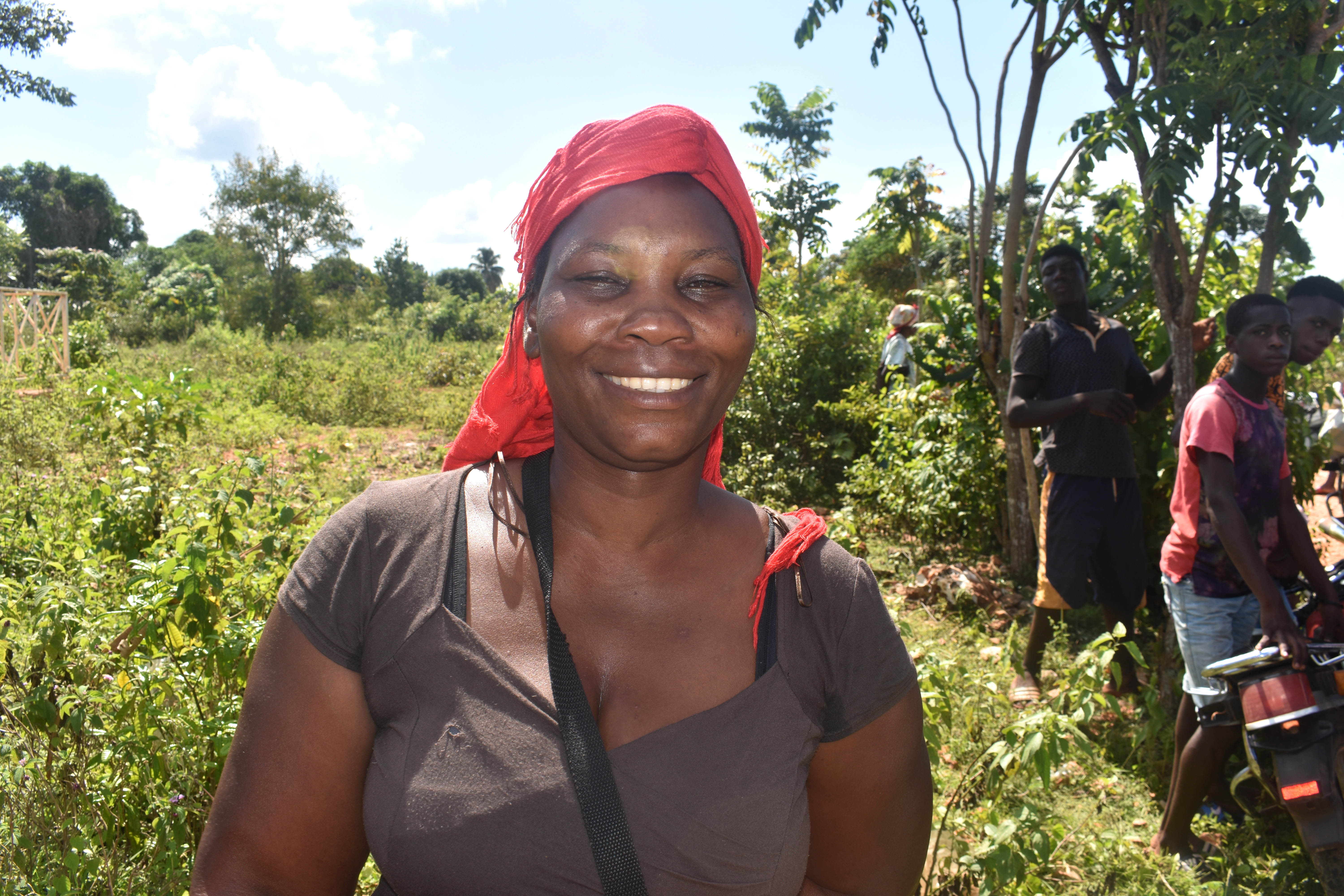 The tarpaulin alone that comes with this kit will be a life saver for us. We have not been able to get back on our feet after the earthquake, so it's nice to receive some help when it comes.
– Adeline (Haiti, 2021)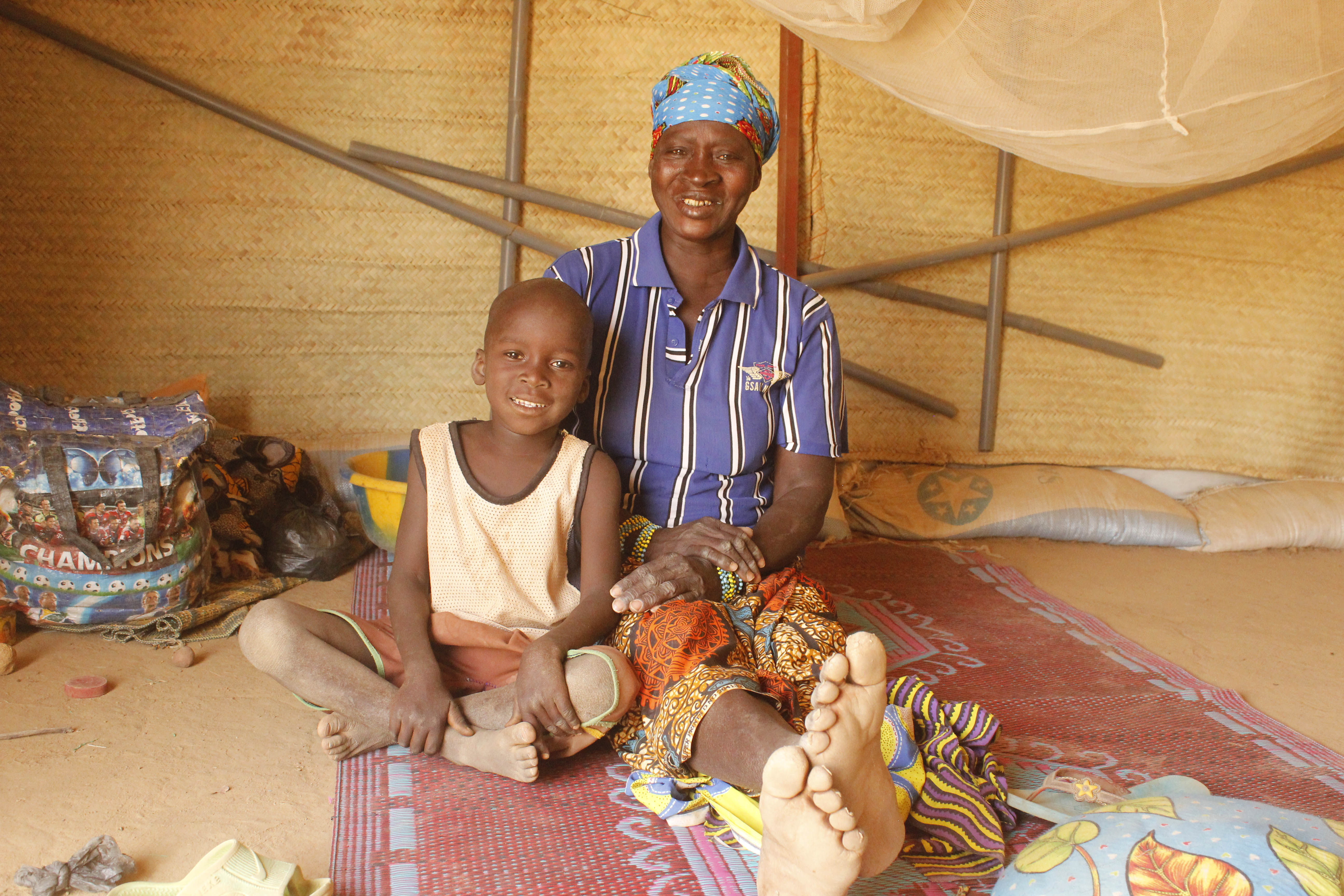 We were overjoyed when we were given support. We feel more at ease now.
– Rihanata (Burkina Faso, 2021)