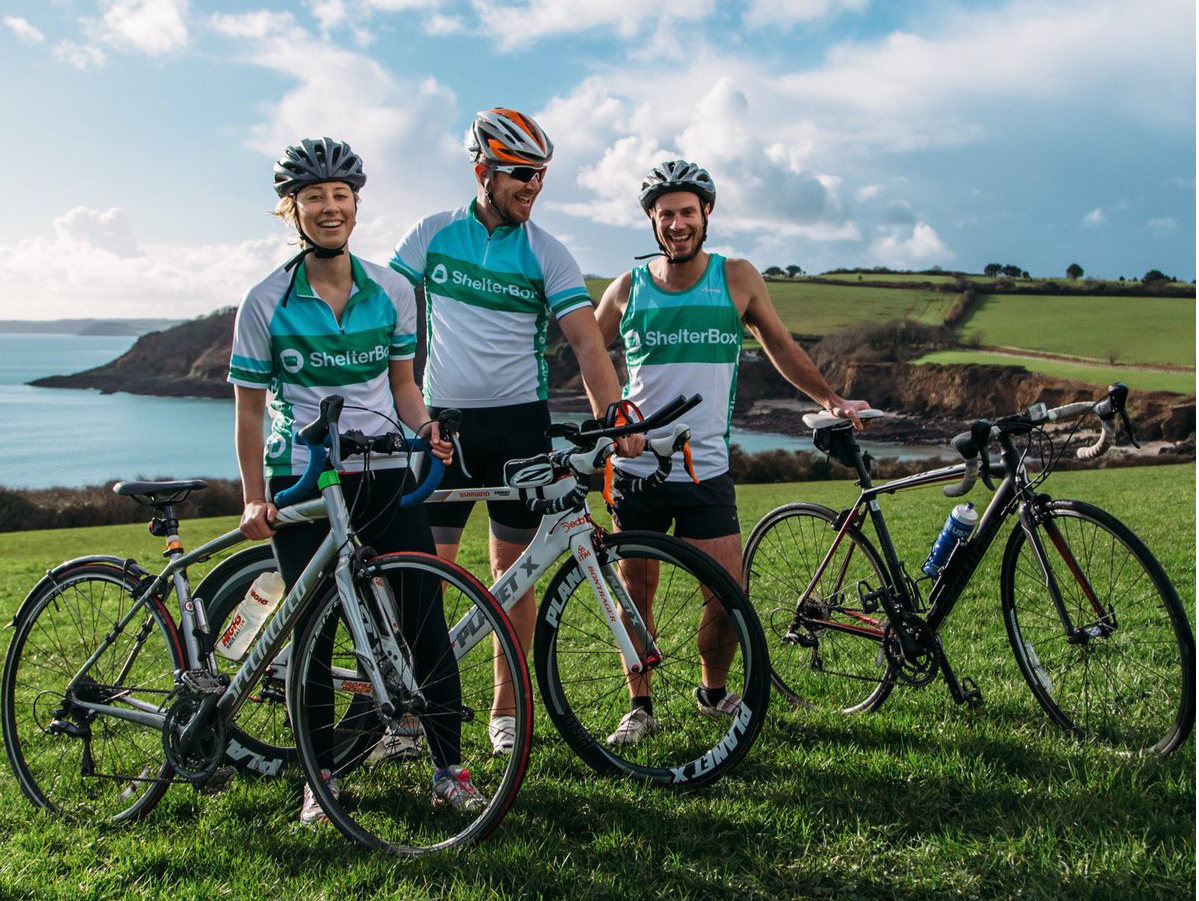 A personal best—fastest time, highest score, best result—is definitely something to strive for.
You're more likely to achieve your goal, though, if you have support along the way. So why not engage your family, friends and workmates in cheering you on?
Ask for donations to support you along the way—every hour spent in training, every pound lifted, every kilometre finished—or ask for a reward when you've reached your goal.
Either way, you'll be inspired to do what's needed to reach your PB while helping people who have lost their homes due to disaster or conflict. And your mates will be cheering you on. Would could be better?
Meet Ken
---
For most people, one burpee is enough. But Ken Wilson, a vet from the Highlands of Scotland, thought he would take things to the next level and do 3,000 burpees in just 30 days.
Ken wanted to take on a Personal Best Challenge for ShelterBox to mark the end of his year as Rotary President. With help from his son Callum, Ken managed to complete the challenge and raise over $2,000 for ShelterBox.
Ken said, " Shelter Box is an inspiring charity. I have been amazed by the work they do, as I have learnt about them during my time as a Rotarian."
Watch the video to get a taste of Ken's amazing journey.
How Will We Support You?
---
Every step of the way!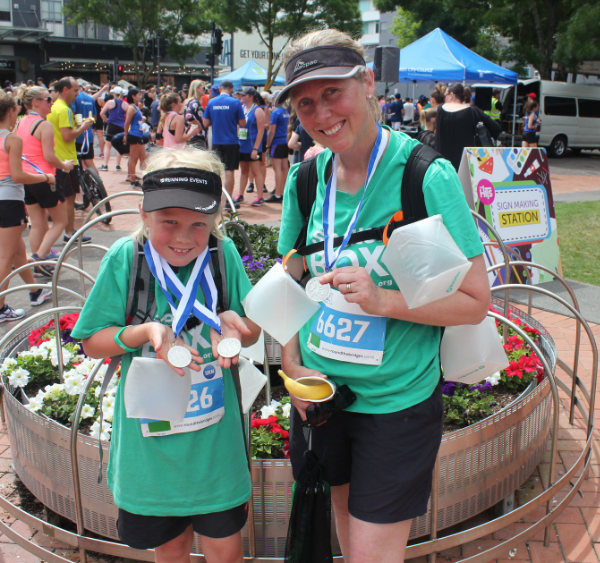 Once you submit your registration form, our team will jump into action. We'll help you by:
Brainstorming the details of your fundraiser
Providing you with a personal webpage and donation form to track your progress
Giving you a fundraising toolkit with tips on how to maximise your fundraiser
Thanking your supporters for their donations.
No financial commitment is required! You're just expected to cover all costs and fees associated with achieving your PB. 100% of funds raised will be donated to ShelterBox New Zealand, a global non-profit organisation focused on providing emergency shelter and essential supplies to those displaced by disaster or conflict. ShelterBox New Zealand is a registered charity with the Charities Services, (Number: CC49035).
Meet some of the people other fundraisers have helped
---