A Humanitarian Crisis
---
In February 2022, Russia launched a military operation in Ukraine.
Several months on, and 6.2 million people in Ukraine remain in need of shelter.  

The situation is bleak – with the United Nations predicting the crisis will leave as many as 24 million people in need of humanitarian assistance. 
Read on to see how the cyclone affected people like Olga and Dina – and how ShelterBox aid is helping them find hope for brighter days.
A Life Lived Well
---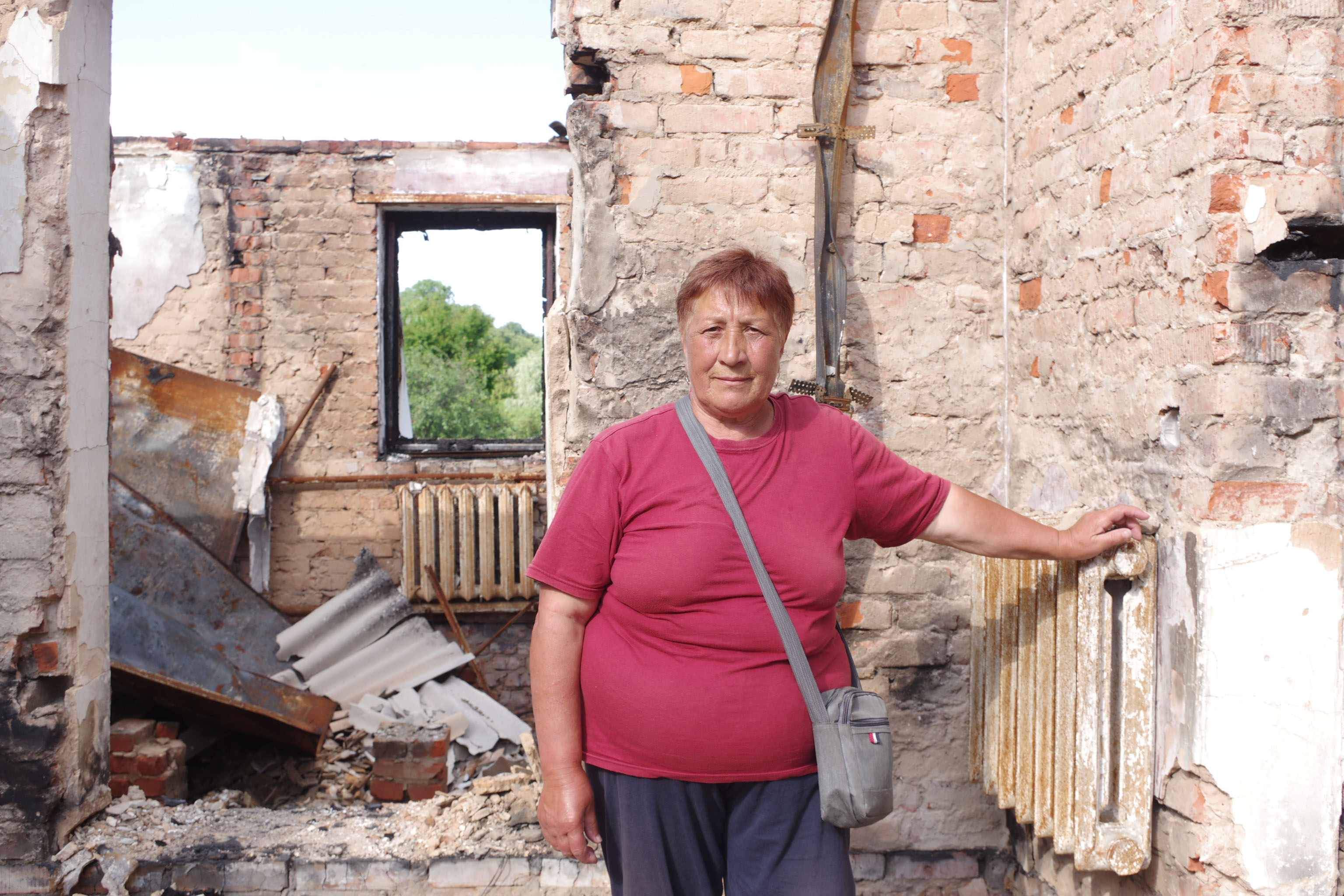 Prior to Russia's military action in Ukraine, Nadiya and her husband lived well in Chernihiv.
"Well, what can I say, before the war we lived well, we had a friendly family, two children, two grandchildren. My husband, daughter and I lived here [her house]. Then the war began, and everything went awry. Everything was destroyed and we were left with nothing. Without a home and without any belongings; without anything".
The pair were sitting in the cellar when the shells hit.
Everything is lost
---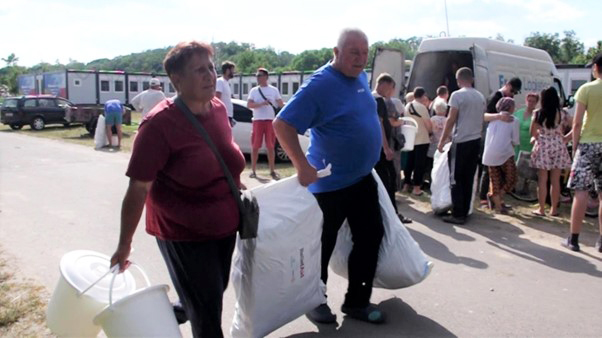 "We were sitting in the cellar, shells hit us, we were overwhelmed. My husband and I barely got out, thank God we survived. We got out and everything was already on fire, we were saved by his sister. The house burned down. There was nothing we could do".
Now, Nadiya and Michael live with strangers. Although the conditions are good, they say everything is different now.
"No matter where you look, everything is strange, there are no pots or kettles, there is nothing. We live and that is it – because there is nowhere to go".
The first step to recovery
---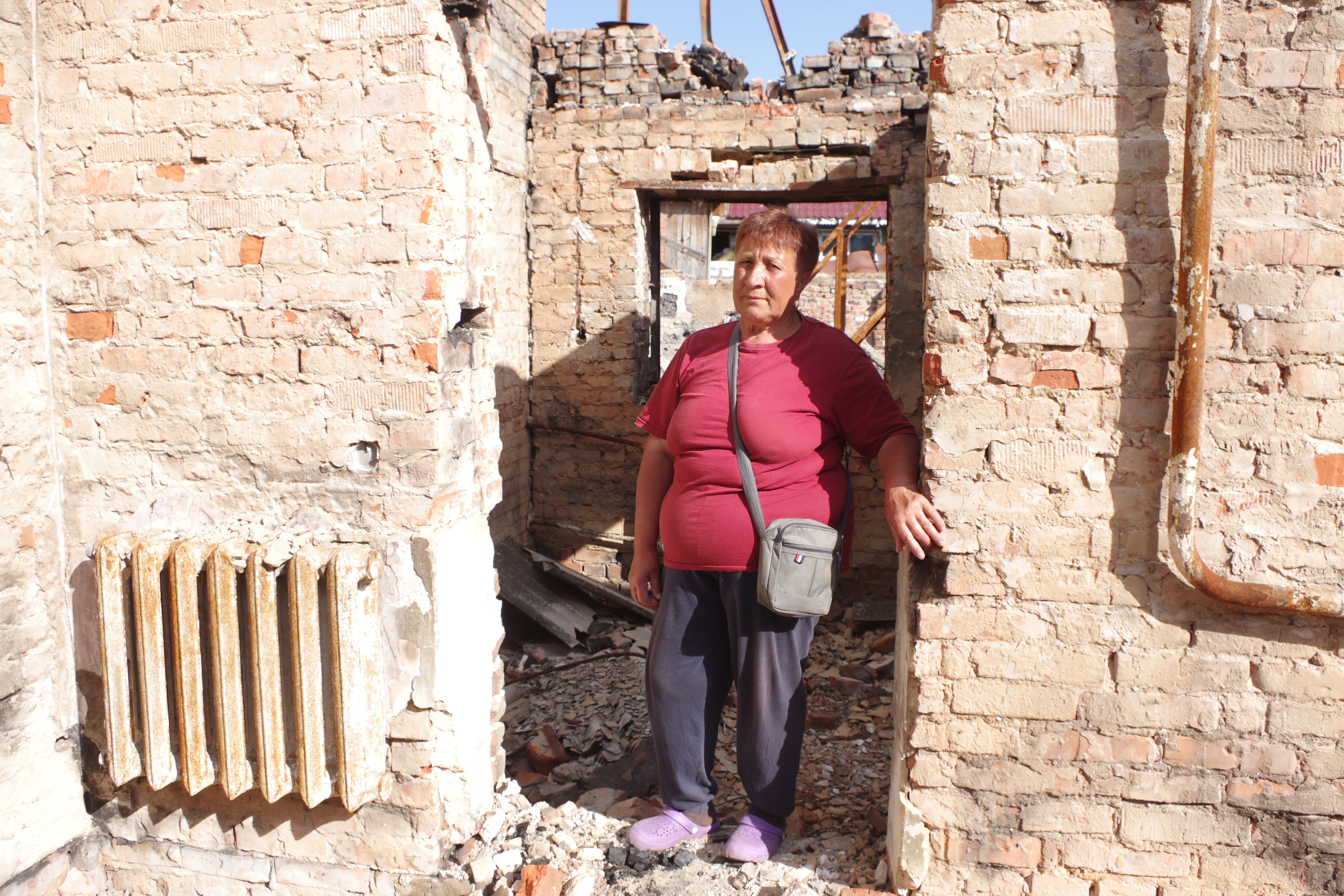 Nadiya and Michael have a long road ahead, as they rebuild and recover.
ShelterBox aid is a practical first step in this process.
Our aid is designed to help in two ways:
mattresses, blankets and hygiene kits afford some comfort and dignity for people occupying other people's homes or collective centres.

 

tools, tarpaulins, buckets and solar lamps enable people to make repairs on their homes and protect their possessions from being damaged beyond repair by the weather.

 
"Thank you for this help, we are very grateful that you help us", says Nadiya.