This year, coronavirus has been an extra threat for many of the world's most vulnerable people.
It adds another layer of threat for those have lost their homes to disasters and conflict. For those living in crowded camps or collective centres, it creates the potential for even more trauma and devastation.
In this pandemic, shelter means more than ever. It can save lives by giving families the space they need to isolate and safely distance from others. That's why your support has been more important than ever this year.
Read on to see the impact that your support has had on disaster-affected families throughout 2020.
Working through the pandemic
---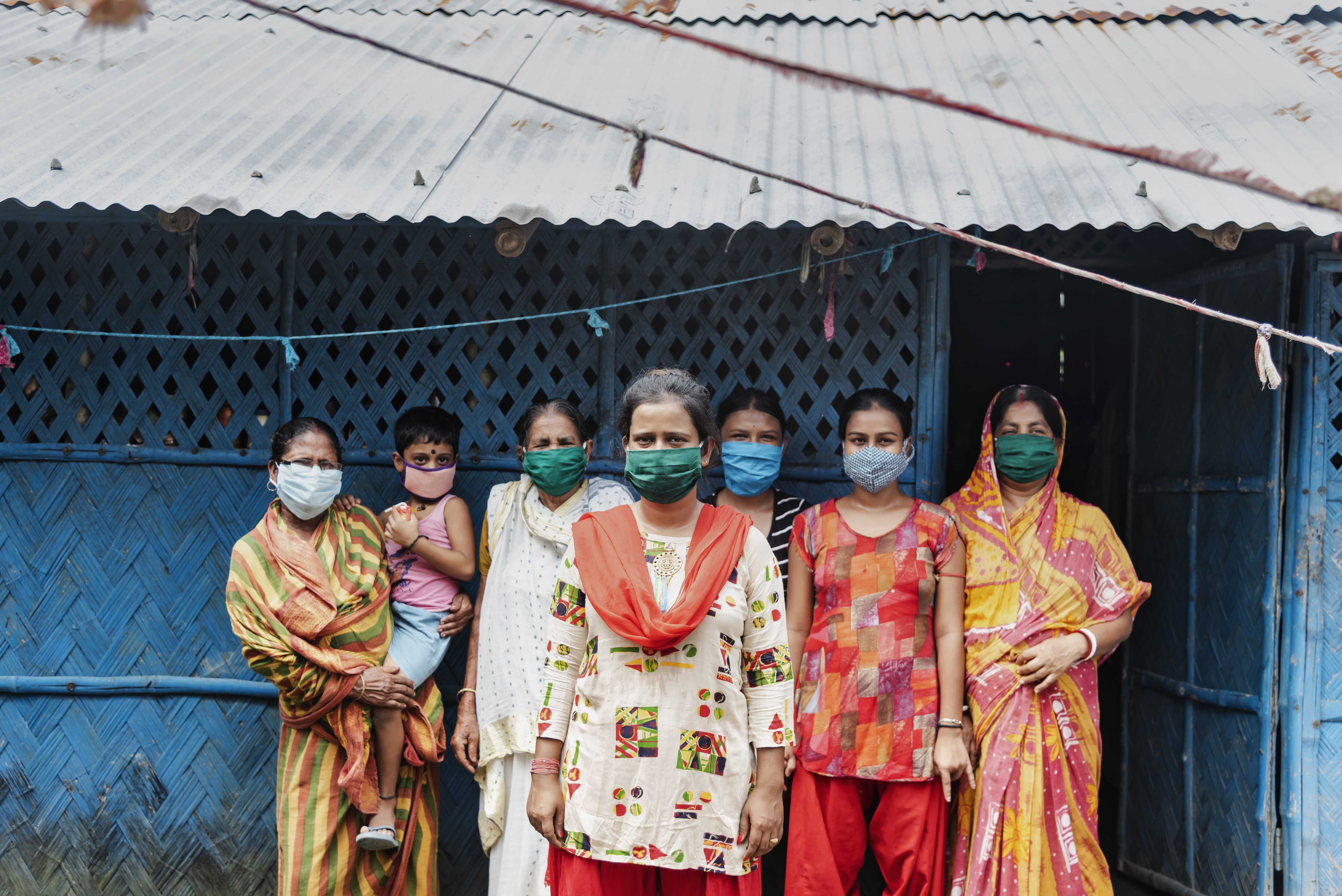 Global travel restrictions have made it tough for us this year. But by working with partners and storing our aid in multiple locations globally, we have been able to continue providing shelter to disaster-affected families.
In fact, thanks to your support, we managed to reach more people than we did in 2019!
We've focused on getting aid to the right locations and then working with trusted partners to deliver it to those who need it.
Where possible, we've taken aspects of our work online – offering support, training, and advice to our partners remotely.
And we've worked with partners to ensure our distributions are safe. We've worked within social distancing guidelines, provided handwashing facilities, and encouraged staff to wear masks.
YOU HELPED FAMILIES CREATE A HOME
---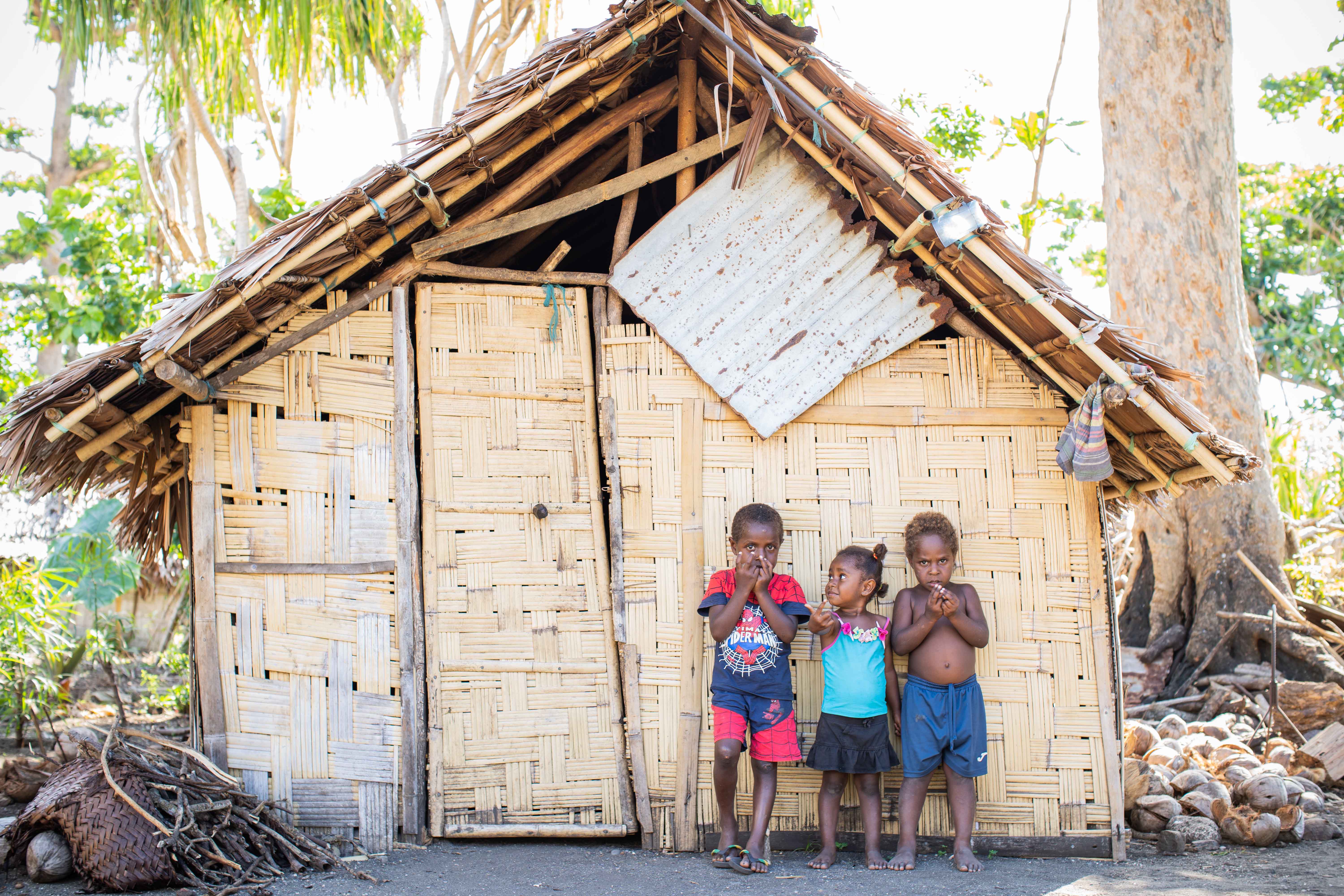 When conflict, storms or floods force people to leave their homes, they will often leave their possessions behind. Many families will flee across borders with few belongings and no idea of what lies ahead.
That was the case for Fanne when Boko Haram attacked her village. She lost everything – she had no documents, no food, no money, no clothes.
Now a mother with eight children in her care, she is living in Minawao camp in Cameroon. In June Fanne collected ShelterBox aid – the family received a tent and other essential household items to support them in rebuilding their lives. Thanks to your incredble support, Fanne was able to move out of the collective centre and into her new home:
"Home is important to anybody because it is the place you have some rest after a stressful day. It's like a refuge, it keeps you safe from rain, sun and wind.'"
YOU HELPED COMMUNITIES REBUILD
---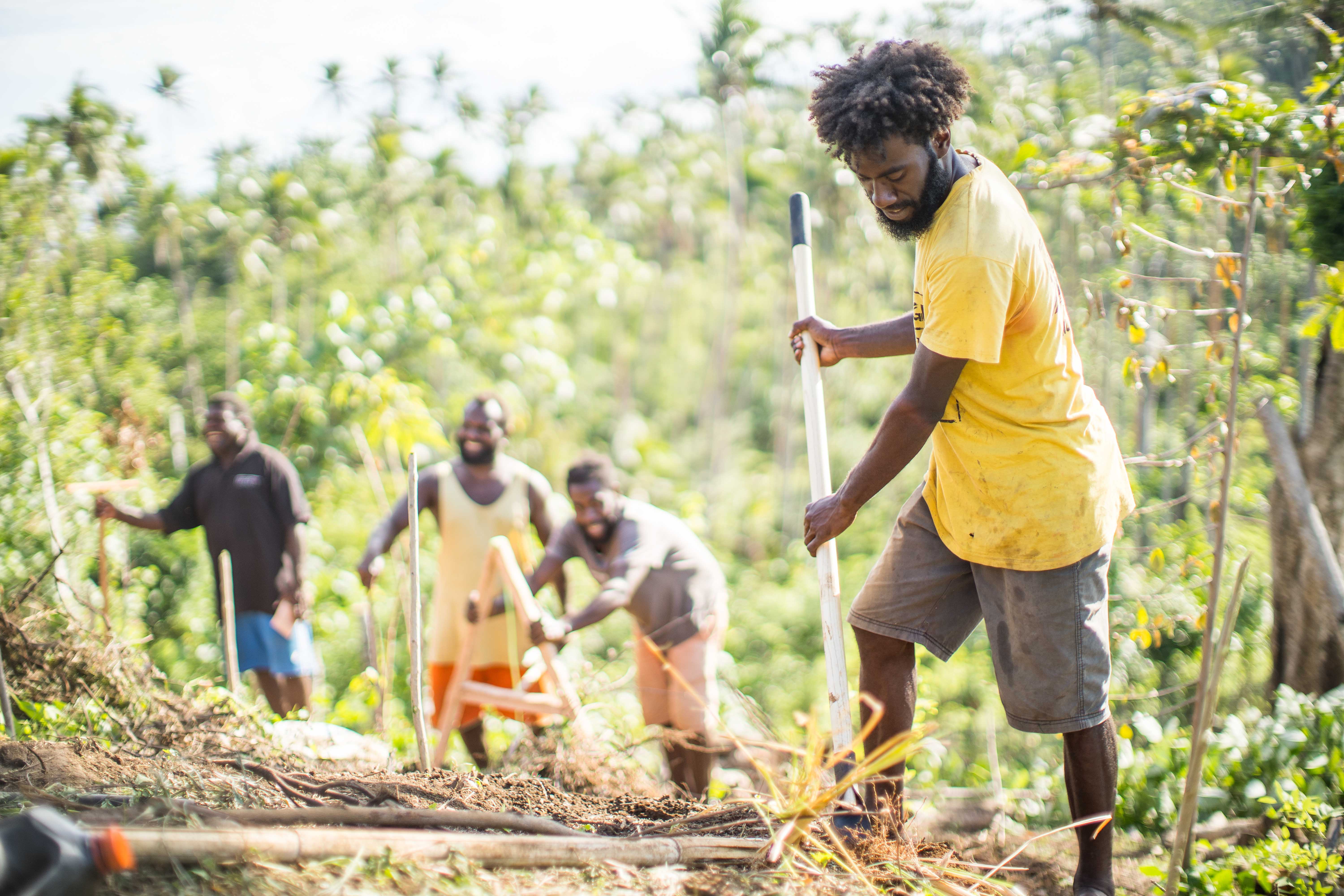 Rebuilding after disaster is rarely a solo affair – it takes a community to recover. When Cyclone Harold hit Vanuatu in April 2020, the village of Hotwota was severely affected.
Shelley told us how the community worked together to rebuild:
"In the morning, the boys started to make a house. They said the boys will sleep here and the girls sleep down there. We will sleep here and one day we will rebuild the house of one person, the next day we will work on the house of another."
Together as a community they set about a strategy for how they would rebuild their lives.
The men in the village worked on the houses, creating the frames, nailing in the posts, attaching broken bits of salvaged tin and covering them with weatherproof tarpaulin. The women worked in the gardens, carrying back food and cooking meals for the group. None of this would have been possible without your support.
YOU HELPED PEOPLE RETURN TO WORK
---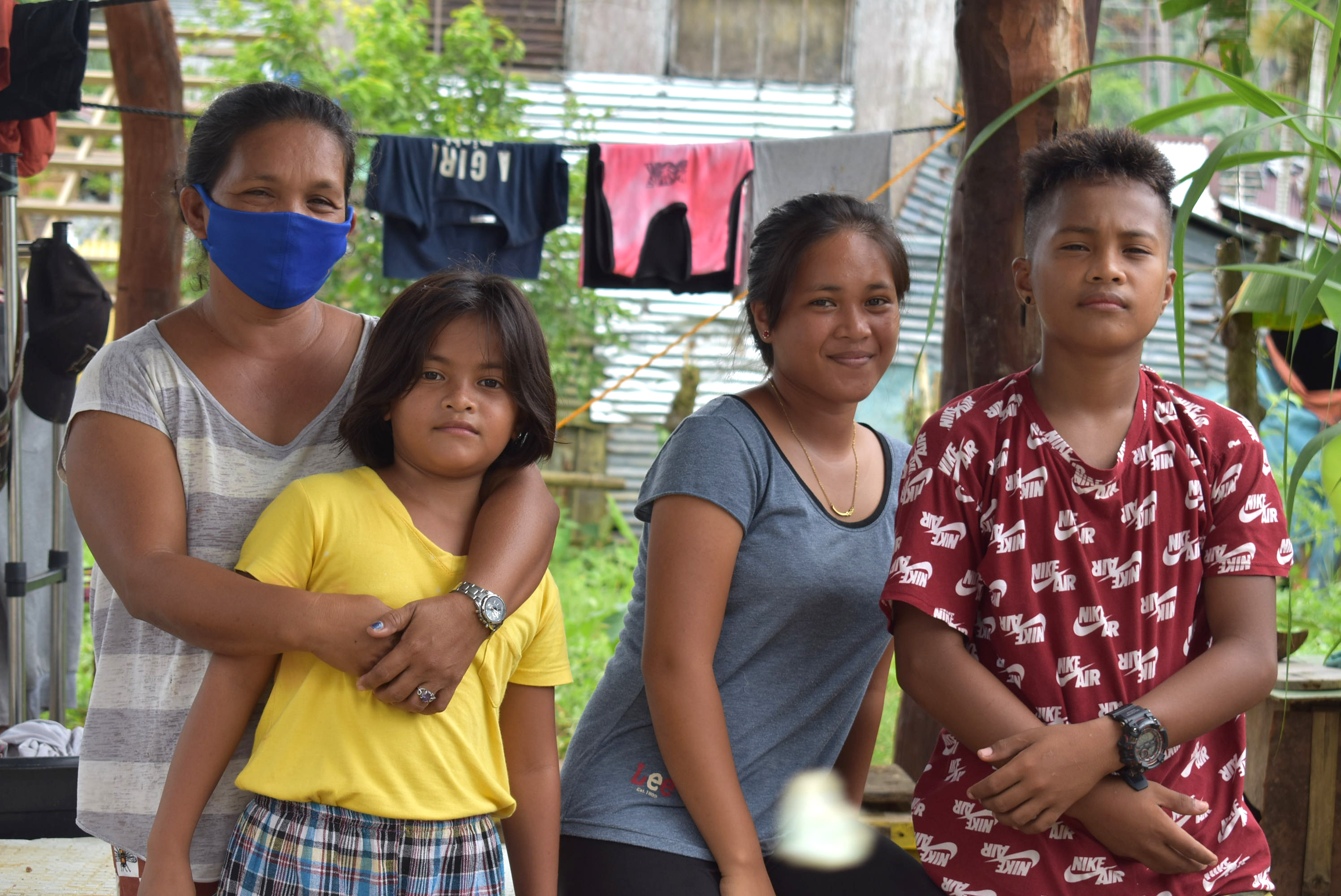 A livelihood represents independence and agency, allowing families to make their own decisions about their futures.
When Typhoon Vongfong hit the Philippines, it took Nora and her family several attempts to find somewhere safe to ride out the storm. Nora describes the moment when they returned to the place where their home once stood:
"We didn't see our house anymore. We saw it when it fell down, but when we came back in the morning, it was already washed out by the flood."
Thanks to your support, Nora was able to stabilise her living conditions and think about how to rebuild her livelihood.
"Thanks to the assistance we have received that somehow helped secure my family first, we've been able to start a small business again […] the solar light we use at night-time when we are selling barbeques."
YOU HELPED PEOPLE BUILD SKILLS
---
We have always been proud of the training that we offer alongside the provision of our aid. 
But to deliver this training in 2020, our teams have needed to be creative. So, with global travel out of the question, we turned to technology to help us.
In July staff and volunteers from the Tanzania Red Cross Society (TRCS) and International Federation of the Red Cross and Red Crescent Societies (IFRC) joined the first of two remote training sessions delivered by ShelterBox.
The web-based sessions explained the basic principles of emergency structures (including anchors, bracing and foundations) and key features of the shelter kits and solar lights. The ShelterBox team developed a series of instructional videos to deliver specific training.
And of course, none of this would have been possible without your support.
Fast Facts
---
In the Philippines, 99.5% said that the shelter and household items they received from ShelterBox allowed them to adhere more closely to coronavirus social distancing measures.
In Paraguay, 99% said they found the information on how to change their behaviours to reduce the spread of coronavirus useful.
In Syria, 99% said the soap and wash basins helped them to adhere to the hygiene practices that lower the risk of spreading coronavirus.
In Burkina Faso, 100% of people said they felt their new homes provided them with the privacy and space to spend time as a family.
In Cameroon, 96.7% of people felt that ShelterBox support had a positive impact on the wider community.
In Cameroon, 82.4% said they were also using the tools they were given for fieldwork and a further 10.8% stated they used tools for work in the community.
Thank You
---
This year has been challenging for everyone.
Coronavirus has added another layer of uncertainty for communities in some of the most disaster-prone countries in the world.
Together, we'll continue working to reach families who need help the most and slow the spread of coronavirus.
Thank you for your continued support.