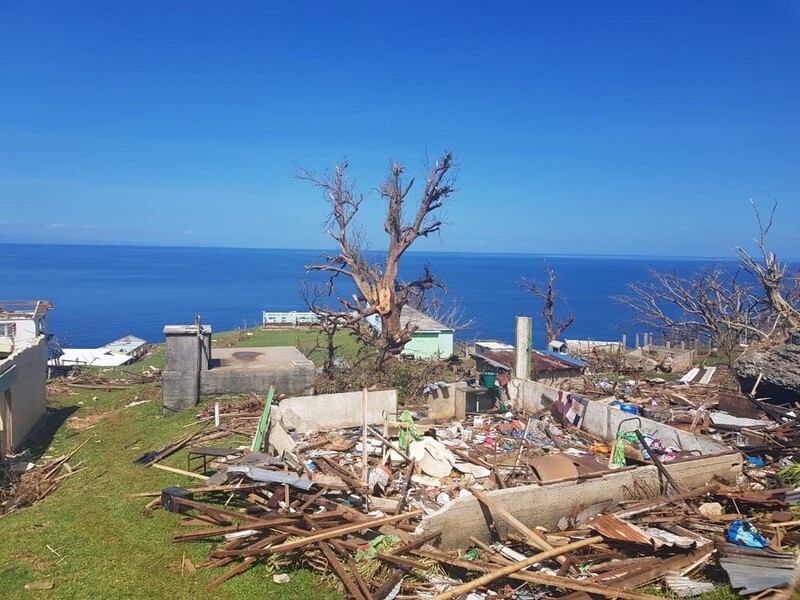 On April 6, Cyclone Harold made landfall in Vanuatu as a Category 5 cyclone, bringing devastation to communities in the north.
The provinces of Sanma, Malampa, Torba and Penama are most affected.
It is estimated that up to 90% of buildings and houses in Sanma are either damaged or completely destroyed.
Communications are still down in most areas and, coupled with the remote nature of many communities, the full extent of the damage or casualties is still unclear.
160,000 people are thought to be affected.
HOW ARE WE HELPING?
---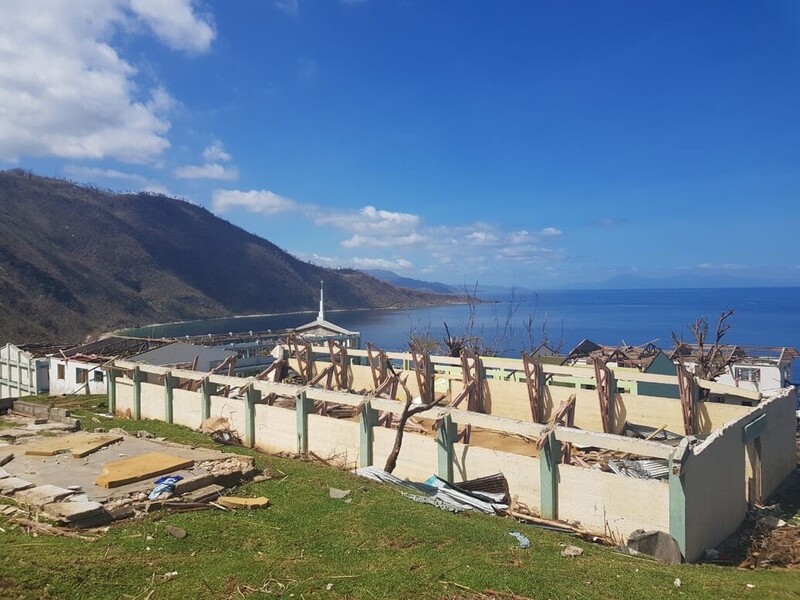 Due to the Coronavirus pandemic, access to the country is extremely difficult right now.
Despite the challenges, we are currently working to find local partners who will help us get much-needed aid to families who are the most vulnerable.
We are looking to support families with shelter kits, tools and tarpaulins, and possibly other aid items.
We supported families in Vanuatu in 2015, when Cyclone Pam wreaked havoc in the country.
Pam had brought winds of 270km/h (170mph) and torrential rain. We responded soon after, providing emergency shelter and aid items to families who were hit badly.