Shine for ShelterBox
---
Do you have fond memories of sitting around the dinner table – laughing, sharing stories, and enjoying a delicious meal with friends and whānau?
So do we. And that's why, this Spring, as part of our annual Shine for ShelterBox campaign, we're inviting you to host your very own candlelit dinner or supper with your loved ones, while raising vital funds for ShelterBox New Zealand.
Not only is a cosy candlelit feast the perfect excuse to gather your friends and whānau for an evening that's bound to create lasting memories, but it's also an opportunity for you to make a tangible difference in the lives of displaced families who have been left vulnerable by disaster and conflict.
And, we're here to support you every step of the way.
A Beacon of Hope
---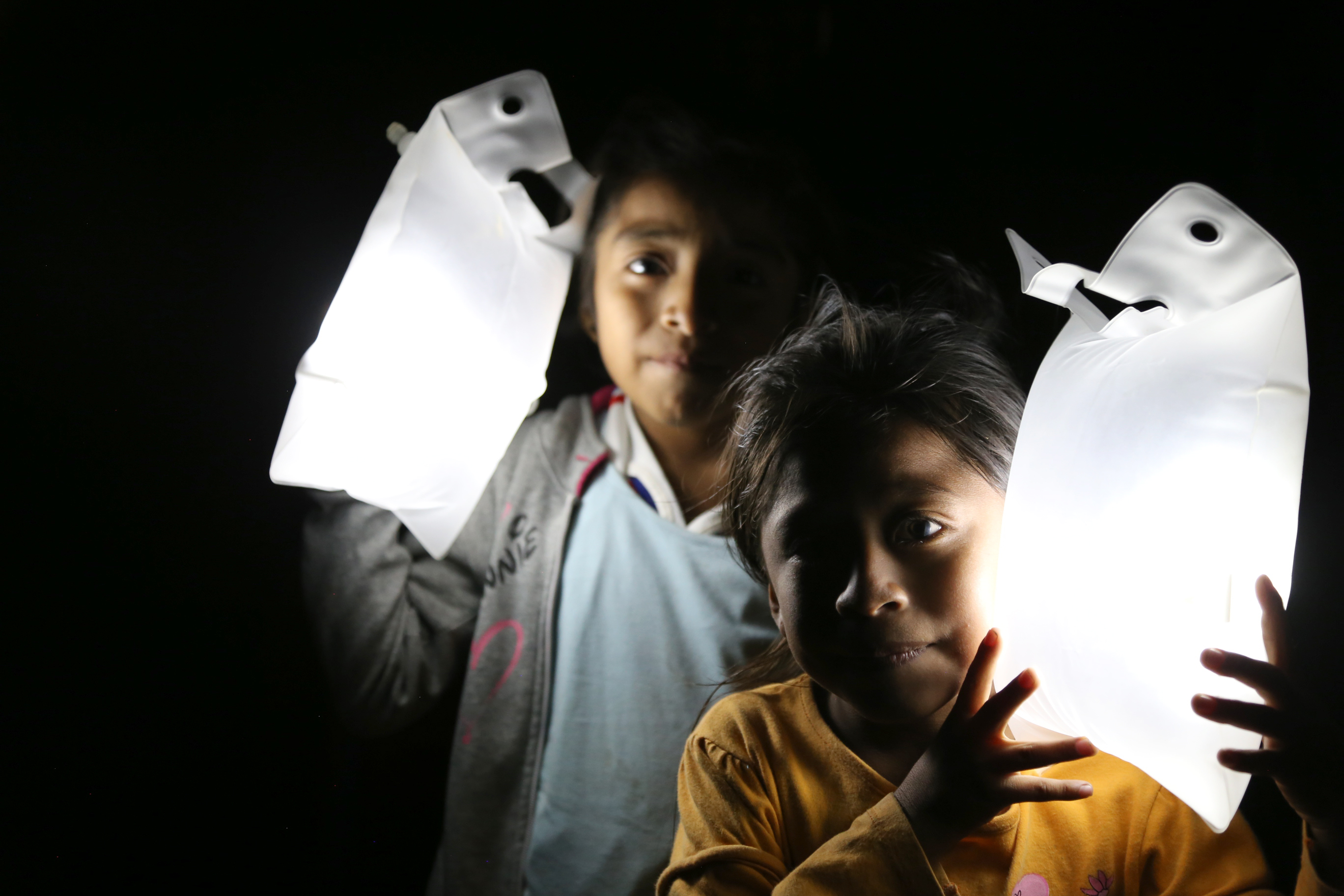 Imagine a disaster has taken away your home. You are forced to flee to safer grounds. But, when night falls, it's so dark you can't even see your own hands, let alone cook for your family or find your way to the nearest toilet.
For thousands of families around the world, this is a reality. That's why every ShelterBox aid package includes a set of solar lights.
For vulnerable families who have been wrenched away from light, comfort and safety, these solar lights are more than just aid items. They not only provide safety, by illuminating dark and dangerous paths – but they also enable families to pick up their normal routines, by allowing them to cook, eat, and be together after dark.
It's the words of 65-year-old Bulutna, from Ethiopia, that reflect just how much these lights mean – "the solar light is my favourite item because now I can do anything I want at night, like cooking and going to the toilet".
Your Chance to Brighten Lives
---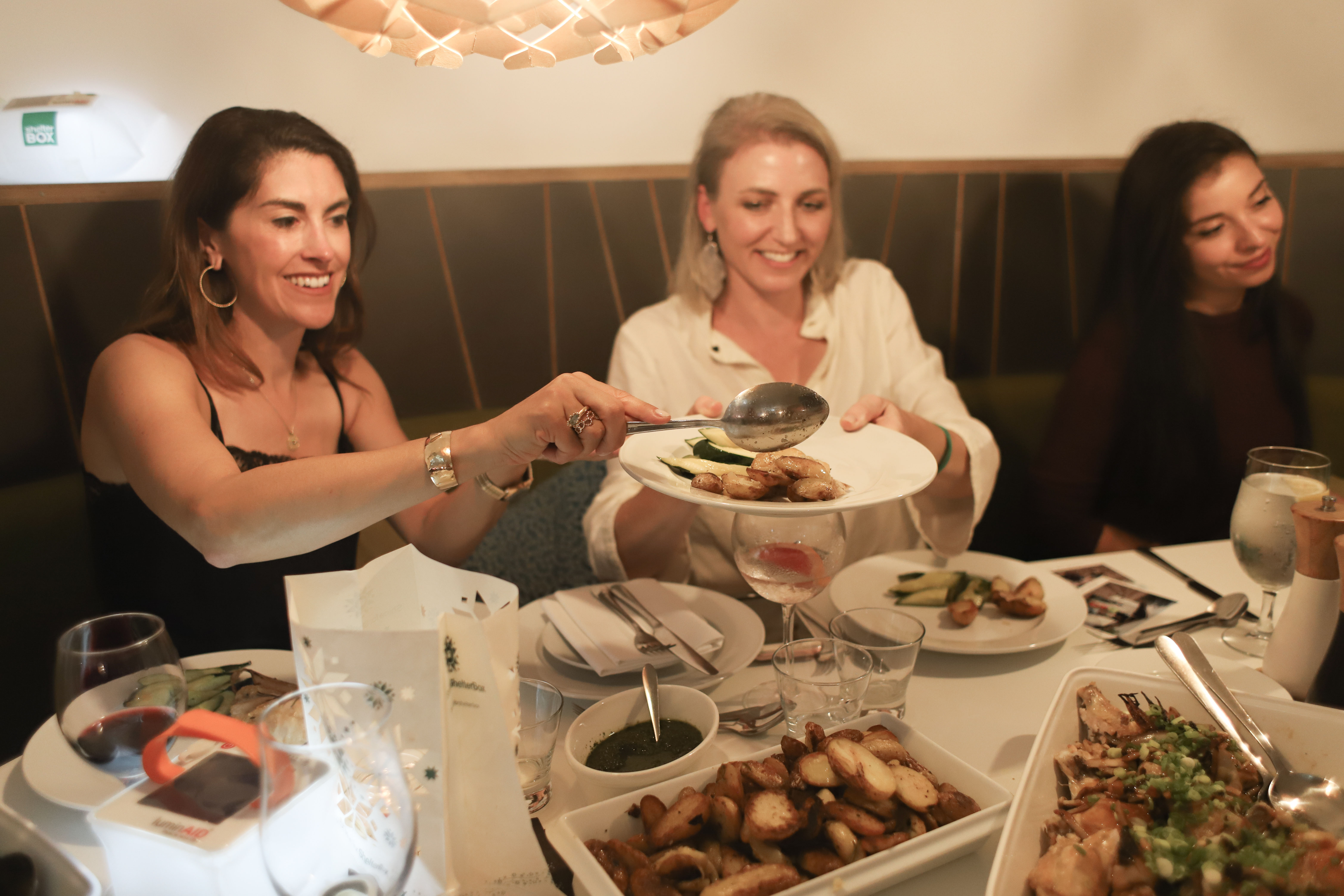 Shine for ShelterBox is an opportunity for you to raise money for those who need light in their lives.
Whether you love to get together with friends, your community, or you already have a dinner planned, this is your chance to make a difference for vulnerable families around the globe – changing lives with every bite.
All you need to do is:
Sign up today, so that we can provide you with the support and digital resources you need to make your event a success
Choose a date, time and location for your candlelit dinner or supper
Invite your friends and family
Plan your evening and menu
Collect donations for ShelterBox New Zealand
How you'll be changing lives
---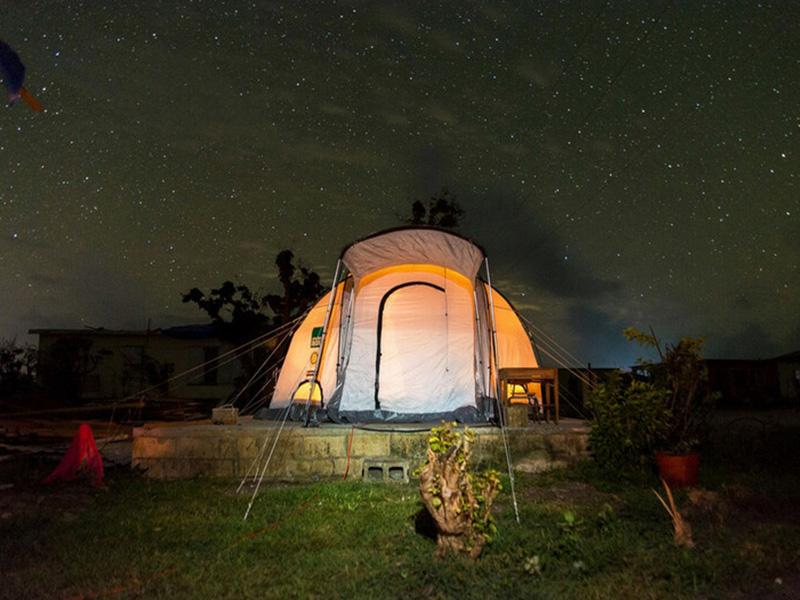 Every dollar will help us provide essential aid items.
$40 could provide a family with a solar light.
$50 could provide a family with a water filter and container.
$75 could provide a family with a thermal blanket.
$150 could provide a family with a ShelterKit.
$250 could provide a family with a kitchen set.
$500 could provide a family with a tent.
$1500 could provide a family with a ShelterBox.
Plus, by hosting a Shine for ShelterBox dinner you are also helping to raise awareness about the work that ShelterBox does. The more people that know about ShelterBox, the more likely we will see a world where no one is left without shelter after disaster.
Sign Up to host a Shine for ShelterBox Event
Tips for hosting a perfect event
---
Getting together for a cosy candlelit feast is the perfect excuse to catch up with family and friends – and, you'll be helping to brighten lives and bring protection to families all over the world at the same time.
1. Be prepared
Decide on a date that suits you and choose a location for your dinner. Whether it's in your dining room, or at a restaurant you love, the most important element is that friends come together over a meal.
2. Have fun 
In addition to enjoying the great company and wonderful food, think about what you could do to add a bit of fun to your dinner. Maybe throw in some party games, trivia, or entertainment?
3. Set the scene
Create the right atmosphere for your heartwarming dinner with low lights, candles, and just a little sparkle. Use our downloadable place settings and ShelterBox story cards to finish off your table decor. We also created a script you can share to set the tone.
4. Plan your menu 
Think about what you can cook for friends and family before the day of the event. Check out the beautiful recipes in our Shine for ShelterBox Magazine, that are guaranteed to wow your guests.
5. Give generously 
By donating your time and food to host a dinner, you're helping to provide emergency light, shelter and other vital supplies to save lives. Every dollar raised counts, and we're very grateful for your support!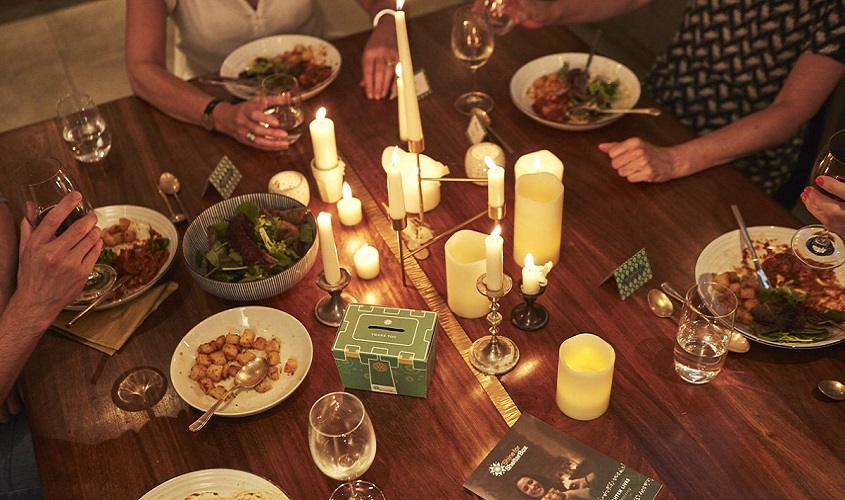 Digital Resources
---
To help make your event a success, we have compiled a selection of digital resources. Click on the links to open each PDF, which you can print or save to your computer.
Create a Fundraising Page – Set up an online page, so your guests can donate quickly and easily.
Script — Basic information about ShelterBox's work and an introduction for your event.
Invitations — Tell your family and friends about your event with these themed invitations!
Name Card — Help everyone at your event to get to know one another.
Conversation Cards — Break the ice and start a conversation about global disaster relief.
Story Cards — Small stories that detail the impact of ShelterBox's lifesaving work.
Shine Quiz — Game on with questions about ShelterBox, science, song lyrics, food and more!
Shine Magazine — Open the link or view the embedded magazine below for recipes, decorating ideas and more!
Donation Form – Allow your guests to fill out their own ShelterBox donation form at the event.
Collection Box – Create your own box for collecting donations.
Shine Poster — Use this blank poster to create your own poster to advertise your event.
Fundraising Ideas – Check out our suggestions for sprucing up your dinner party.
Where Your Money Goes – Discover how your fundraising ideas will transform lives globally.
FREQUENTLY ASKED QUESTIONS
---
How does hosting a Shine for Shelterbox dinner help families affected by disaster?
Every dollar and cent you raise helps us to provide essential aid items to families affected by disaster. By hosting a Shine for ShelterBox candlelit dinner or supper, you are also helping to raise awareness about the work that ShelterBox does.
Do I have to host a dinner or supper?
Whether a disaster has happened or not, cooking and eating dinner is a vital part of everyday routine. It helps establish a sense of normality. However, if having a dinner gathering is not your thing then don't worry, you can adapt it to your plans. People have previously made Shine for ShelterBox into a wreath making workshop, a school fare or a quiz night. Whatever you choose, we'd love for you to let us know your plans, so we can celebrate your event.
How many people do I have to invite to a Shine for ShelterBox dinner?
It's totally up to you whether you want to fill the house with your local community, or just have your closest friends and family.
Where can I get help on what to do for a Shine for ShelterBox dinner?
We're here to help you with whatever we need! Anyone signing up to host a Shine for ShelterBox event will gain access to a whole heap of digital resources, including everything you need to know about Shine for ShelterBox, as well as lots of resources to help plan your evening. If there's anything else we can do to support you, whether that's offering advice, or providing a guest speaker, we're only an email away!
Does my Shine for ShelterBox dinner or supper have to be at home?
No, your Shine for ShelterBox dinner or supper can be at home, in a restaurant you love or in your village hall, or anywhere else. It's completely up to you, the most important thing is to get together with your friends, family or community and raise vital funds for families affected by disaster.
Let's Toast to Shelter
---