Urgent Winter Appeal
---
Right now almost 85 million people around the world have been made homeless by natural disaster and conflict.
That means almost 85 million people without a place to call home; without a hope for the future.
ShelterBox delivers emergency shelter and the essentials families need to begin rebuilding their lives after disaster strikes.
Our ShelterBoxes and ShelterKits are an emergency response, a tool, a practical solution and, in the midst of disaster, nothing less than a miracle. Find out more about our aid.
Please donate today to help us deliver the first glimpse of help and hope to a desperate family.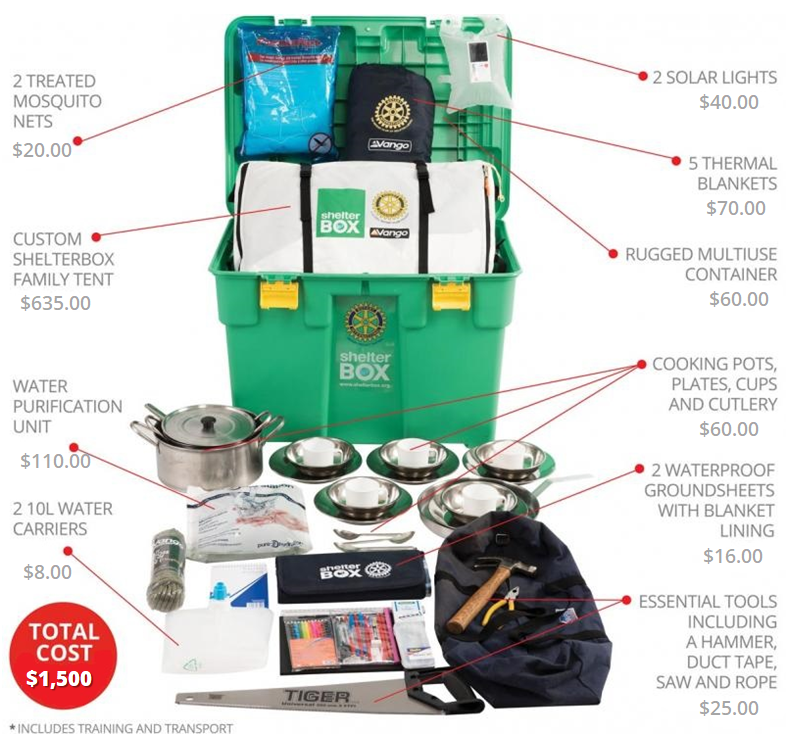 Families Desperately need your help
---
Children in Syria and beyond are running for their lives. They're running through dust and rubble, away from their burnt-out houses, away from fighter jets and bombs raining from the sky.
Right now, we're helping these terrified children and their families. They've lost everything to the conflict in Syria – their homes, their possessions, their old lives.
Families urgently need warmth and protection from the harsh winter season. Tents, tools, blankets, clean water kits, solar lights, pots, pans and water carriers can all help them survive.
Please give families around the world what they need most: shelter.
We put families first. Your support and commitment enable us to provide emergency shelter and tools for families robbed of their homes by conflict and natural disaster.
We are impatient to see a world where no family goes without shelter. Are you?
Families in Syria Desperately Need Your Help
---
Ahmad and his family were forced to flee their home in a village in northern Syria. They ran away from bombing by planes.
With almost no possessions behind their backs, they found refuge in a neighbouring village. But they were still not safe.
They hid in a forest, taking cover under the trees unable to sleep because of the shelling, rain and cold.
Eventually, they managed to get to a displacement camp, where they were given essential aid to survive through the ruthless winter.
Families like Ahmad's in Syria and all around the world desperately need your help right now.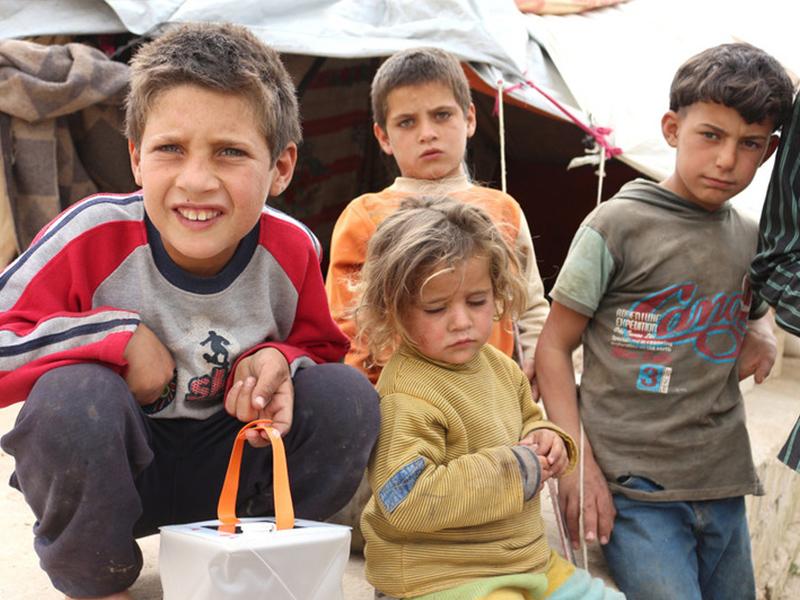 Our Aid
---
A selection of the aid we're distributing in Syria