Hurricane Eta has left families reeling after it battered Central America. Now, Hurricane Iota brings another wave of destruction across the same region. 
Initially making landfall as a category 4 hurricane on November 3, slow-moving Eta caused extreme damage in Nicaragua, Honduras, Guatemala and beyond. Its heavy rains and resulting flooding and landslides have torn down homes during a time when families need shelter the most to protect themselves from coronavirus.
Now, just weeks later, Hurricane Iota is following a similar path. It is the strongest hurricane of the year, breaking records by being the 30th named storm of this year's Atlantic Hurricane Season.
Read on to learn more about Hurricane Eta and Iota and find out how ShelterBox is providing international disaster relief.
All about Hurricane Eta and Iota
---
Hurricane Eta slammed into north-eastern Nicaragua as it made landfall on Tuesday November 3, bringing torrential rains and floods in parts of Central America.
The Category 4 hurricane moved across Nicaragua and Honduras before moving back into the Caribbean Sea.
The storm caused heavy rains across Cuba, Jamaica and the Bahamas, before making its way towards Florida.
The hurricane was slow-moving – at around 6/7 mph, but its slow speed shouldn't be mistaken with weakness.
A slow-moving hurricane means that the impacts are felt over a longer period, usually leading to more destruction.
Hurricane Iota made landfall in Nicaragua on November 17, just 15 miles south of where Hurricane Eta hit two weeks earlier.
Hurricane Iota strengthened at sea to a Category 5 storm before making landfall in Nicaragua.
Iota brought maximum sustained winds of 260 km/h, torrential rain and the threat of lethal flash-floods, landslides and storm surges to areas of Central America already reeling from Hurricane Eta.
Over 2.5 million people have been affected in Nicaragua, Honduras, El Salvador, Cuba, Jamaica and the Bahamas.
WHO WAS AFFECTED BY HURRICANE ETA AND IOTA?
---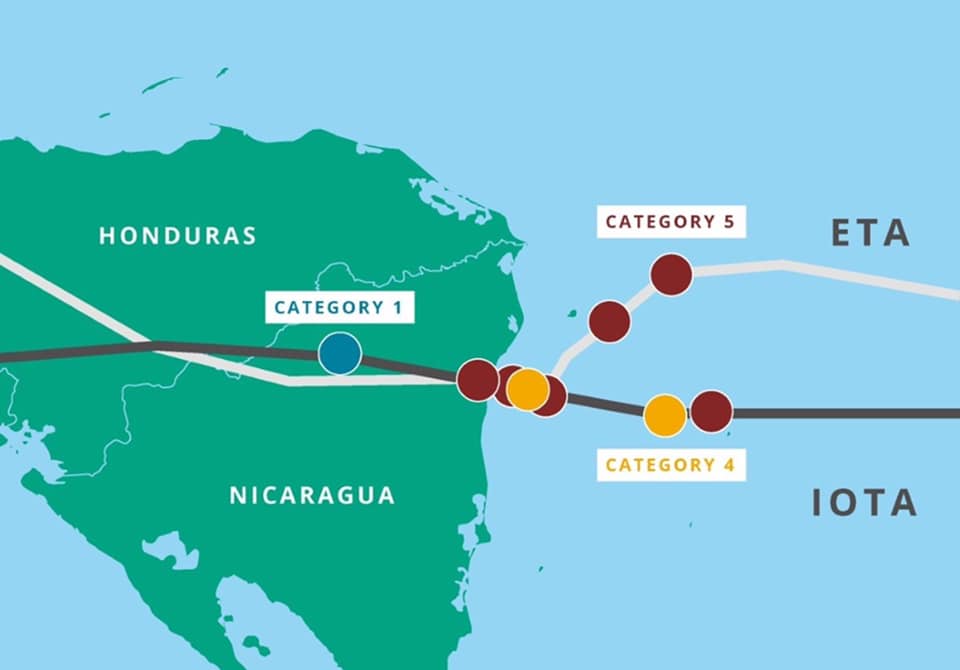 Flooding and landslides from Hurricane Eta have cut off more than 103,000 people across 69 communities – they haven't been heard from since the storm.
With communications still down, there are fears that these isolated communities may not be able to prepare for the next wave of destruction from Iota.
Over 55,000 people are currently staying in temporary collective centres in Honduras.
We are extremely concerned about the potential for coronavirus to spread amongst families who have already survived one devastating storm. These disasters will put more strain on the health and social care systems still struggling to cope with coronavirus.
As if this wasn't enough, Eta and Iota have also come during the region's rainy season, which often sees spikes in seasonal illnesses such as flu and vector-borne diseases including dengue, zika and chikungunya. 
HOW IS SHELTERBOX HELPING?
---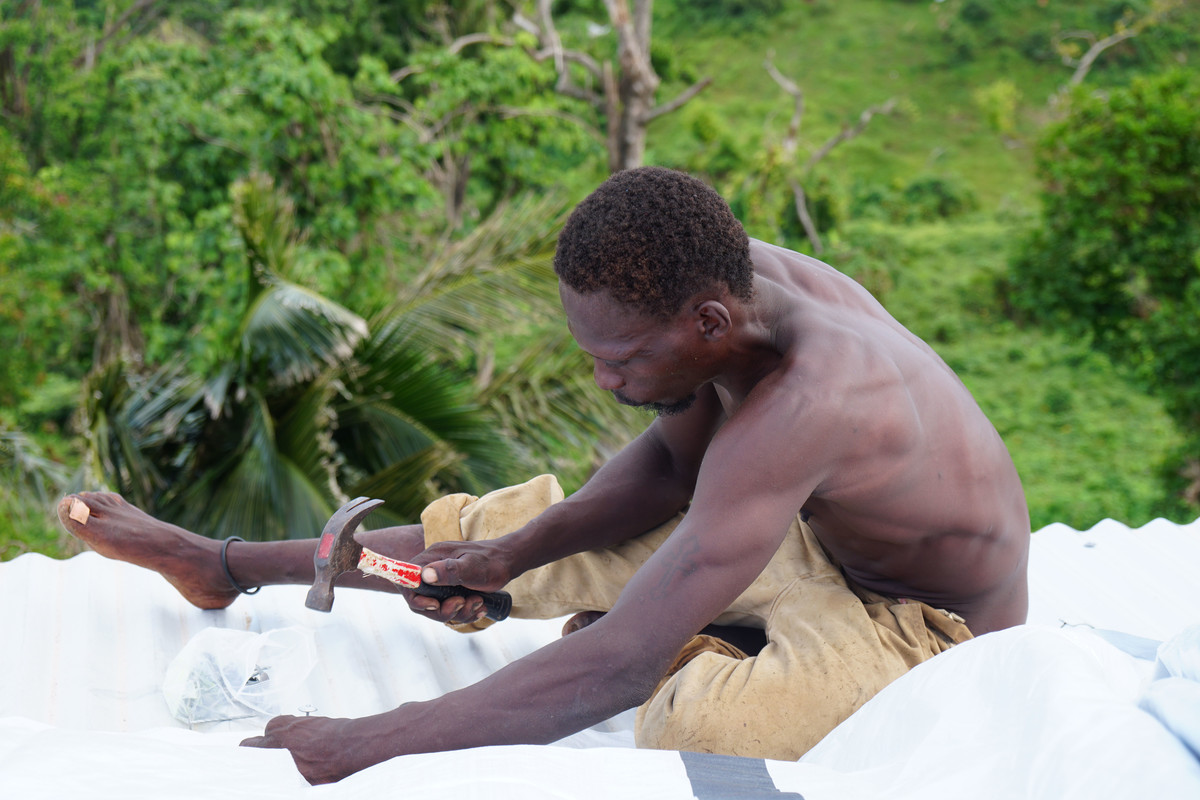 ShelterBox is working to support families in Honduras who have lost their homes to Hurricane Eta. 
Honduras looks to be the worst affected by Hurricane Eta, with 3 million people affected and at least 55,000 people staying in emergency shelters. These numbers are expected to rise after Hurricane Iota has passed through.
We have stocks of shelter kits and essential household items prepositioned in Panama, ready to be shipped. We urgently need to restock so that we are ready for future disasters, but we can't do this without your support.
Conditions are challenging and we still don't know the full extent of the damage. Search and rescue will be the priority for the coming days, but we're speaking to our Rotary contacts and local organisations to understand the situation and where we can help.
Please donate today to help us provide international disaster relief to families devastated by Hurricane Eta and Iota.
HOW MANY HURRICANES HAVE WE SEEN IN 2020?
---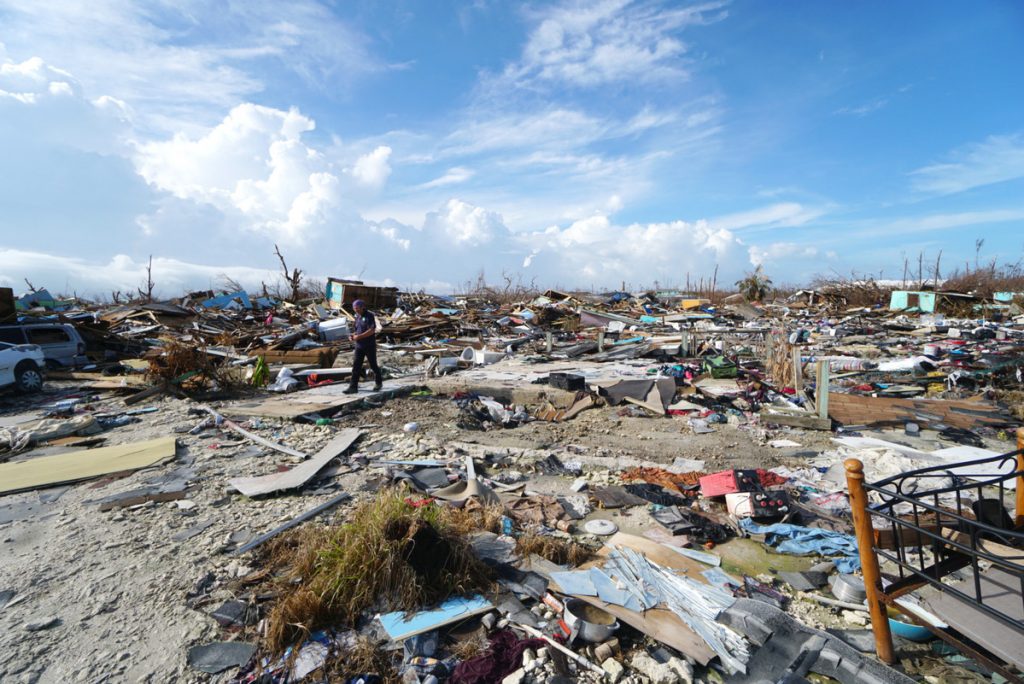 The 2020 Atlantic Hurricane season is breaking records for all the wrong reasons, with a whopping 29 named storms so far. 12 of them, including Eta, became hurricanes.
When the regular list of 21 names ended earlier this year, with Tropical Storm Wilfred, the Greek alphabet was used.
This is only the second time the Greek alphabet has been used to name storms. The first was during the 2005 Atlantic hurricane season, where the last-named storm was Zeta.