In the face of coronavirus, shelter means more than ever. We're working to provide emergency shelter to those living in dangerously crowded camps and disaster zones, so families can protect themselves from this deadly disease.
At ShelterBox, we're adapting how we work as coronavirus creates a whole new level of risk for vulnerable families who have lost their homes.
The potential impact of the pandemic in places where we're already working – like crowded camps and makeshift settlements in Syria, Ethiopia and Burkina Faso – is terrifying.
These are places where many people are already vulnerable because of underlying health issues and a lack of food. Where health care facilities are either non-existent or struggle to cope with demand at the best of times.
The impact of coronavirus in countries we're working could be more devastating than anything we have seen so far.
'IT'S NOT OVER UNTIL IT'S OVER EVERYWHERE'
---
In this short video, ShelterBox Trust Chief Executive, Sanj Srikanthan explains just how vital emergency shelter aid will be for families around the world during this global coronavirus pandemic.
HOW WE'RE RESPONDING TO CORONAVIRUS
---
For 20 years, we have helped people build emergency shelter.
Shelter is more important now than ever.
So, as coronavirus spreads, we need to act fast and use our experience and expertise in new ways, to slow the spread of coronavirus in overcrowded camps and settlements before it's too late.
Global travel restrictions are making it tougher for us to do so.
But our links with local partners worldwide, combined with our storage of shelter materials and tools in multiple locations globally, means we are still able to get shelter to the families who need it most.
We'll continue to provide the right materials and training to help people build shelter or reorganise temporary settlements to provide more space so that people are able to physically distance to prevent the spread of the virus.
And our household items like cooking sets, blankets and water filters will help families reduce sharing and stay as healthy as possible.
And we won't stop there. We will push for the rights of people in disaster zones, making sure politicians and policymakers understand the urgent need to help families find shelter and stay safe.
MORE FROM OUR CORONAVIRUS RESPONSE
---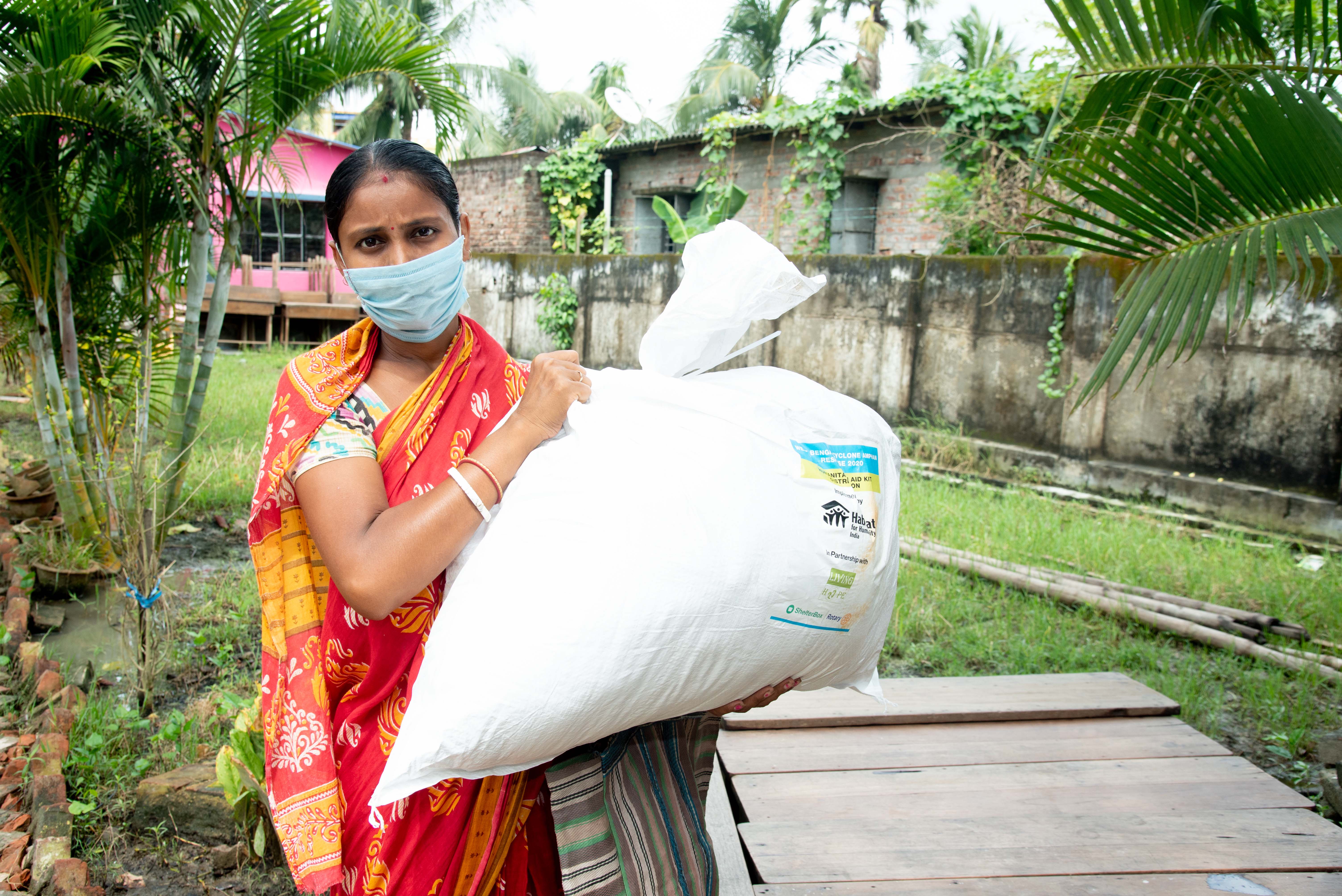 Our Response
Discover how we are working to help people protect themselves from coronavirus in dangerously crowded camps and disaster zones.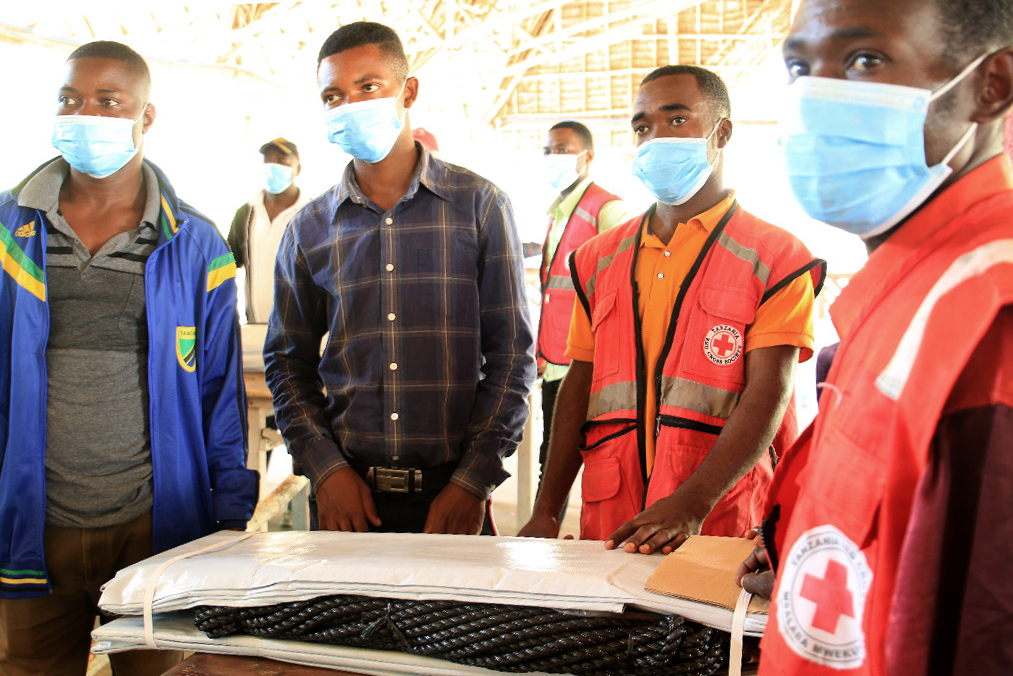 4 Things You Need to Know About Coronavirus
And how it's affecting families living through disaster.