The global climate is changing at an unprecedented rate. And it's having dramatic effects on people around the world.
Through our work supporting vulnerable communities, we are seeing increasingly devastating floods. Shifting weather patterns are also affecting food production and making some disasters more extreme. As a result, vital infrastructures are under threat, like water resources, energy, transportation, agriculture and health, as well as local ecosystems and wildlife.
Climate change is a humanitarian crisis.
We see this when we work with communities who have lost homes, livelihoods or loved ones to tropical storms, flooding and drought. Our changing climate is making it harder to live in many parts of the world and issues continue to build for people who play the smallest part in creating them.
Vulnerable families are on the front line of the climate crisis, forced to leave their homes to survive – either because of these disasters, or to find food, water or to make a living.
It is estimated that 1.2 billion people could be displaced by the climate crisis by 2050.
HOW CLIMATE CHANGE AFFECTS DISASTERS
---
OUR CHANGING CLIMATE IS MAKING LARGE WEATHER EVENTS LIKE DROUGHTS, CYCLONES, FLOODS AND WILDFIRES WORSE
HOW DOES CLIMATE CHANGE AFFECT PEOPLE?
---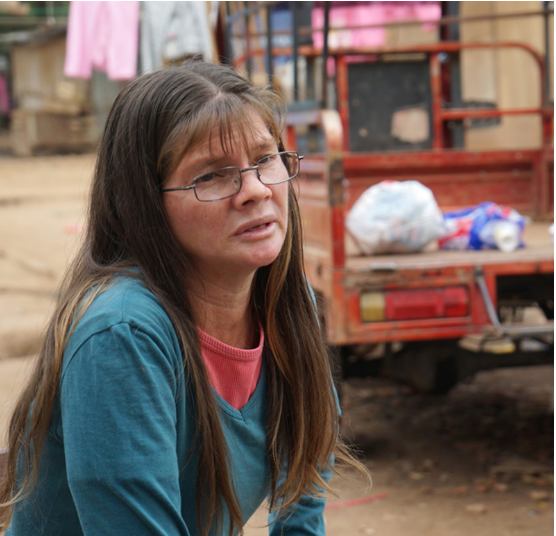 Extreme weather events often happen in countries where many people live in poverty. We help vulnerable communities recover after disaster, but the climate crisis is making challenging situations worse.
The climate crisis is having a huge impact on people who depend on the weather for their livelihoods. People who farm, rear livestock, or live a nomadic lifestyle are struggling to feed their families. Climate shocks bring devastating and long-term effects, often forcing them to move away into cities.
This brings a new set of challenging circumstances such as overcrowding, food scarcity and vulnerability to diseases like coronavirus.
For people living through war, the climate crisis makes their already overwhelmingly difficult situation worse.
Floods, droughts, depletion of water sources, shortage of food and often having nowhere to live add to the complexities of war.
With no essential services like health or social care, damaged economies, the constant threat of violence, and the lack of robust shelter, people's ability to cope can be entirely compromised.
HOW WE MANAGE OUR ENVIRONMENTAL IMPACT
---
We know that by working to support disaster-affected communities we also have an impact on the environment.
Our use of air freight and energy contributes to climate change; the waste we produce contributes to landfill, and any single-use plastics will stay on the planet for many lifetimes.
If not properly managed, our impact could contribute to increasing the vulnerability of communities to disaster.
That's why we are committed to understanding our impact on the environment and finding ways to avoid or reduce these effects.
We're taking action towards reducing our carbon footprint in a number of ways, including:
Prepositioning our aid in storage hubs around the globe.
Establishing ShelterBox Operations Philippines so we can respond there more efficiently.
Looking for ways to reduce the number of times we move aid items – particularly for longer-term responses like complex conflicts.
Collecting carbon emissions data to understand how we can reduce our impact.
Identifying and eliminating non-essential single-use plastics in our supply chain.
Creating environmental assessment criteria for suppliers.
WHY ARE WE TALKING ABOUT CLIMATE CHANGE?
---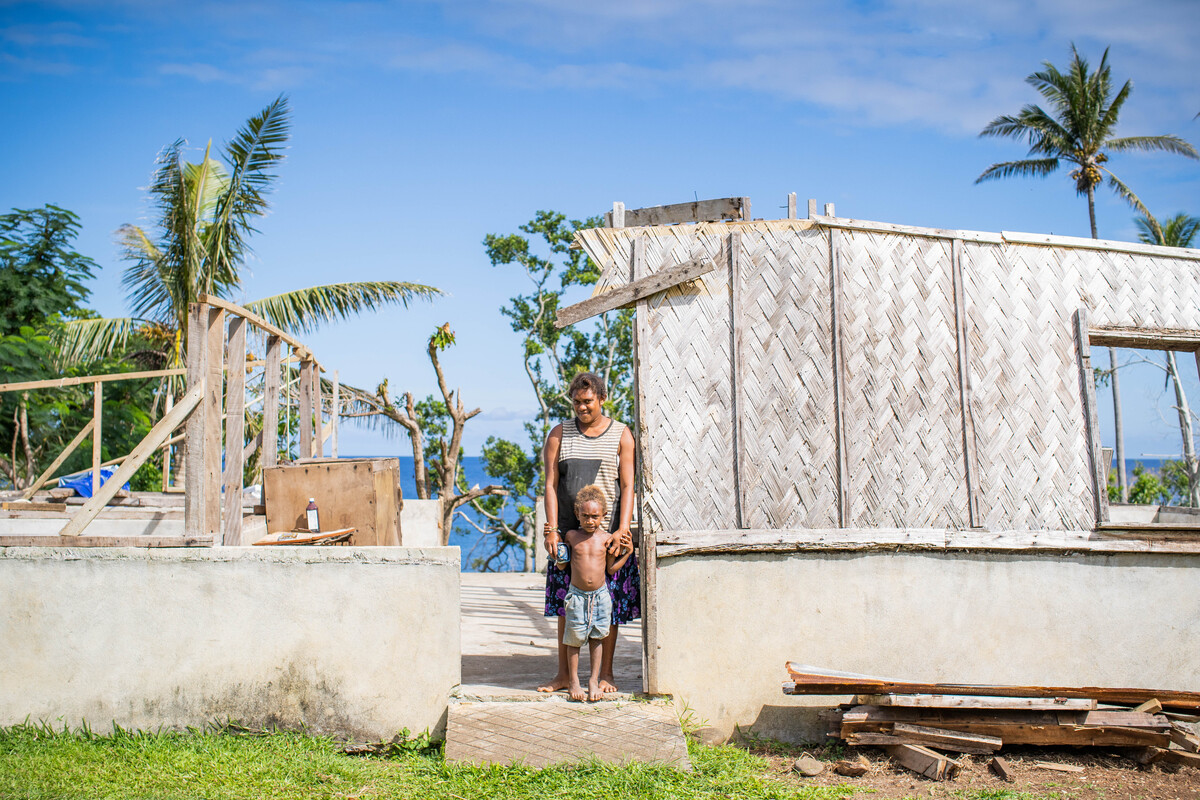 Supporting communities who have lost their homes to extreme weather events has been a significant part of our work for the last 20 years.
We are on the front line, helping communities in the immediate aftermath of disasters, which are becoming more severe because of our warming climate.
Right now, the climate crisis is destroying homes and livelihoods. With help from our partners, we work to reach some of the world's most vulnerable people. People who are bearing the brunt of the increase in extreme weather and the ravages of conflict.
Climate change is irreversibly changing the lives of the communities we support and that means we are already active players in the climate crisis conversation.
Our priority is helping vulnerable people feel more in control of their futures – they know what they're facing better than we ever could.  Through listening to the communities we serve, our work can help with climate change adaption.