As a ShelterBox Brand Ambassador, you will support ShelterBox by sharing our recent news and updates from the field using social media.
Brand Ambassadors are very important for getting our message out so that we can reach the most people around New Zealand.
If you're savvy online and have an enthusiasm for spreading the word about ShelterBox, then this might be the role for you.
Your Role
---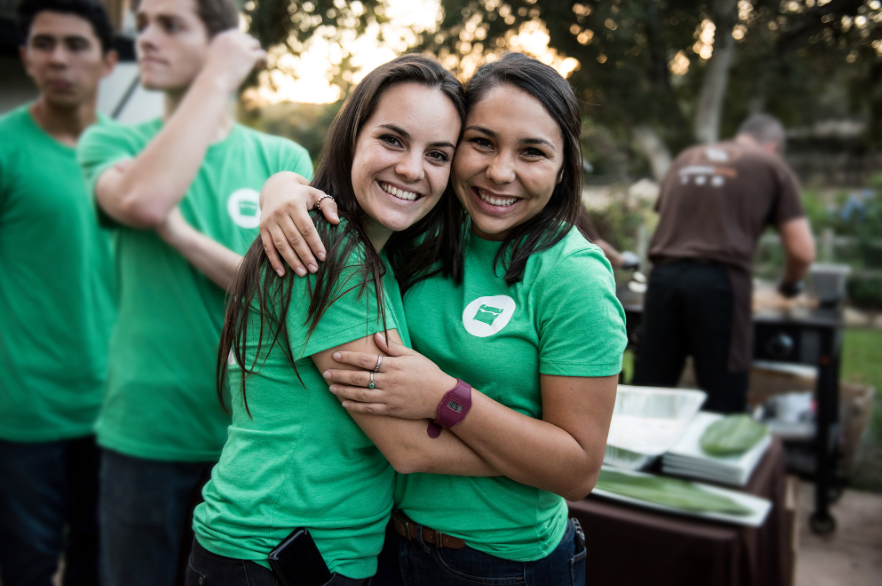 As a ShelterBox Brand Advocate, you will:
Follow ShelterBox New Zealand on our social media platforms.
Share our social media posts on your own channels.
Get creative and make your own posts.
Activate in times of disaster to share urgent updates. about our current response to raise funds and awareness while the disaster is in the media spotlight.
We'll provide training and content to help you get started.
Why Volunteer With ShelterBox?
---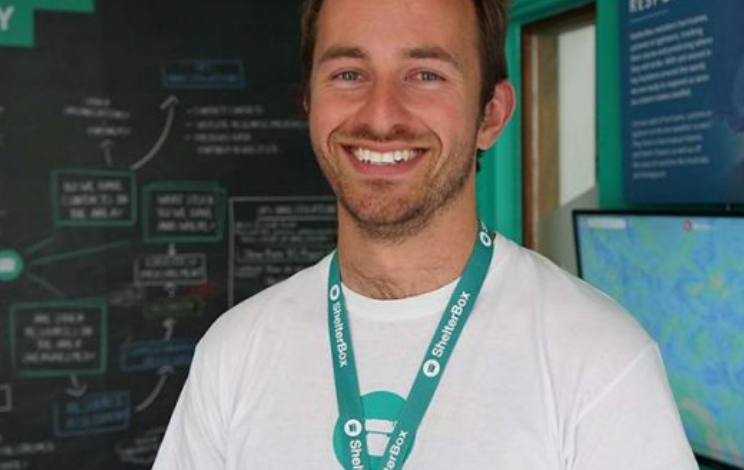 Right now, over 120 million people around the world have been made homeless by disaster and conflict.
By volunteering with ShelterBox, you will join a team of other committed volunteers around the world as you use your skills to raise vital funds for emergency shelter.
As a ShelterBox Brand Ambassador, you'll be able to use your skills to change the lives of people who are in desperate need of shelter. You'll also learn about international disaster relief and how humanitarian organisations work together to support those affected by disaster and conflict.
If you think you might like to join the ShelterBox team as a Brand Ambassador, we'd love to talk with you to tell you more about the role and answer any you might have.
Ready to learn more?
Fill out the form below and we'll be in touch to answer all your questions.