You have the power to transform lives
---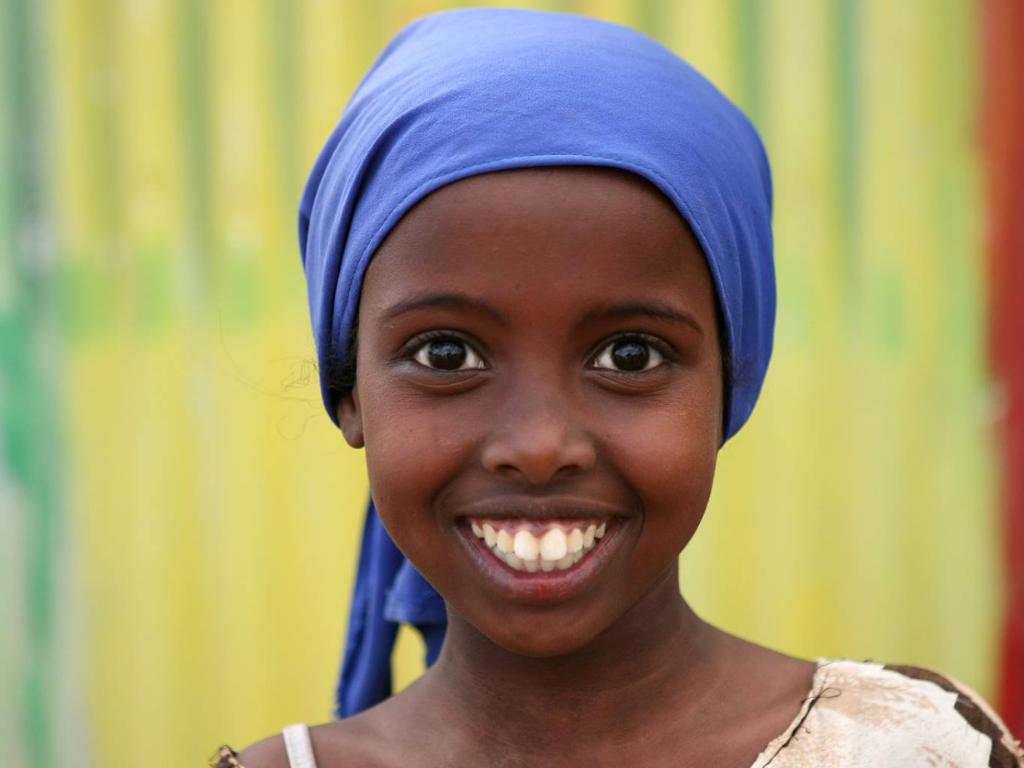 June 20 is World Refugee Day – a day to mark the courage and plight of the 84 million refugees around the globe.
To honour this important day, we're looking for people to take on our annual World Refugee Day Challenge, and help refugees in countries like Ukraine, Yemen, and Burkina Faso, take the first step on their journey to recovery.
Will you step up, and take on the challenge?

All you need to do is host your own fundraiser between June 20th and July 20th. If you raise just $40, we'll be able to provide a refugee with a solar light – helping them find a sense of light through the darkness.
Sign up to take on the Challenge, or sponsor a friend today.
The difference you will make
---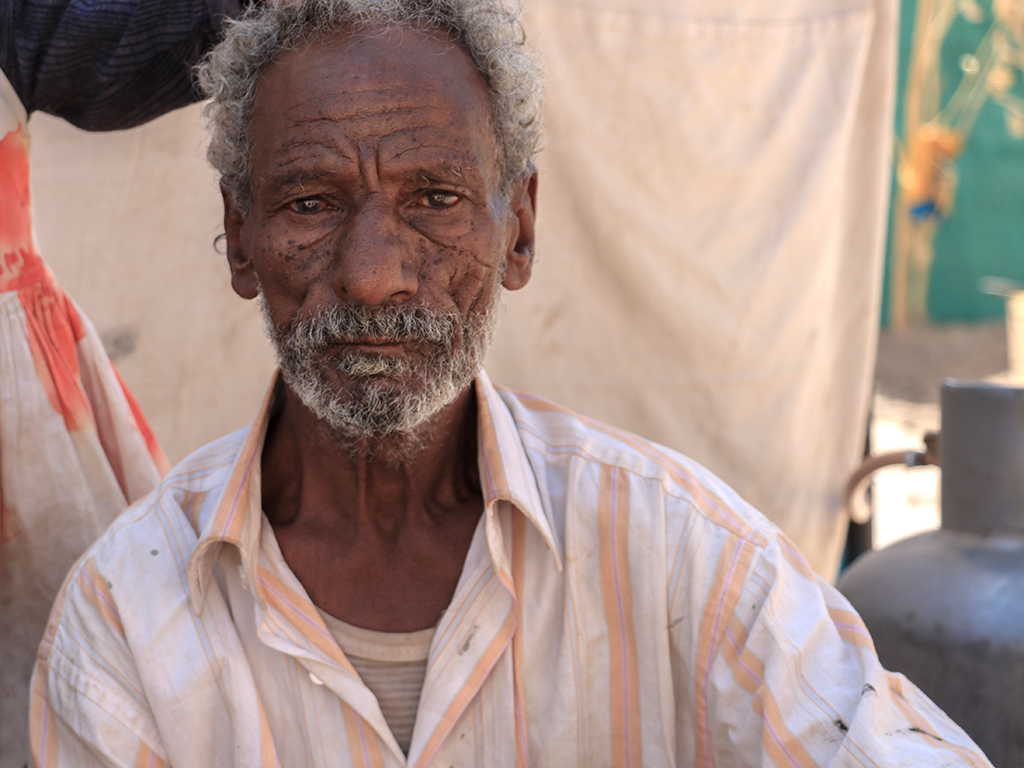 Whether due to persecution, conflict, violence, or human rights violations, the number of refugees around the world is at an all-time high.
People of all ages, from children through to the elderly, are displaced through no fault of their own. Forced to flee their homes – often with nothing more than the clothes on their back, refugees typically end up settling in overcrowded camps and displacement centres, with dire and insecure living conditions.
We know that when you're far from your home, and traumatised by your experiences, having a safe place to call home is invaluable.
That's why, for the past 22 years, ShelterBox has been hand-delivering emergency shelter, as well as essential aid items, like solar lights, thermal blankets, and water filters, to families whose lives have been devastated by disaster.
This World Refugee Day, you can help us provide even more people around the world with the items they need to begin the long journey to recovery.
Through our Challenge, you can make a tangible difference in the lives of some of the world's most vulnerable. Will you join us?