BE PART OF THE ACTION
---
When disaster strikes, ShelterBox Response Teams play a crucial role in helping vulnerable families recover.
Following a natural disaster or conflict, our Response Team Volunteers leave their own families to travel around the world and deliver shelter, tools and other essential items to the families who need them most.
The conditions can be very challenging. It can be physically and mentally demanding. Becoming a response team member is a huge responsibility, but it can also be incredibly rewarding.
Do you have the skills, character and compassion to help us carry out our work? If so, apply to be a response team member today.
MEET SOME OF OUR SHELTERBOX NEW ZEALAND RESPONSE TEAM MEMBERS
---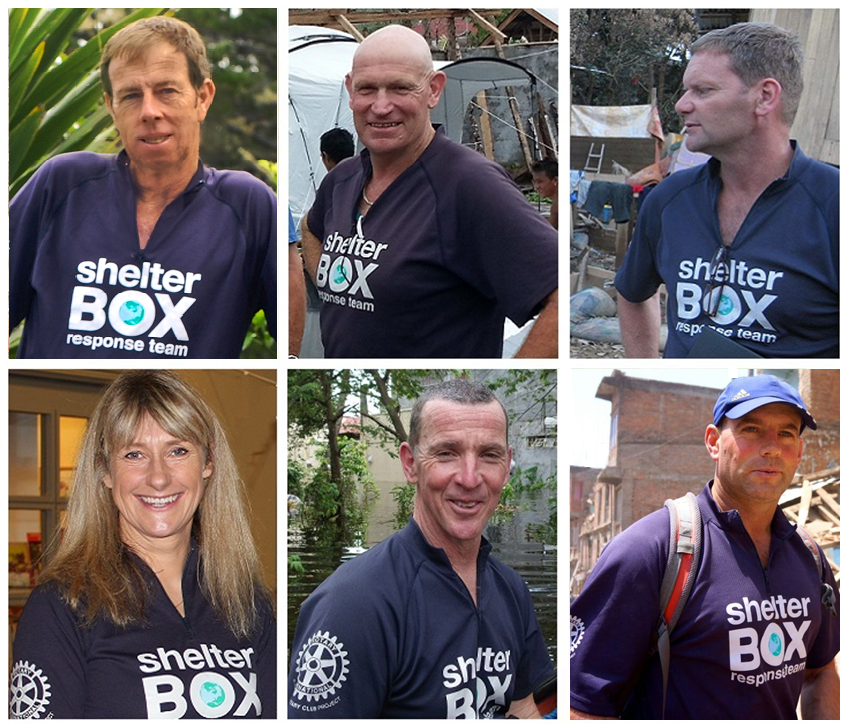 ShelterBox Response Team
---
Do you have the skills, personality and compassion to help us carry out our work?
For this role we look to recruit volunteers who can commit long-term. Due to the needs of the charity and the cost to train our response teams, we hope that our volunteers are available to help ShelterBox for a period of five years by deploying twice each year for 3 weeks at a time.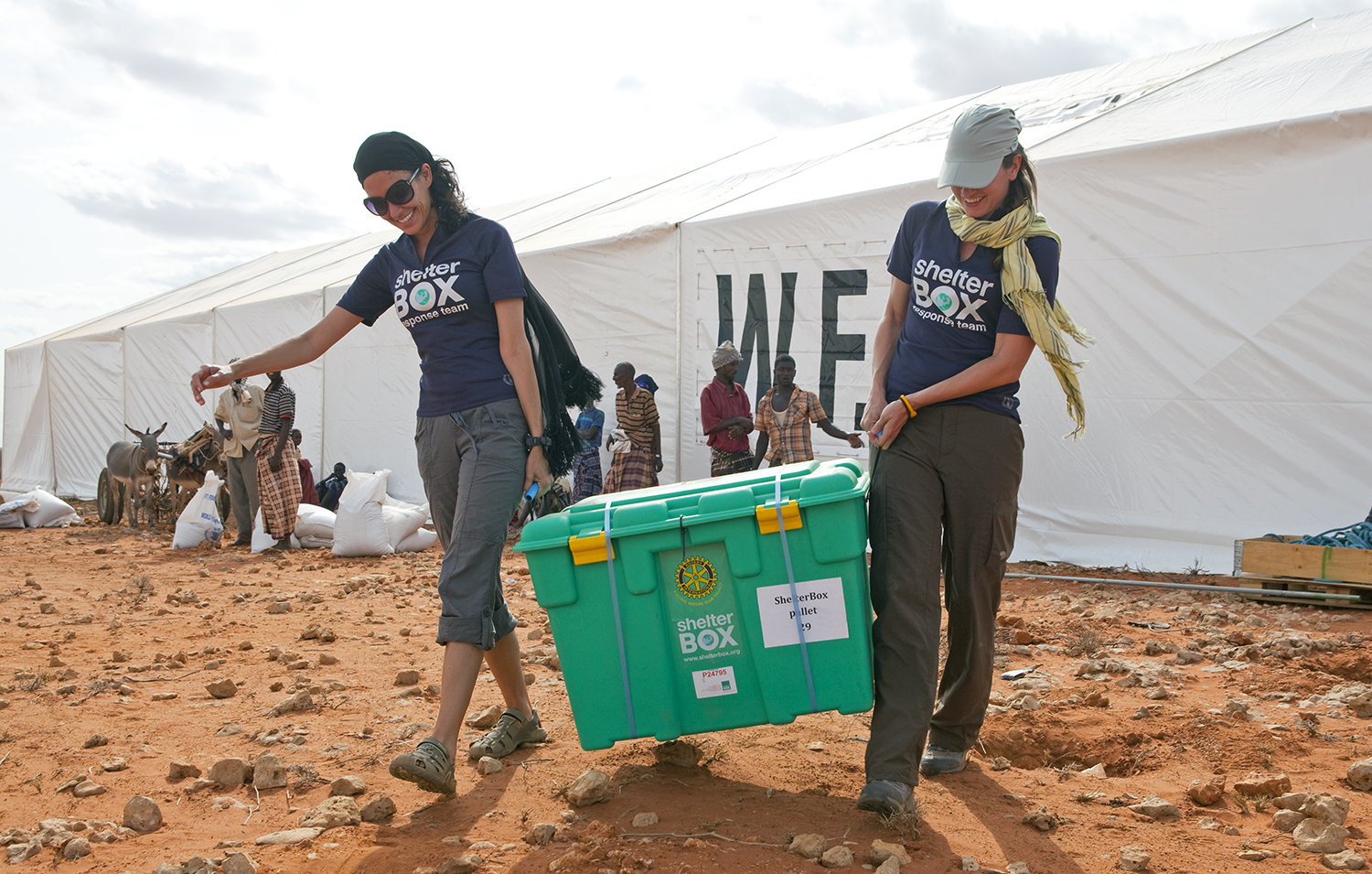 Following a natural or man-made disaster, ShelterBox Response Teams (SRT) undertake a crucial element of ShelterBox's work – ensuring that emergency shelter and other humanitarian aid is delivered to families who need it most.
BEFORE APPLYING
Please ensure that you read and understand all the information contained on the ShelterBox UK website thoroughly and that you meet all of the requirements. Ensure you are available for a long-term commitment.
To find out more about what we do, how we do it and what life is really like on deployment, see our series of short films (1-5 minutes each) at https://www.youtube.com/user/ShelterBoxUK
The link below will take you to the ShelterBox UK website who conduct all ShelterBox Response Team recruitment and training.