Engage the Community or Commit Your Club
---
Raise funds your way
We know that every club likes to engage with ShelterBox in their own way, so we have campaigns proven to inspire club members and help you raise funds YOUR way.
Shine for ShelterBox
---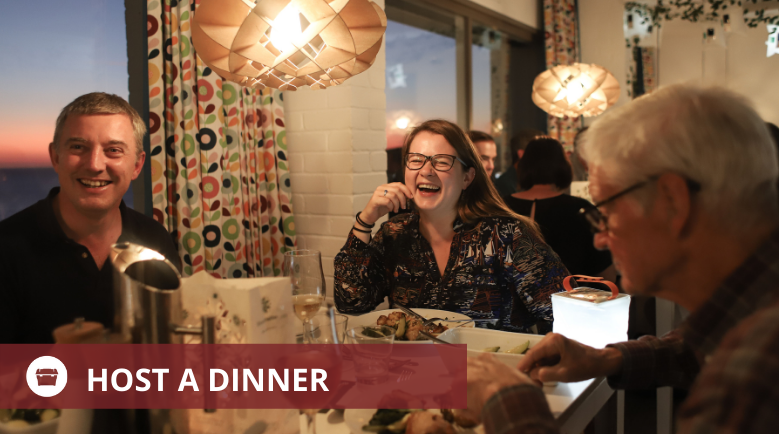 Host a Shine for ShelterBox dinner and raise funds to support people after disaster with solar lights, emergency shelter and other essential items
Club members can host small, candle-lit dinners in their homes or the club can hold a big, community-wide dinner at a hotel or restaurant.
Host a Shine for ShelterBox dinner and we'll be there to support you every step of the way.
LuminAID Fundraising Program
---
The LuminAID solar lantern is one of the many innovative aid items that we send to families around the world. And they are one of our most popular items because they bring a sense of normalcy after disaster. With light, people can cook and work in the evenings, children can study, and women and children have increased safety when traveling to the latrine at night.
Lanterns are the perfect fundraiser! Who doesn't need a few for camping, evenings on the deck, and to keep on hand for an emergency? You can have a stand-alone fundraiser with the lanterns or they are perfect for auction items at a Rotary event. Just let us know how many you need, and please be sure to allow extra lead time due to current shipping constraints.
Go Off the Grid
---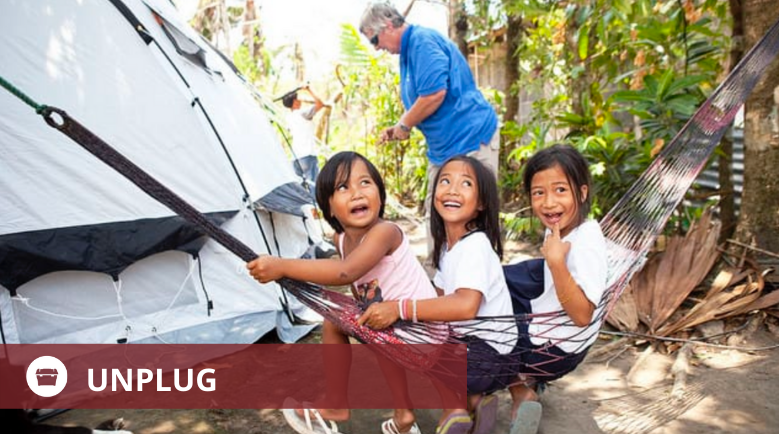 Go Off the Grid and see how you cope with no power for 24 hours: that means no phones, no laptops, no lights and no social media.
The money you raise will make a real difference to disaster-hit families around the world. You'll also get a small glimpse of what life is like for those living in the aftermath of disasters.
Club members can recruit supporters to pledge their support for every hour they manage to stay unplugged. Imagine gathering with your whānau and spending time playing games, going for walks, having candle lit dinners and enjoying your time together. Learn more.
ShelterBox New Zealand Fundraisers
---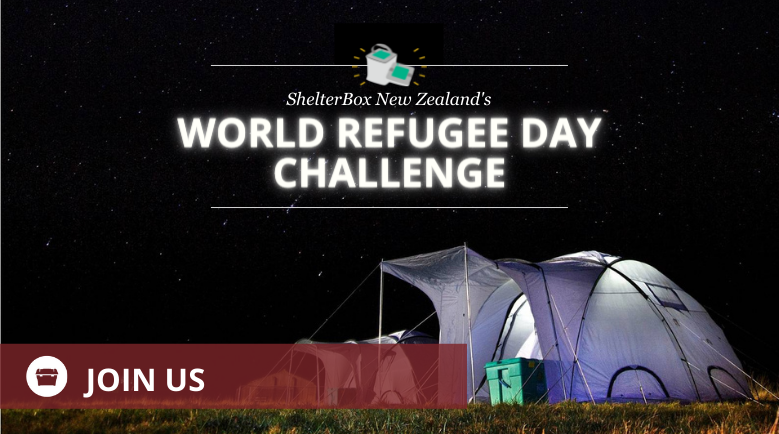 We have various community fundraisers throughout the year and you're welcome to join in and promote them in your club.
Subscribe to our monthly updates or follow us on Facebook, Instagram or LinkedIn and share the information with your club members. Let us know if you need photos or content for your club newsletter. Of course if you have a Club Liaison, your liaison will have all the details.
Thank a speaker
---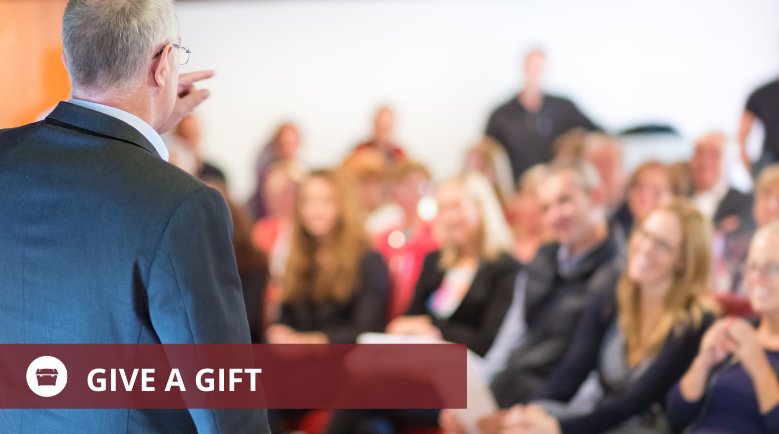 One easy way your club can help to strengthen the awareness of ShelterBox is by making ShelterBox New Zealand your speaker honorarium.
This honours the time and effort the speaker made in presenting to your club, while you make it known that your club is focused on making the world better through both local and international projects.
You can download a certificate here and make your donations here.
Become a Champion
---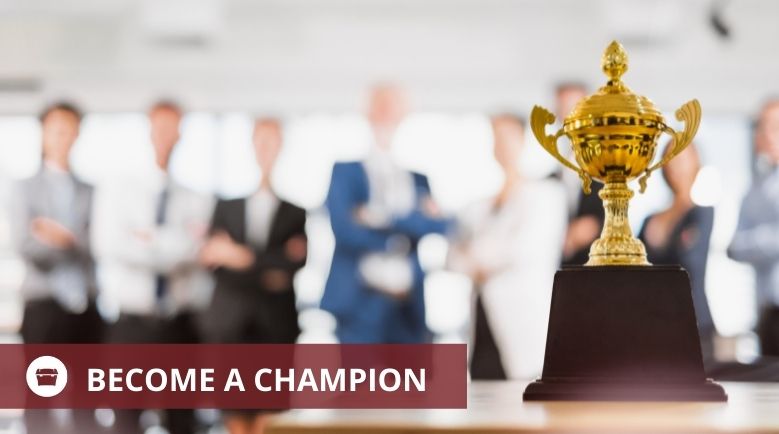 Weather-related disasters happen at a moment's notice, and unfortunately, conflict is on the rise. The need for emergency shelter is continuous and ongoing.
ShelterBox Champions are an elite group of Rotary Clubs who understand the need to prepare for disaster by keeping our warehouses full so that ShelterBox can immediately get aid where it's needed, when it's needed. You can become a ShelterBox Champion Club by making an annual donation to help ShelterBox stay prepared for upcoming disasters and conflict situations. Learn more here.
Support Youth Programs
---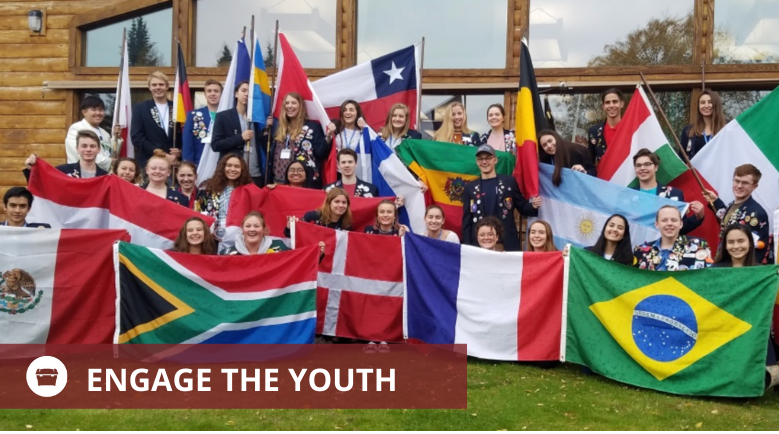 Youth Exchange students really take to ShelterBox as many of them have seen the aftermath of disasters and conflict in their own countries.
They've created international cookbooks, hosted dinners with food from their countries, and held international fairs — all to raise money for ShelterBox. Having them come up with and implement their idea is great for teaching team building and leadership.
Rotaract and Interact students also see themselves as global citizens and find ways to support ShelterBox — from making Christmas ornaments, to getting donations, to sleeping the tent, to having games or movie nights.
It's important as Rotarians, to support Rotary youth organisations. ShelterBox is a perfect way to bring the organisations together. We have activities and ideas! We're happy to share.
District Grants
---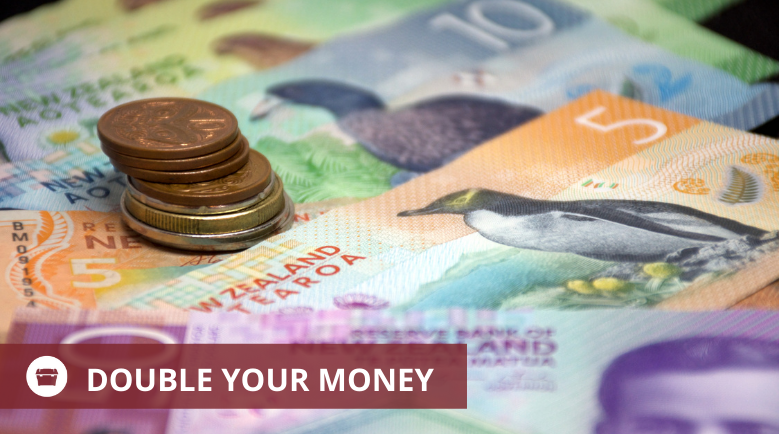 Will your district provide a grant for ShelterBox? Some districts do, so check with your district grants chairperson for the guidelines.
Should you choose to apply, you can find information to help you with your application here.
Rotary District Challenge
---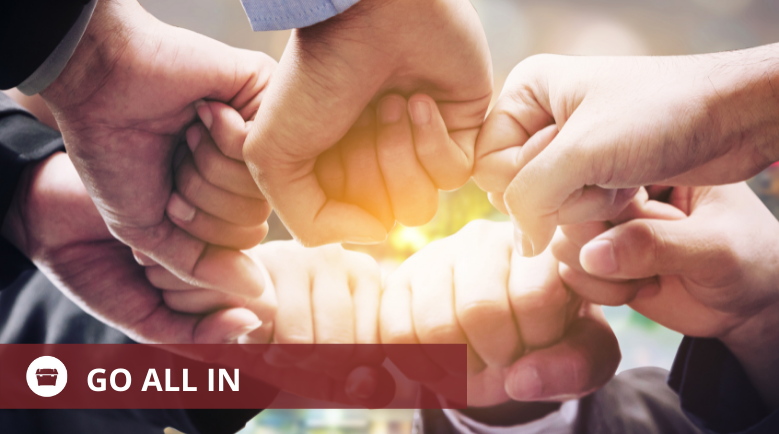 Right now there are over 113 million vulnerable people without homes as a result of disasters and conflicts. Help is desperately needed.
One way you can help is by taking the ShelterBox District Challenge. It's simple! Just encourage every club in your District to support ShelterBox. Every donation, no matter how large or small makes a difference in providing shelter to those without.
A big congratulations goes to District Governor Dylan Murray and the clubs in District 9980. They accepted the District Challenge in 2020-21 and raised over $50,000 for ShelterBox. Just think of the vulnerable people who will have a home thanks to the hard work and big hearts of these Rotarians. Will your district accept the challenge?
Need Help
---
We're happy to help you however we can to make your fundraising event successful. If you don't find what you're looking for here in the Rotary Action Toolkit, let us know and we'll do what we can to assist you.