We deliver emergency shelter and essential aid, to help families rebuild their lives in the aftermath of a disaster. We test and evaluate all of the aid we provide by talking to, and learning from, the families who use it. This fuels us to be innovative and to continue evolving.
Tents
---
When disaster strikes, families need shelter to feel safe again. When they can't start rebuilding their homes immediately, durable tents can make them feel safe and protected. 
Depending on the weather and the place, the shelter needs of families differ. That's why we're committed to providing families with the best possible solutions that suit their needs.
From padded tents that can safely accommodate a stove, to medium-sized tents that fit in small spaces and ones that can last years if needed, families can feel at home again.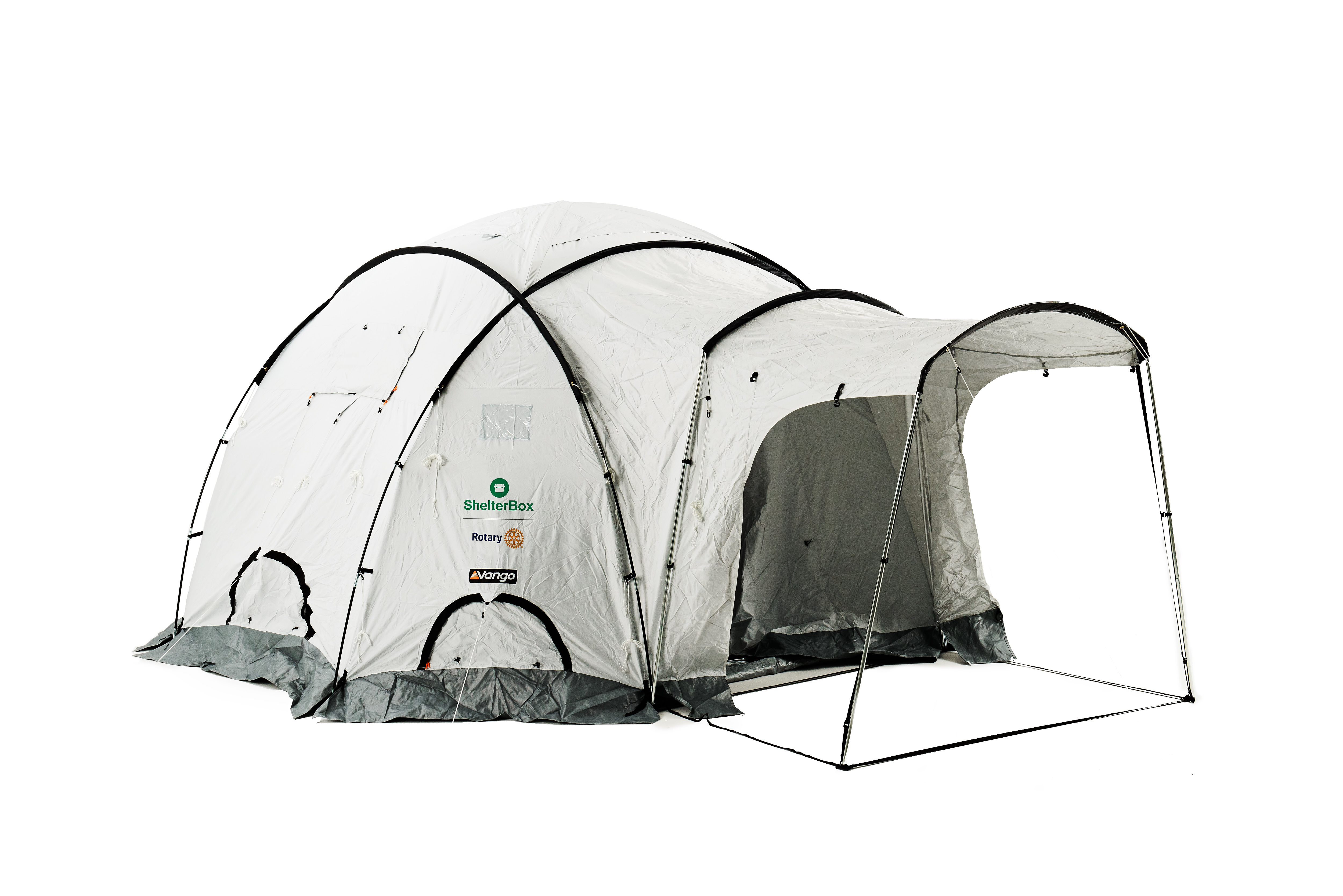 Building Materials
---
Our ShelterKits contain an array of emergency shelter and essential aid items to help families rebuild their homes straight away.
Each ShelterKit contains a selection of hard wearing tools and materials that are customised to suit the needs of each community, ranging from tough tarpaulin and timber to corrugated sheeting and even room dividers.
The versatile tools we provide can help with everything from clearing rubble to building shelters and even tending crops.
We also provide small toolkits inside our ShelterBoxes, which can be used to build furniture, cut firewood and make repairs.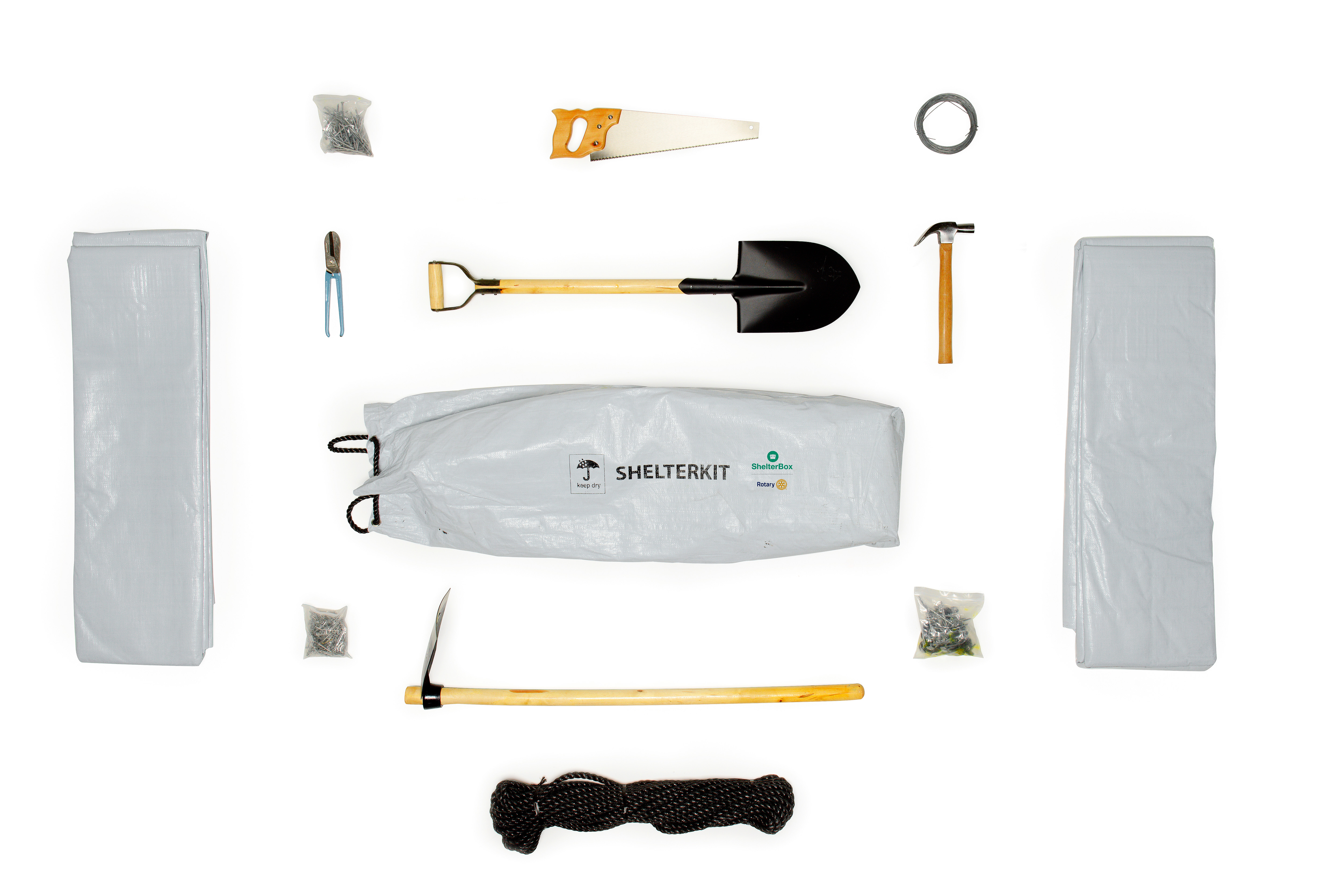 Light
---
Our solar lights can last up to 16 hours on just one charge. They are lightweight and can float in water, making them easy to carry in any situation.
Solar lights not only illuminate dark and dangerous paths, but they enable families to cook meals and children to finish their homework when it gets dark. They help create safe environments where people can pick up their daily routine.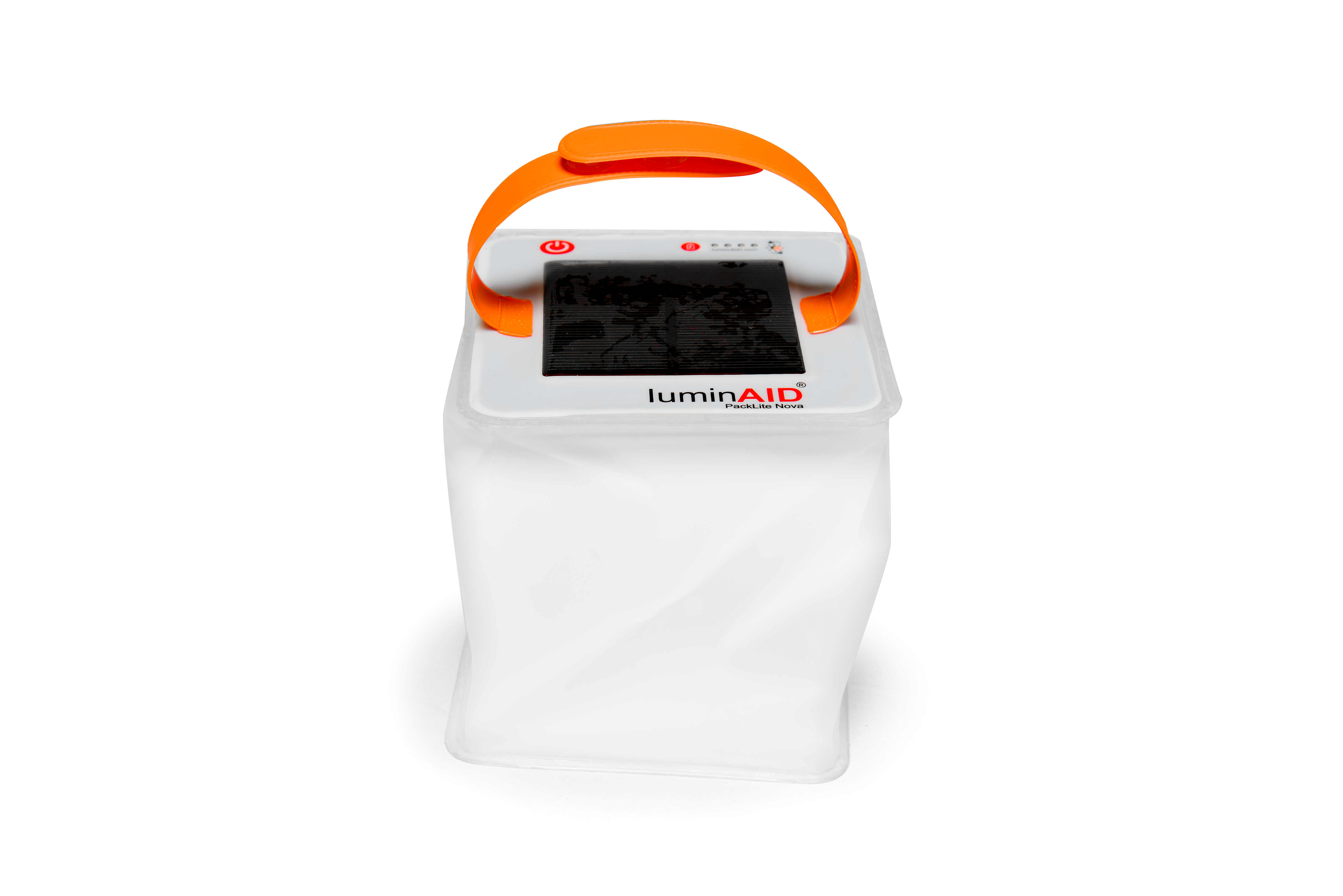 Warmth
---
Blankets, groundsheets and mattresses not only provide vital warmth, but comfort too when families are recovering from disaster.
These simple items can be used in a variety of ways, from bedding to room dividers, and help turn a shelter into a home.
Water
---
When disasters devastate the landscape and force families far from home, it can be hard to access safe, clean water.
By providing families with water containers and purification equipment, safe drinking water becomes one less thing to worry about.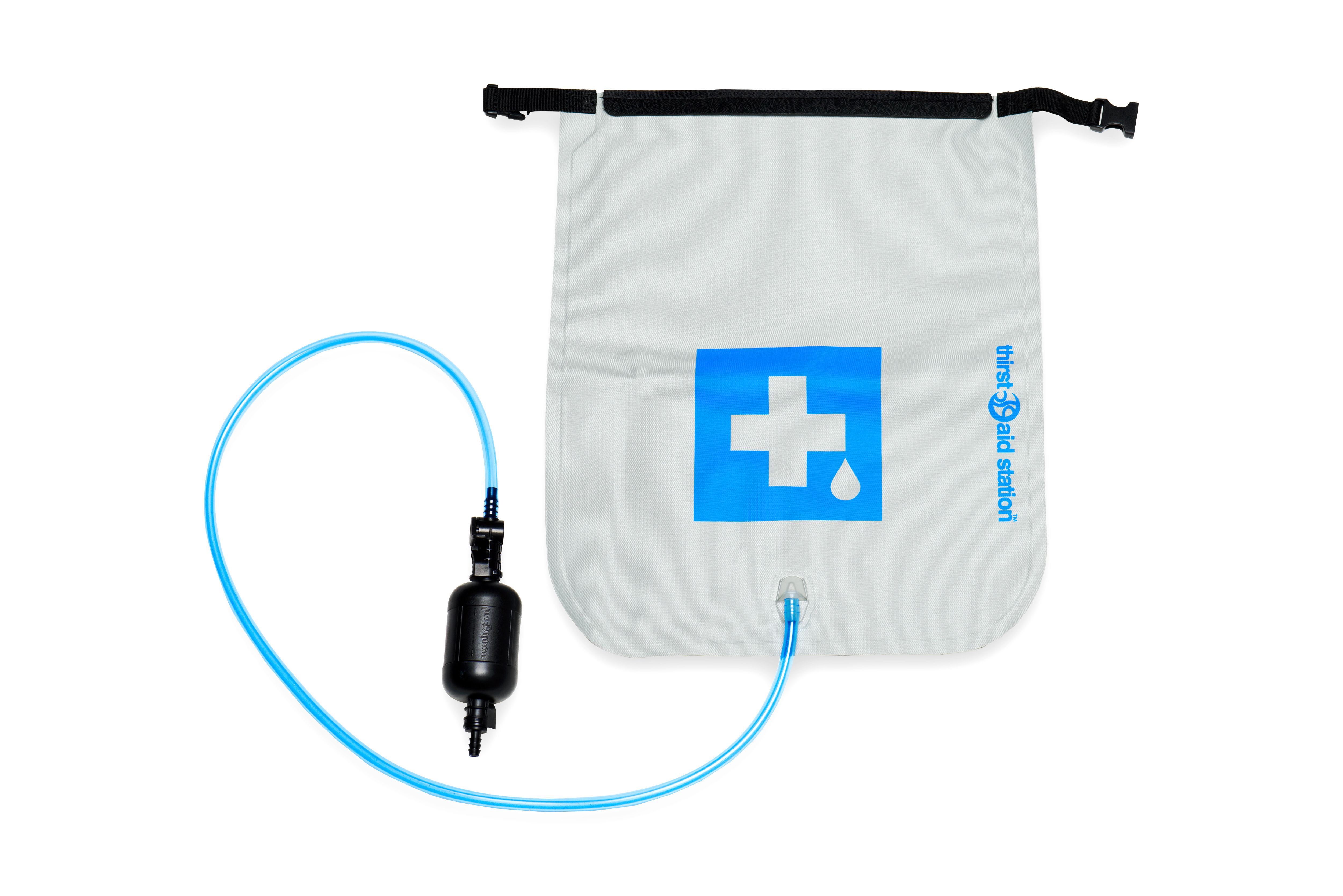 Mosquito Nets
---
In countries where insect-borne diseases are common, our mosquito nets are a simple and effective way to keep families safe.
Coated with insecticide, the mosquito nets offer an extra layer of protection by killing insects on and around the net.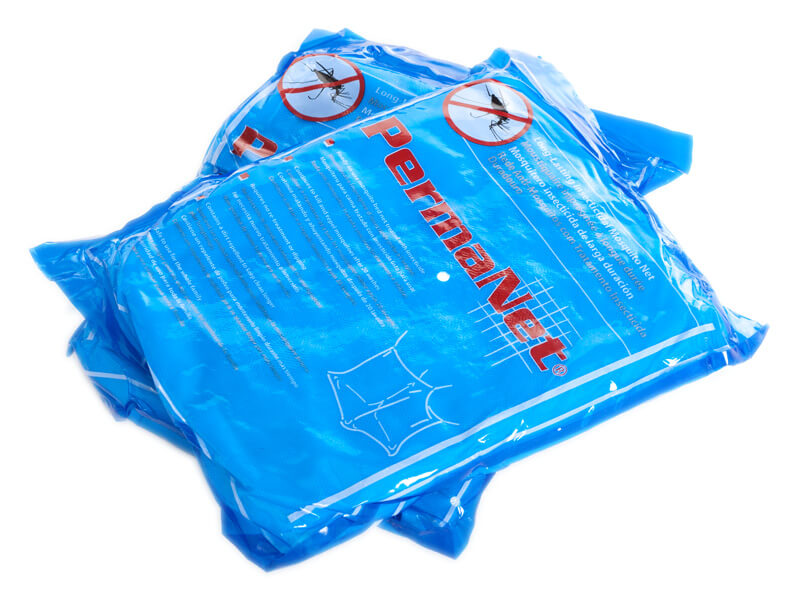 Food
---
Family meals help to provide the framework of everyday life.
By providing cooking sets, containing a range of sturdy utensils, families can spend quality time together. They can eat meals that provide normality and nourishment.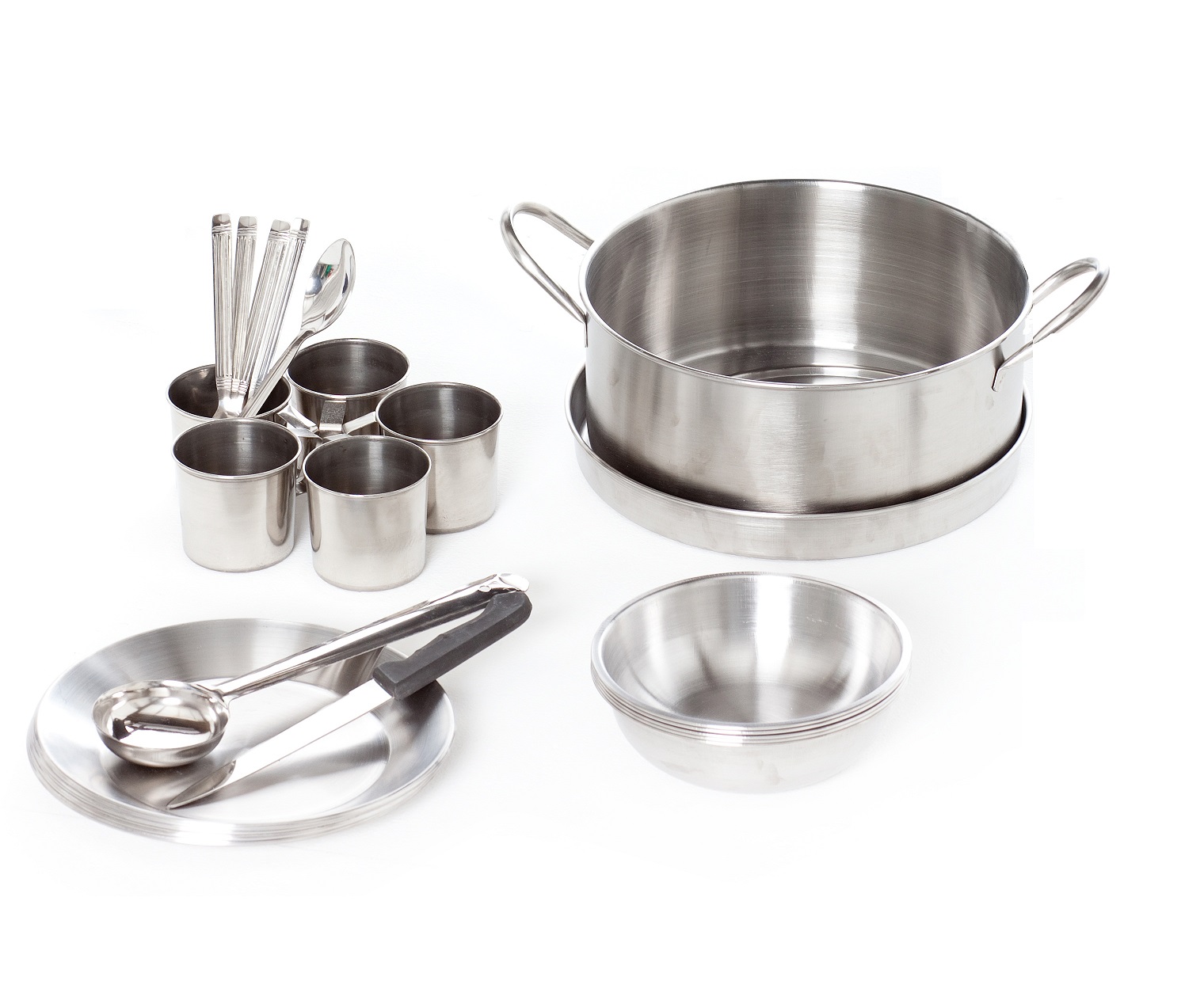 Education
---
When natural disasters destroy buildings and families flee conflict, children's education often gets interrupted.
Our SchoolBoxes contain all the supplies a teacher needs to deliver lessons, wherever there is space to learn.
The clever wind-up radio allows teachers to tune in to educational programmes, while chalk and paint create a blackboard on any flat surface.
Individual activity packs mean that children have something of their own and the resources to express their feelings – at a time when their whole world has been turned upside down.