Refugees and Coronavirus:
---
Four things you should know about coronavirus and families living through disaster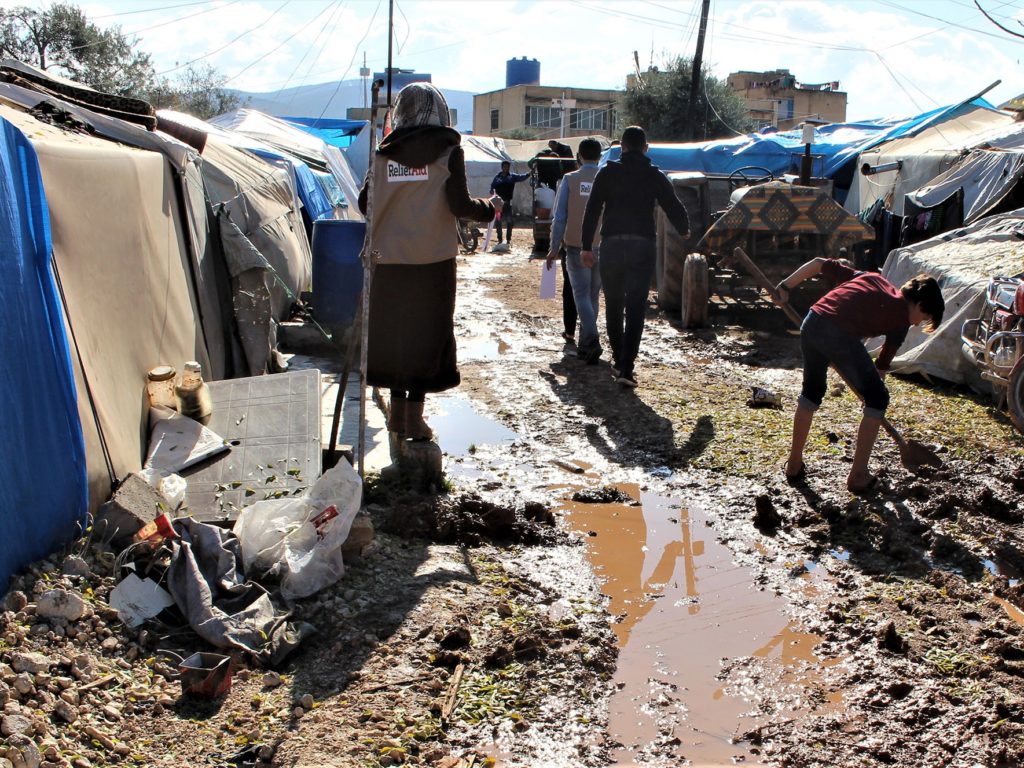 When you lose your home after a disaster or in a conflict, your ability to stay safe and healthy is already compromised. Over-crowded conditions, lack of access to sanitization, and little to no health care means families living in these settlements are at even greater risk during this global pandemic.
84% of the 70.7 million people driven from their homes by conflict live in the least developed countries in the world, where support is already limited. Government-run displacement centres are overcrowded and under-resourced. Many will not have the capacity to support families during a coronavirus spread.
 Coronavirus will impact the hospitals and health care systems in less developed countries far more severely than in developed countries like Canada.
Providing emergency shelter and other essential items after disaster not only helps families recover but can also offer a place where families can be together away from others in the midst of a Coronavirus outbreak. Tents and other emergency shelters will give families privacy and a place to isolate, and water carriers can provide much-needed access to clean water and sanitation.