2020 marks 20 years of ShelterBox!
---
That's 20 years of disaster relief in 97 different countries, supporting families to get back on their feet after hurricanes, earthquakes, conflicts, droughts, cyclones and more.
We've changed and grown a lot in that time, but our core focus has remained the same: helping families rebuild after disaster.
How It All Began
---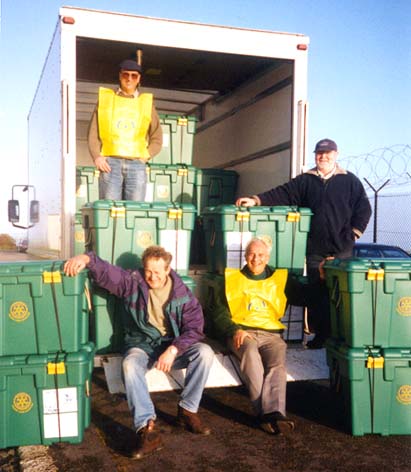 In 2000, the idea for ShelterBox was hit upon by the Rotary Club of Helston-Lizard in Cornwall. Little did they know that it would become the largest Rotary Club project in the world, with affiliates in countries across the globe…
The idea was sparked by watching the news and wanting to do more after seeing that people seemed to be left with nothing after disaster.
The Club, made up of 40 people, who had been involved in a variety of charitable activities, both at home and abroad, championed a simple idea to package up essential shelter items, in our now-iconic green ShelterBoxes, to help those who were left with nothing after natural disasters.
The initial hope was to help 8 to 10 families a year, with each box containing a family-sized tent, sleeping bags, water purifying tablets, trenching tool and pots and pans.
But, within the first year, Rotary Clubs donated $150, 000. This led to the first-ever response to India in 2001, to support families affected by the Gujarat earthquake.
ShelterBox then became a registered charity in 2003.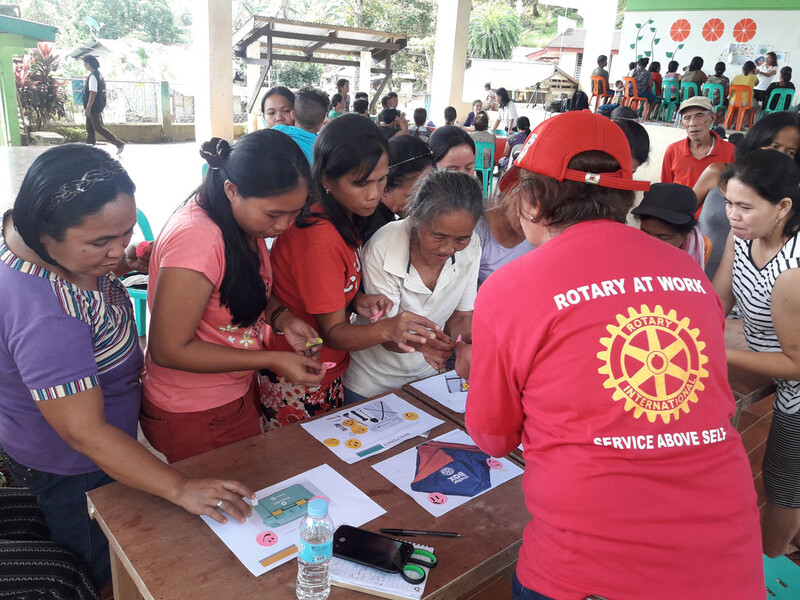 In 2012, with Rotary members around the world rallying behind a shared vision, the partnership between ShelterBox and Rotary was formally recognised when ShelterBox became Rotary's official project partner in disaster relief.
ShelterBox has grown to become a respected humanitarian organisation providing emergency shelter, essential items, and support to over 1.5 million people. And with fundraising teams in 15 countries – all founded by Rotary members.
And the best part is … Rotary remains at the heart of ShelterBox.
Whenever disaster strikes, Rotary is right beside ShelterBox – from the earliest planning stages to final evaluations, helping us to make contact on the ground, organise logistics, and reach remote communities who might otherwise go without shelter.