Working through another tough year
---
Throughout 2021, the global pandemic still dominated our lives.
Coronavirus continued to spread, threatening vulnerable people who lost their homes to disaster.
Global travel restrictions were still in place. In addition to this, a shortage of shipping containers worldwide made the transportation of our aid even trickier.
Despite the challenges, in August 2021 we sent a team to earthquake-struck Haiti. This was the first time we were able to deploy a team since the start of the coronavirus pandemic.
Our relationship with global partners, as well as Rotary, have been instrumental in helping us reach families in these difficult times.
But we couldn't have done it without you – our amazing supporters. See how your support helped change lives in 2021.
2021 at a glance
---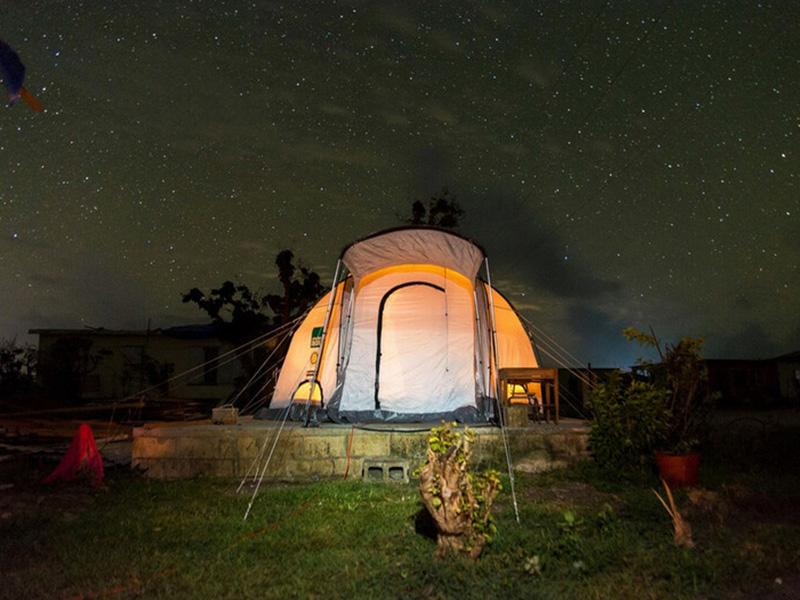 This year, with your help, we have …
Supported more than 140,000 people
Reached communities across 9 countries
Responded to hurricanes, earthquakes, conflict and flooding, with the added threat of coronavirus
You helped families create a home
---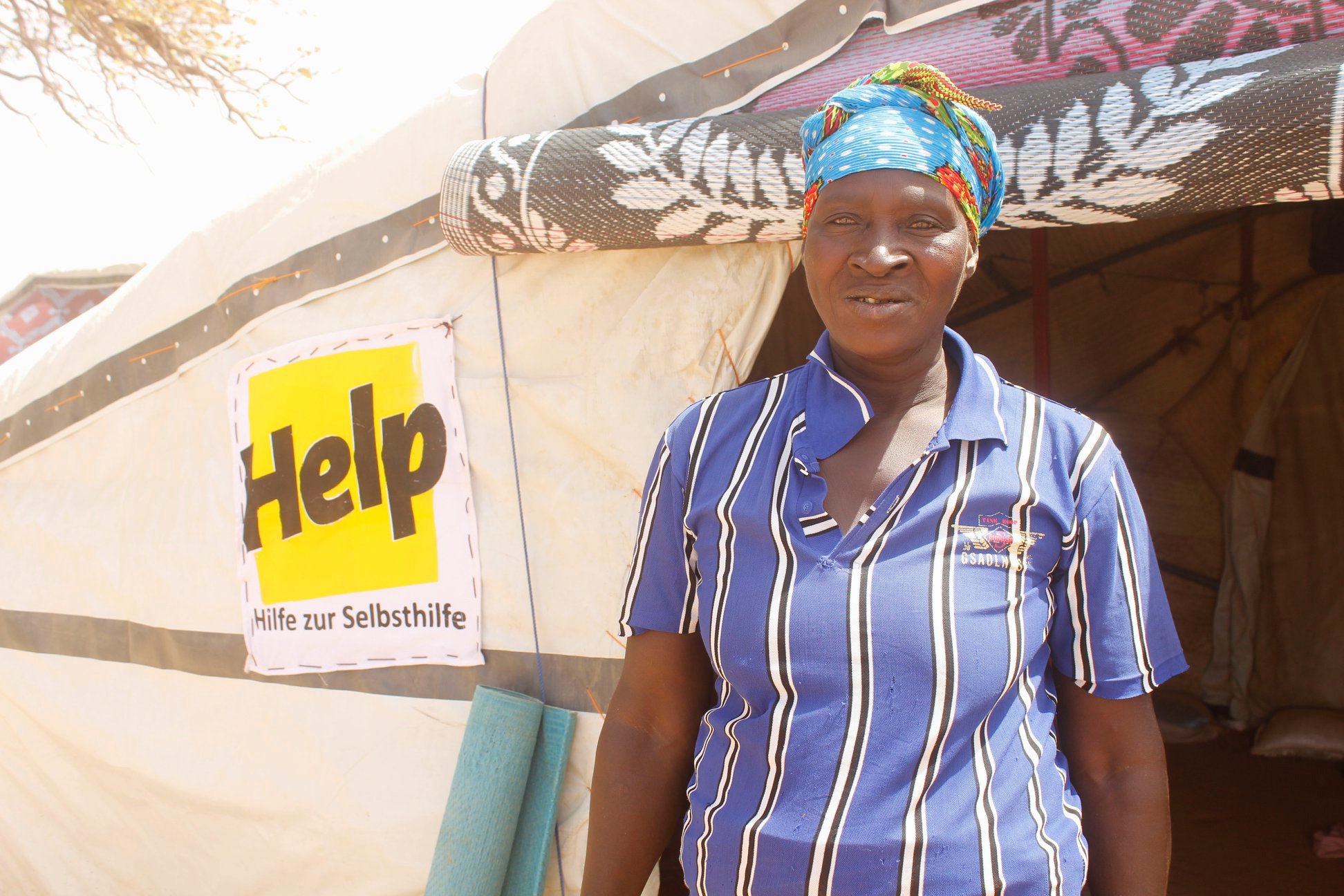 When conflict, storms or floods force people to leave their homes, they will often leave their possessions behind. Many families will flee across borders with few belongings, and no idea of what lies ahead.
That was the case for Rihanata, who was forced to flee her village in Burkina Faso, due to extremist violence.
Leaving with only a makeshift shelter made from plastic bags on her back, Rihanata, her grandson, and his mother, sought refuge in another village.
"We didn't know where to take shelter. When it rained, we were on our feet, afraid. When it stopped raining, we took out all our waterlogged belongings to dry. It was hard because there wasn't even space. To lie down to sleep, we had to fold in four".
Rihanata was "overjoyed" when she received help from ShelterBox. She now feels more at ease, and takes pride in using her kitchen set to cook for her family.
You helped communities rebuild and recover
---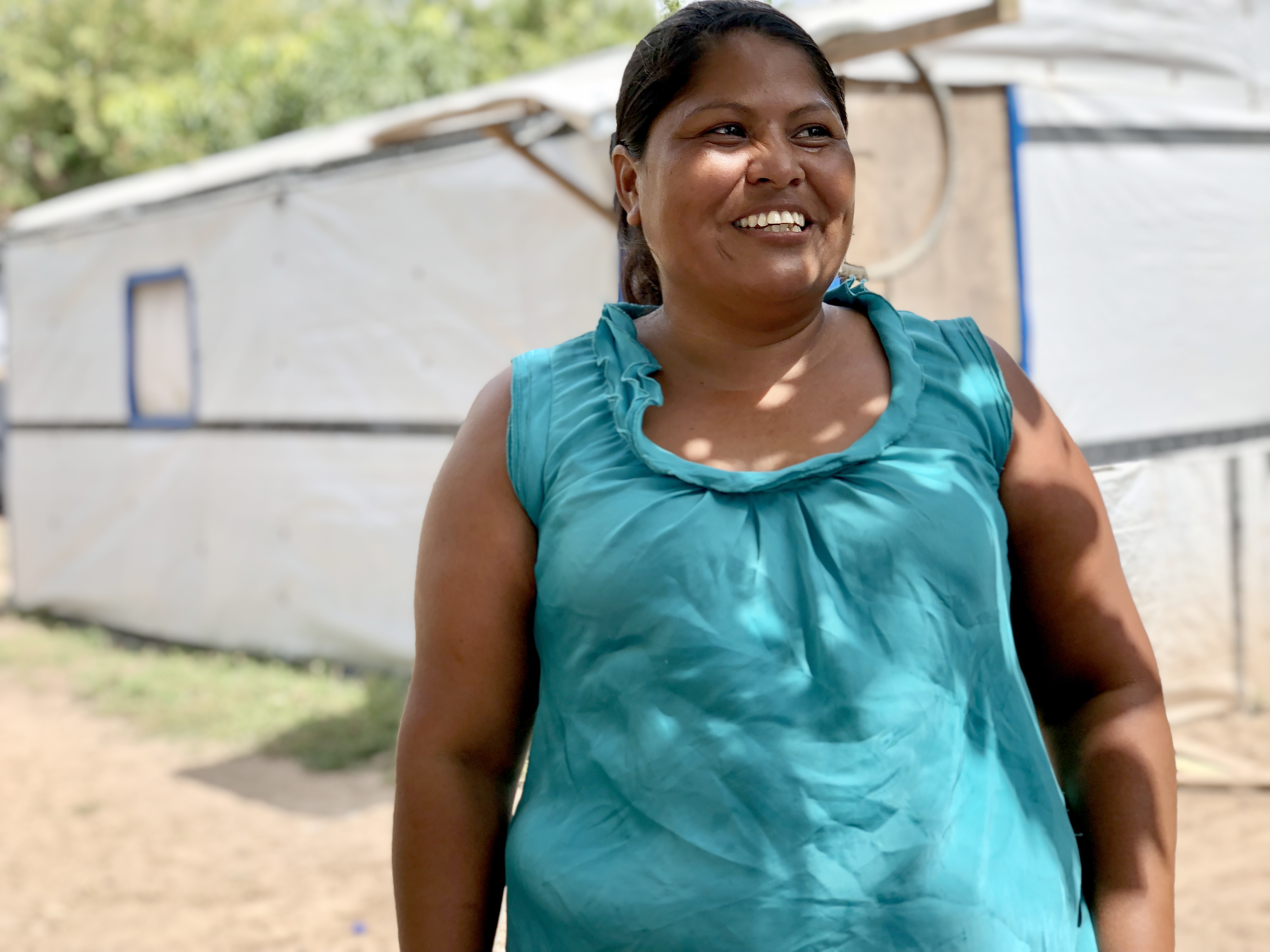 Rebuilding after disaster is rarely a solo affair – it takes a community to recover. When Hurricanes Eta and Iota devastated Honduras, families worked together to rebuild.
For 28 years, Maryuri and her partner Irvin have lived and worked on a banana field plantation in northern Honduras. When the Hurricanes struck, the family lost everything.
"There was nothing. We took shelter beside the highway. We stayed there with just very poor nylons".
On the day Maryuri received ShelterBox support, she explained, "they gave us instructive pages, and my brother-in-law who knew about building gave us some recommendations. We use all the items, the cooking set, dishes and utensils are very handy. The bags were pretty useful as we used them to contain tools, saw, hammer, nails, well – everything".